the city prepares to celebrate Christmas
On December 1, we have a 8cm snow fallout, and its cold enough for the snow not to melt. So, everything is more or less covered with snow. Municipal authorities decorate the city here and there, preparing for the Christmas celebrations. A lot of Christmas Trees are established in different places, at the important city squares and molls. It always tempting to unholster the camera and take a shot or two.
Yesterday I left my bike at home (due to the snow) and had a small walk with a camera on my way back home, here are some pics.
I provide this for the #wednesdaywalk challenge hold by @tattoodjay.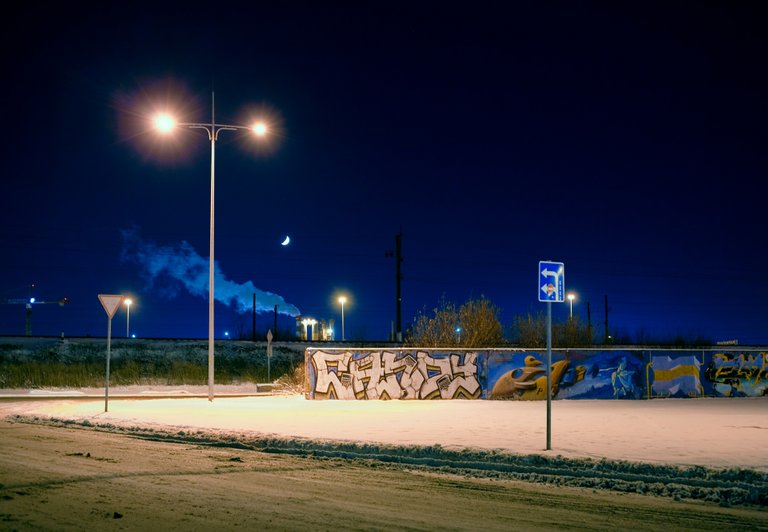 The parking lot near my office.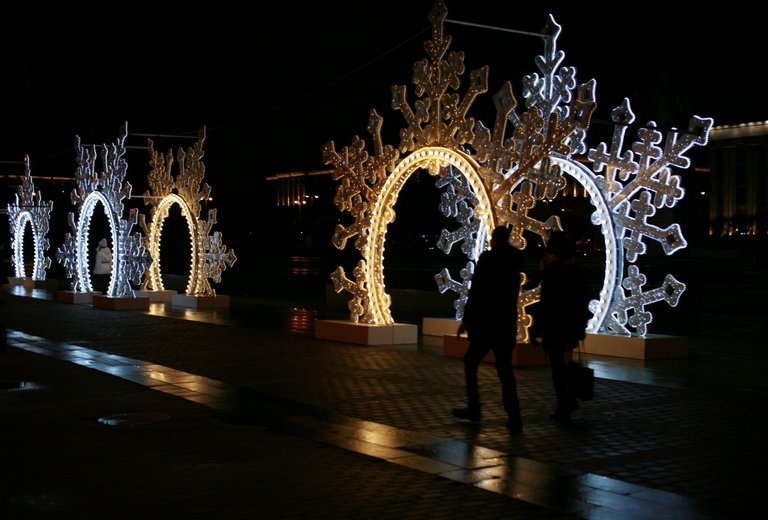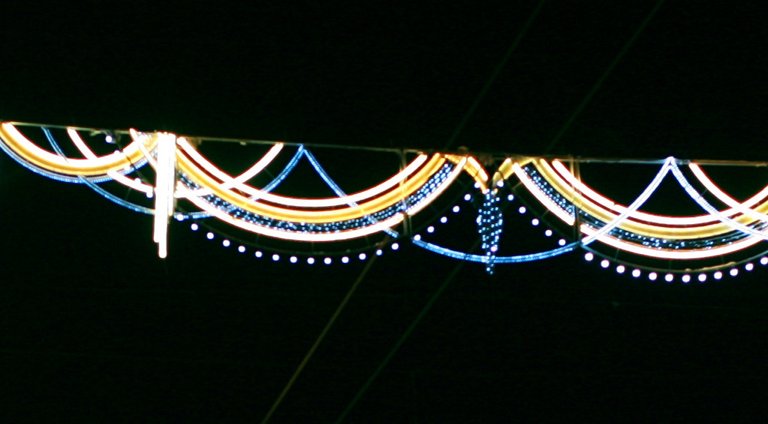 Street decoration (a close-up).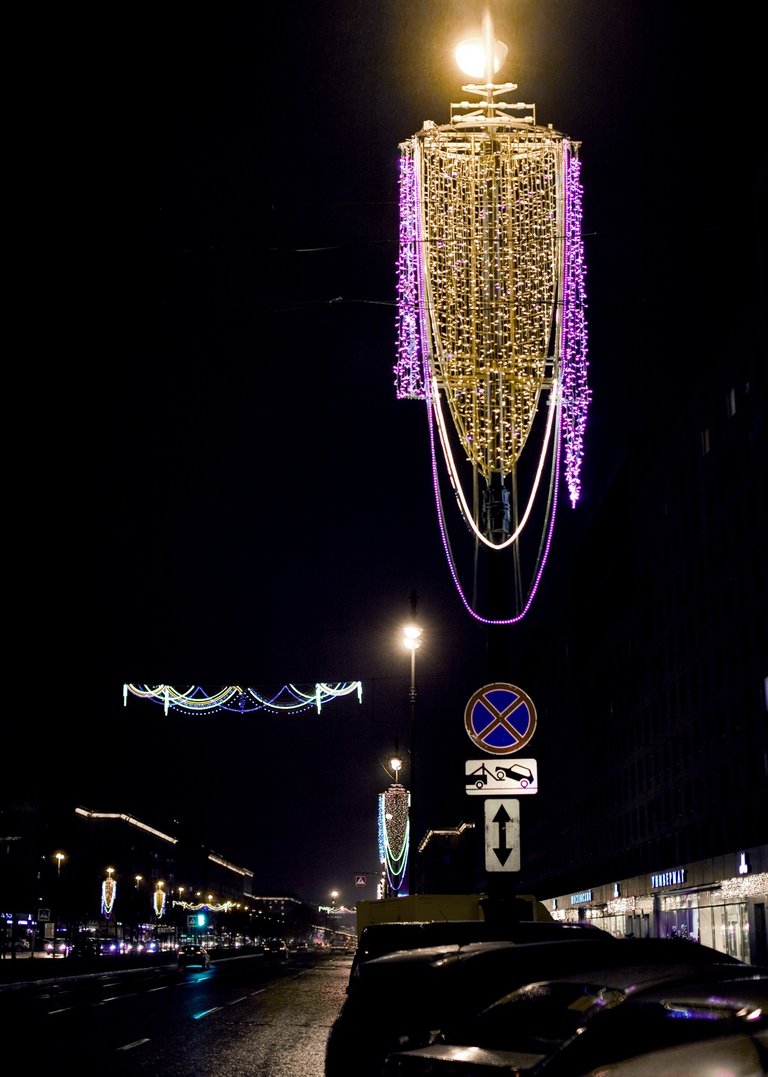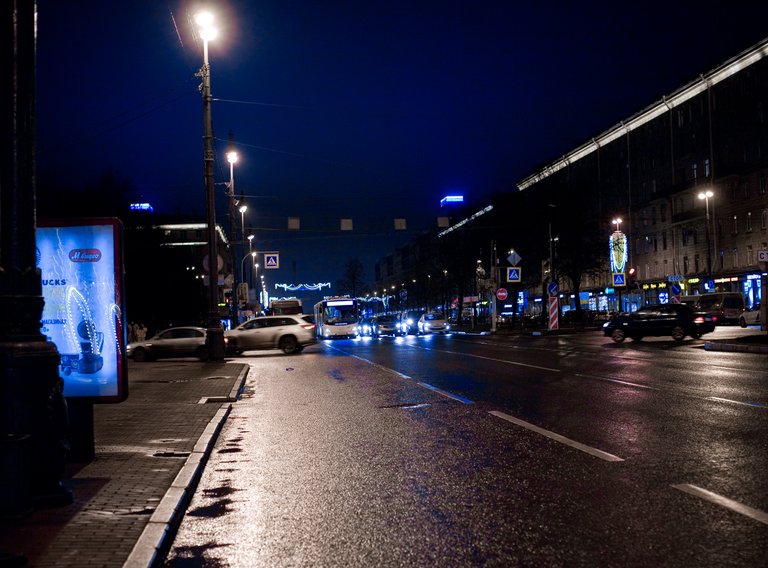 A crossroad.

The Christmas Tree installed near the Russian National Library building.
Same location, different angle. View on one of the 'Stalin's skyscrapers'. Moskovsky ave, near the Park Pobedi Tube station.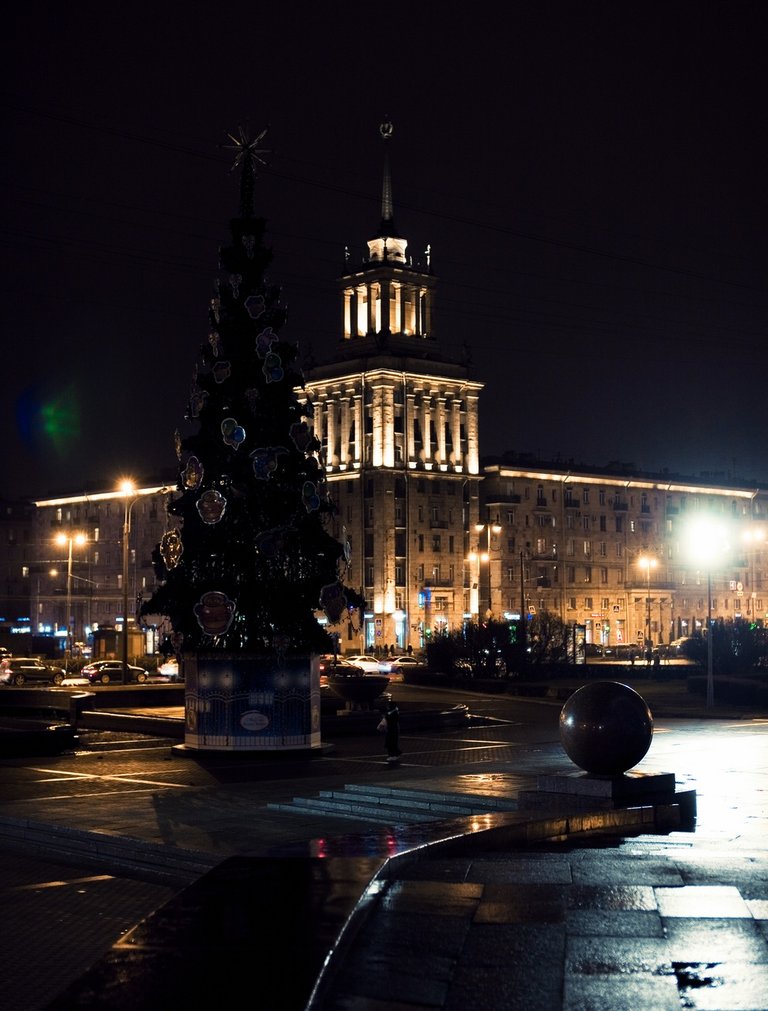 Note the tree decorations: the toys represent famous soviet cartoons characters: the Piglet, Winnie the Pooh, Yo-Yo's lost tail.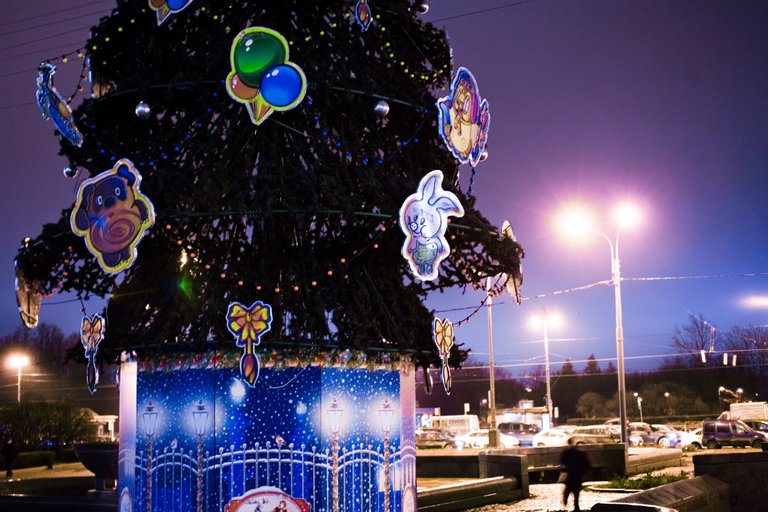 ...time to move on.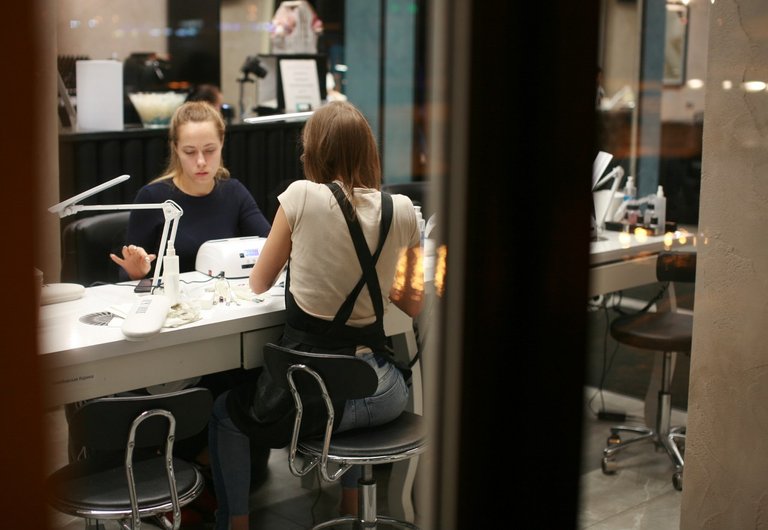 I am curious to watch at the displays. This is a beauty shop, I am extremely willing to take pics every time I pass by. But most of the times I dont borrow camera, or it is too late... so I almost never take any shots.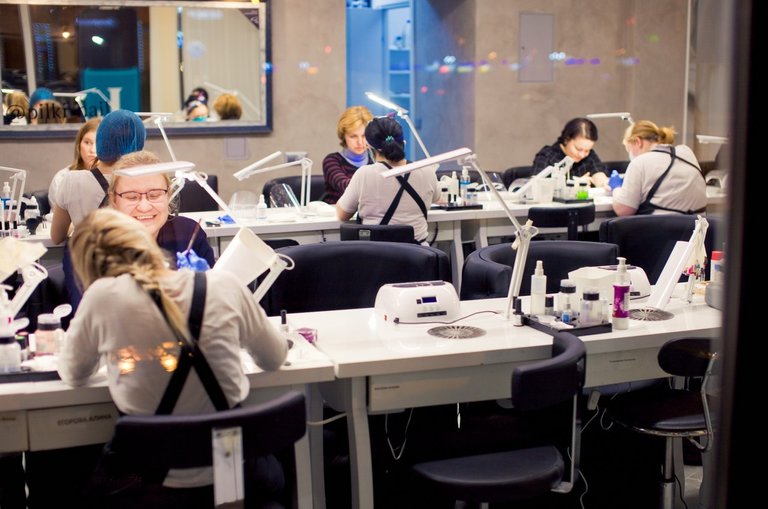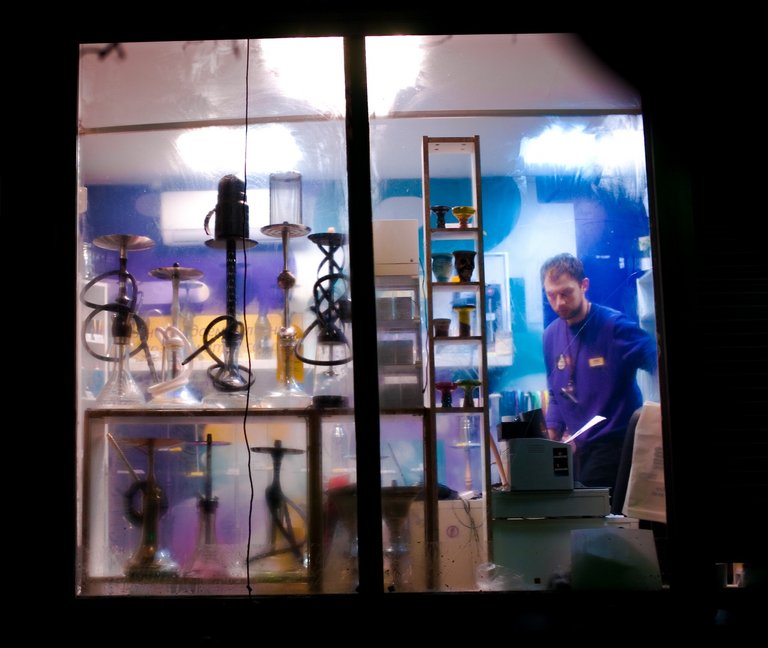 Misty display of a coffee shop.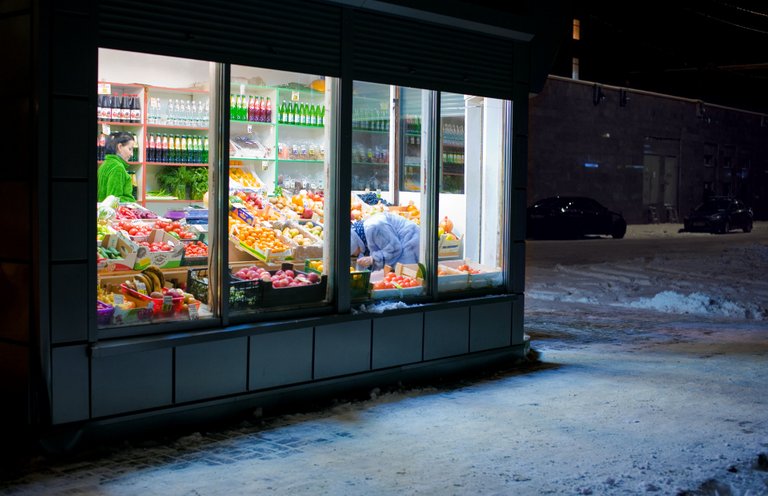 A grocery store.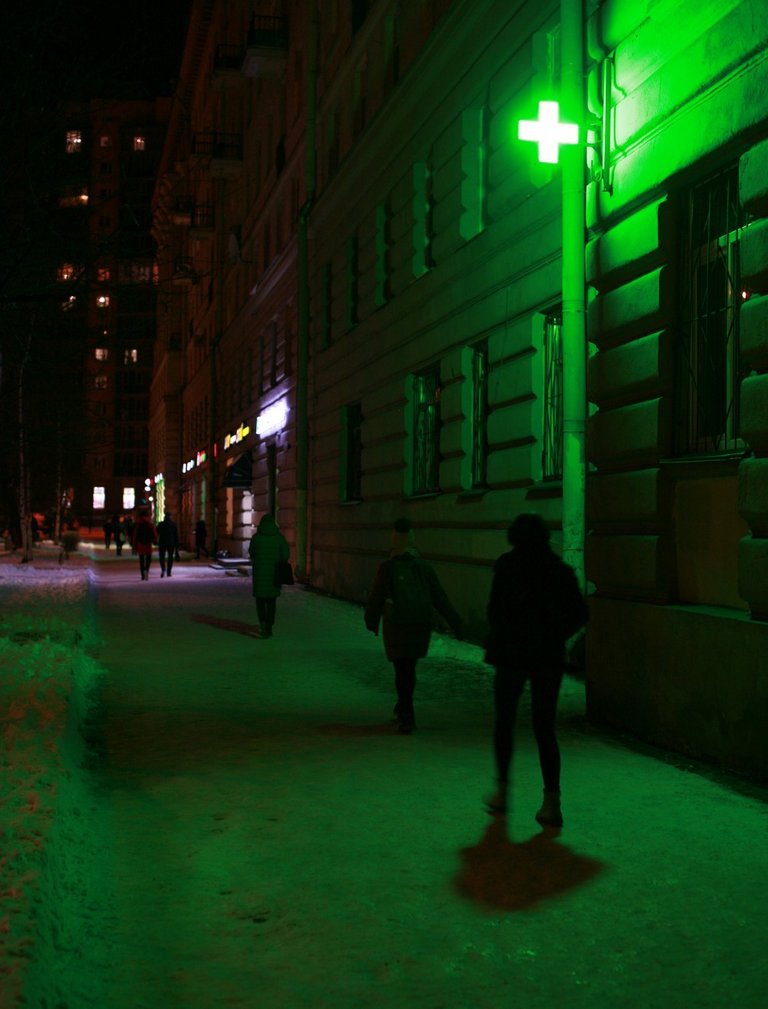 A green landscape I pass by every evening... every time I pass by and wonder, how it can turn out on the pics? So, eventually, I have fed my curiosity.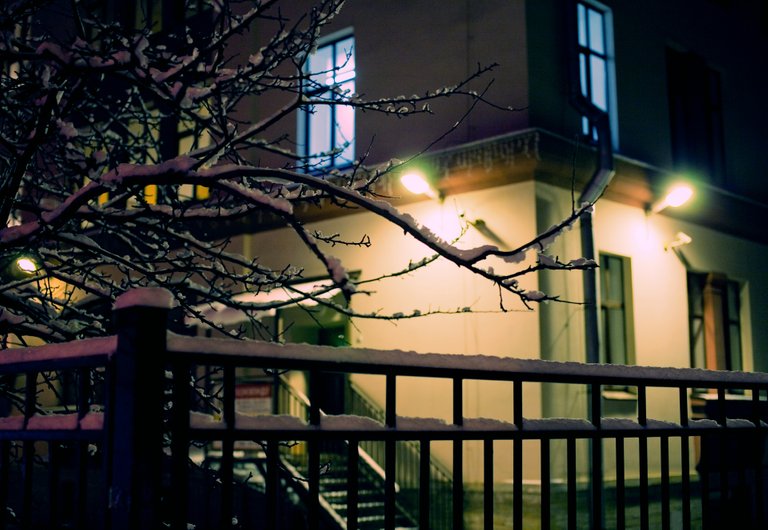 ---
And this is a little bonus: I shot this early in the morning, on my way to the office. Thanks to the slender sun, heaven sent me.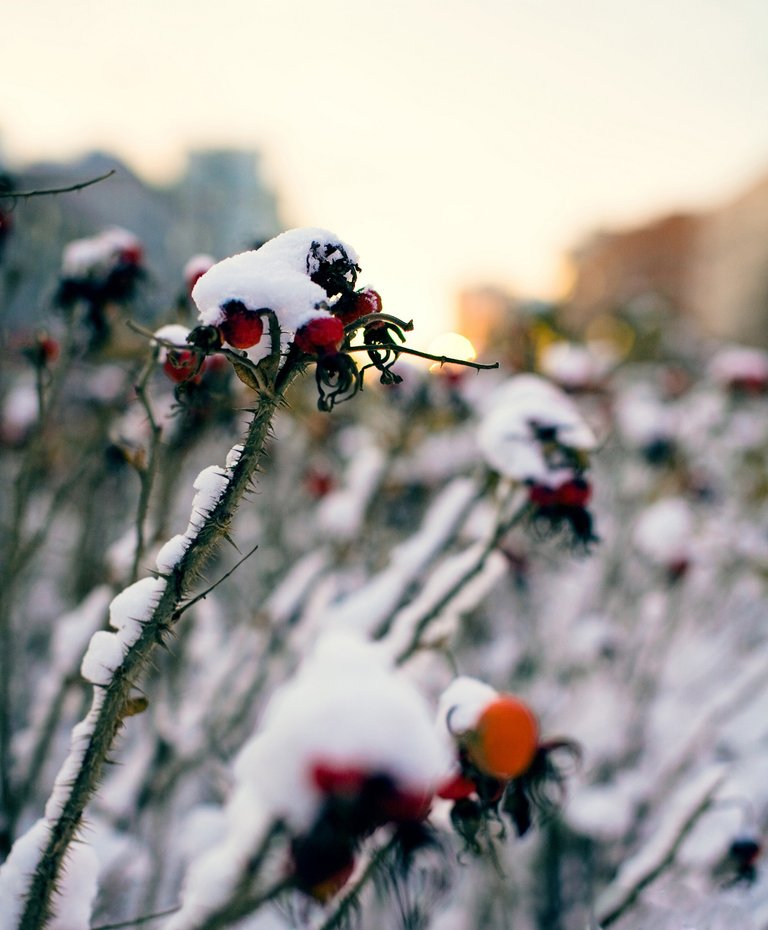 ---
all photos are mine. taken with Canon 5D, Sigma 50mm 1.4
location: St.Petersburg, Russia
steemitworldmap: 59.864986 lat 30.321216 long