#WednesdayWalk is a challenge started by @tattoodjay, The idea is to get out for a short walk, and get some shots of what you can see within a short distance of your home office or wherever you start.
~~~~~~~~~~~~~~~~~~~~~~~~~~~~~~


Little India Station. You come out of the train station, and you are in Little India.
Little India is a buzzing ethnic district and historic area that shows off the best of Singapore's Indian community, from vibrant culture to incredible shopping.
Little India starts at the Tekka Centre, a traditional wet market and food court where fresh meat, seafood, vegetables, fruits and dry goods are sold.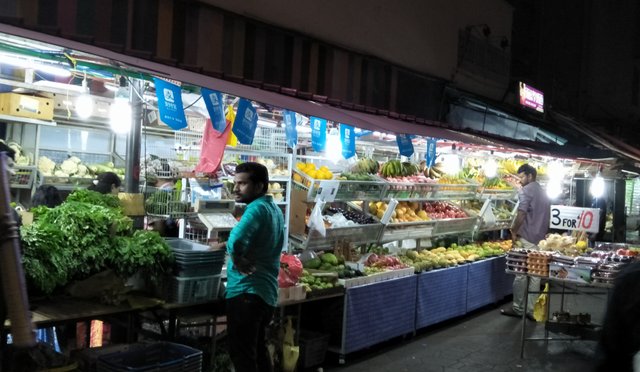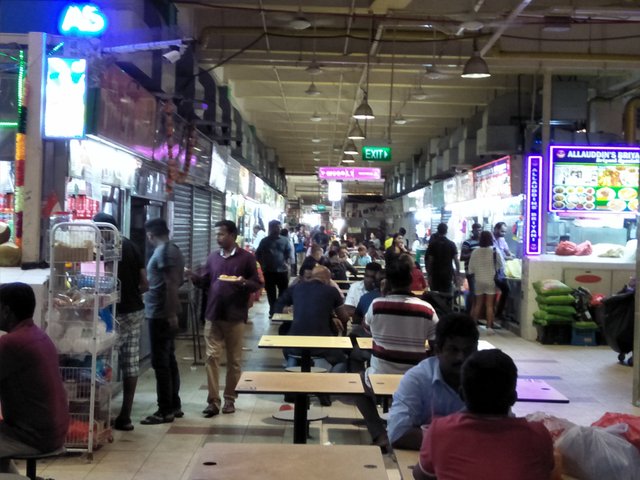 Cruising down the road one finds more groceries, restaurants, teahouses, tailors... and then there is Mustafa Centre, a massive 24-hour shopping mall that offers almost anything and everything.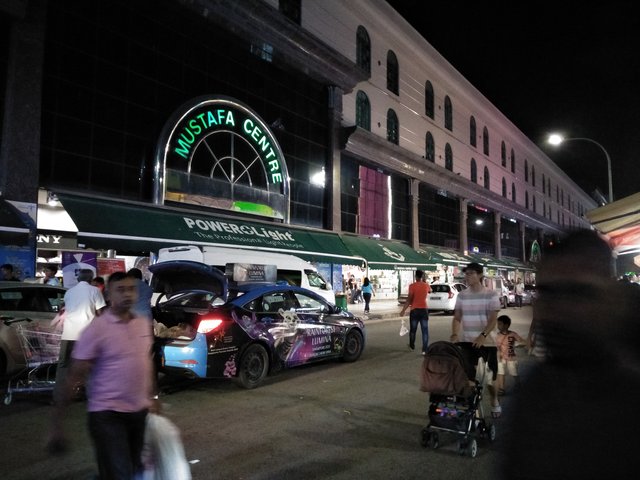 In the early days, Little India had a racecourse, cattle herders and brick kilns. But while these places and people are gone, time stands still in pockets of this historic district. In the 1840s, Europeans lived here mainly for the racecourse, where they met and mingled. That is why there is a Racecourse Road.
When cattle trading took root, it became a mostly Indian trade, as traders hired Indian migrant workers. Certain goods and services took off, and mosques and Hindu temples were built.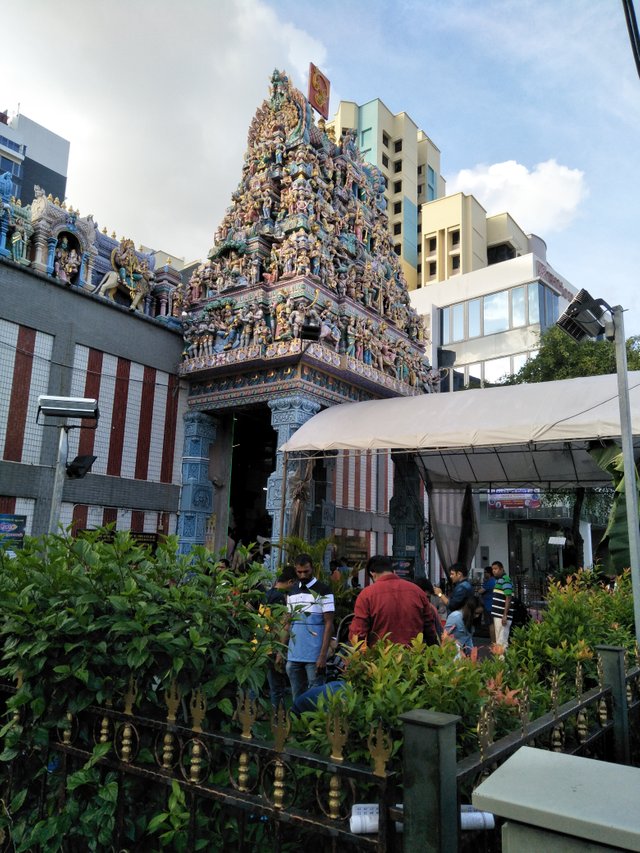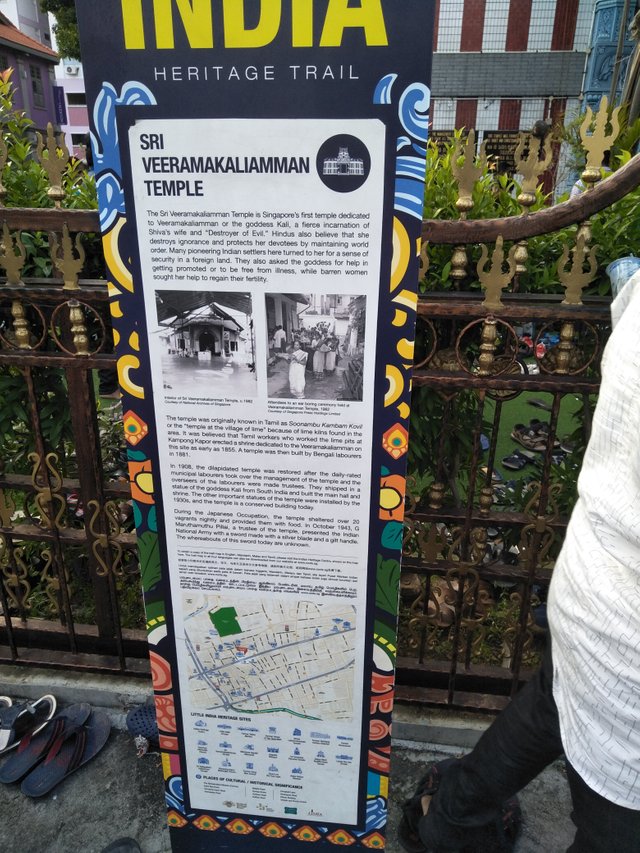 The central streets of Little India are packed with stalls selling all sorts of Indian goods. Olden-day trades sit next to newer businesses: flower-garland vendors, goldsmith shops, sari stores, and modern eateries.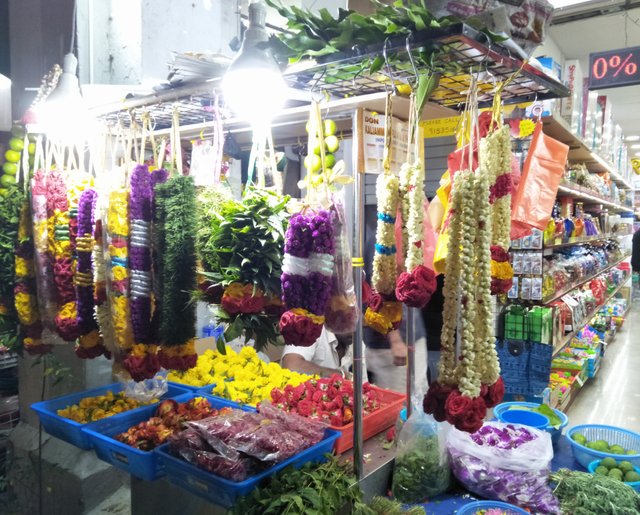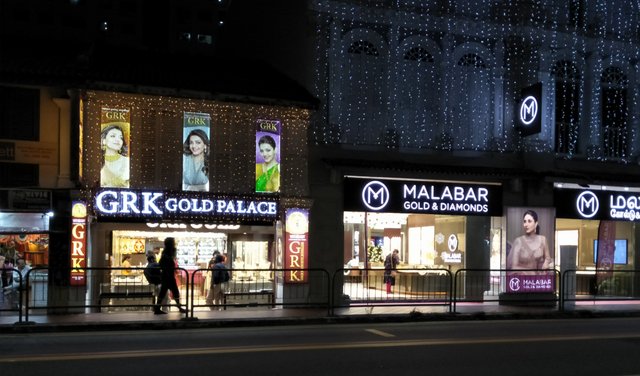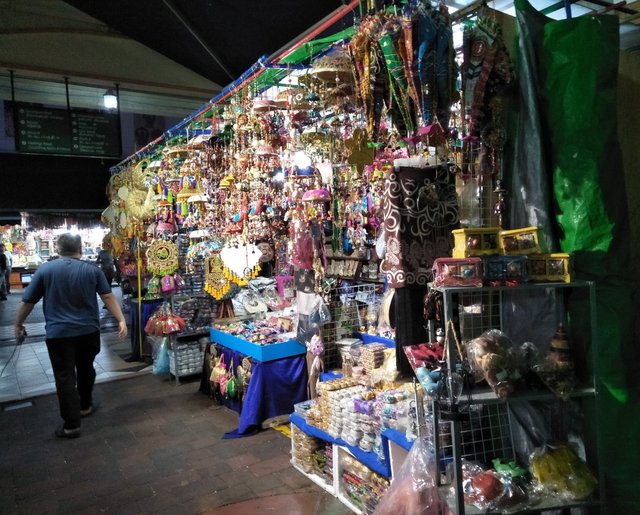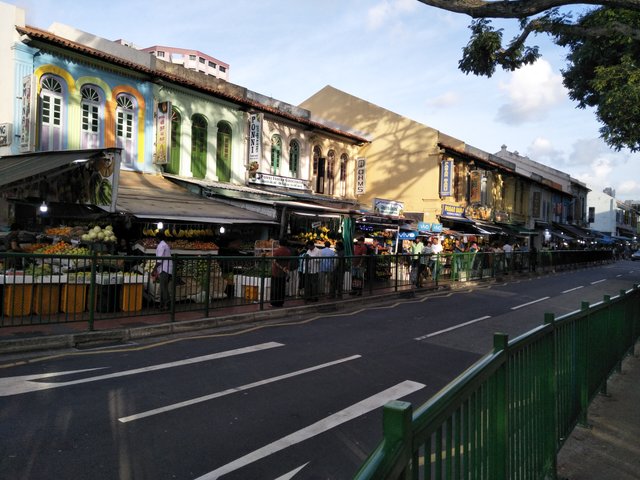 When it comes to food, the thing to eat in Little India is obviously Indian food. Both southern and northern cuisines are well represented. I didn't realize there are many vegetarian restaurants.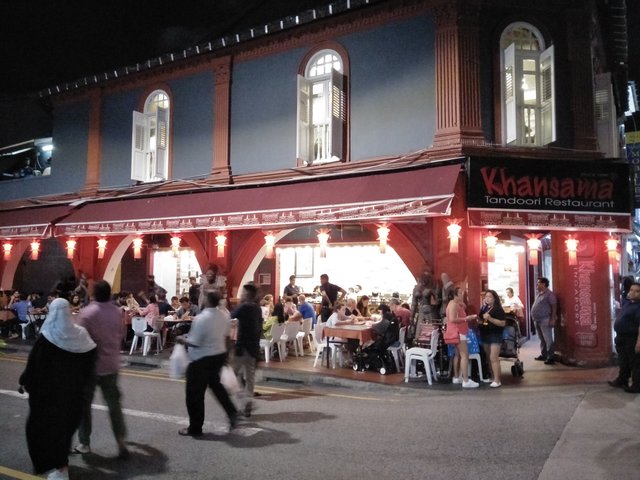 There are also many backpacker hostels, as well as some of the most affordable hotels in town. There are also many boutique hotels.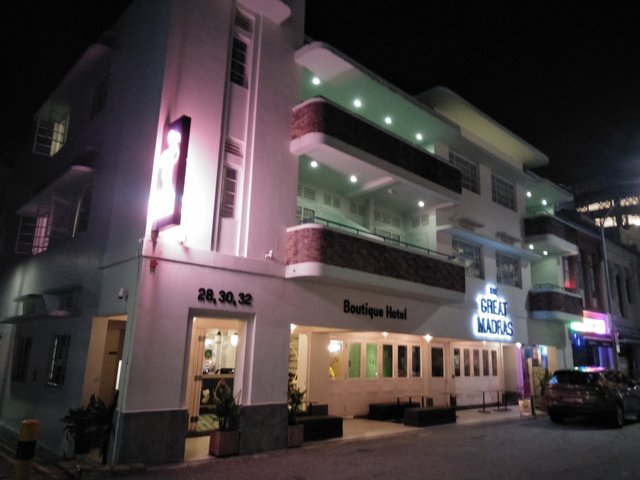 Little India today is one of Singapore's most vibrant districts. It has a colourful past, and a buzzing culture. As you wander along you will find a mix of Hindu and Chinese temples, mosques and churches. With its close proximity to the city and a bohemian vibe, many artists also call Little India home.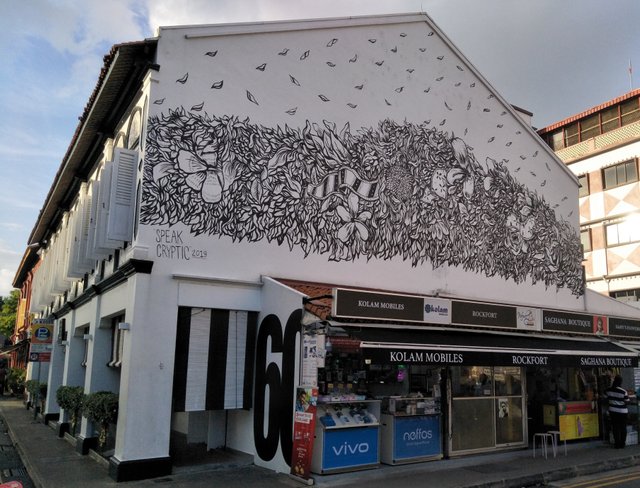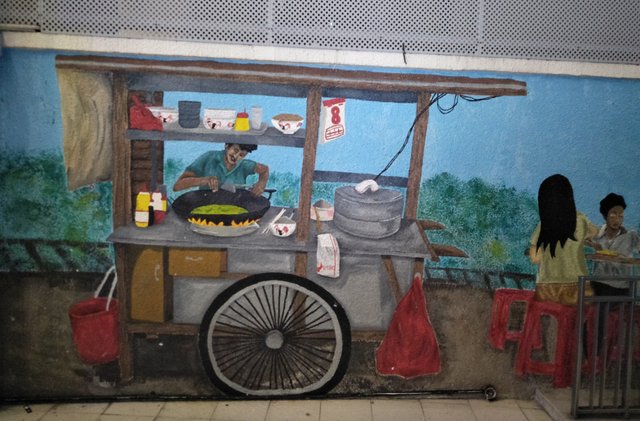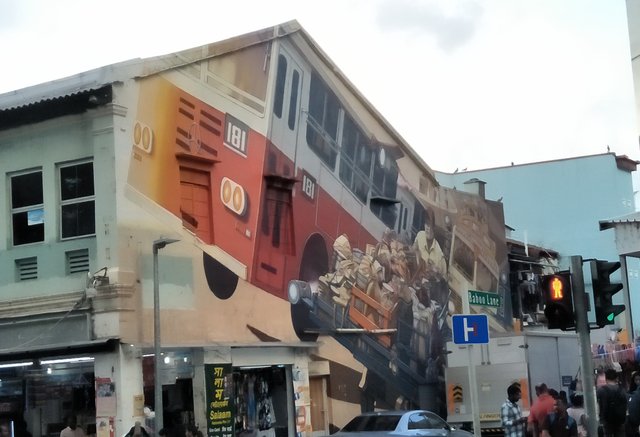 Thank you for stopping by. If you like the post, please give it a vote. Resteem it if you think it worthy. Follow me if you like to read about Life, humour and quotes.
Cheers!
Previous post: