Have a nice day, everyone!
I'm sorry, but I was not able to take photos today. I was on a walk the other day. But you know that the format of the Wednesday Walk contest created by @tattoodjay allows this. I will also show what made me smile. 😁 This is for @elizacheng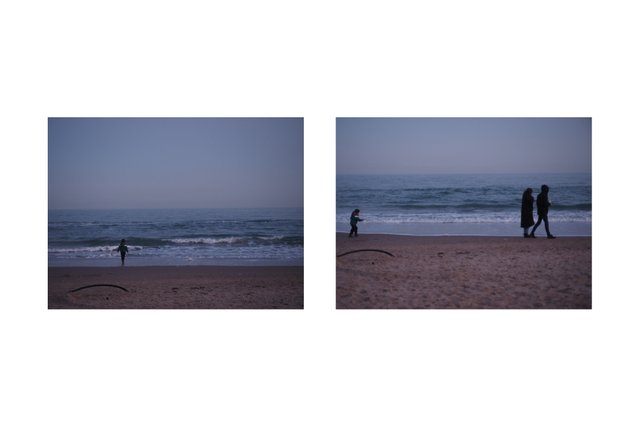 Kid trying to catch a wave. He jumped up.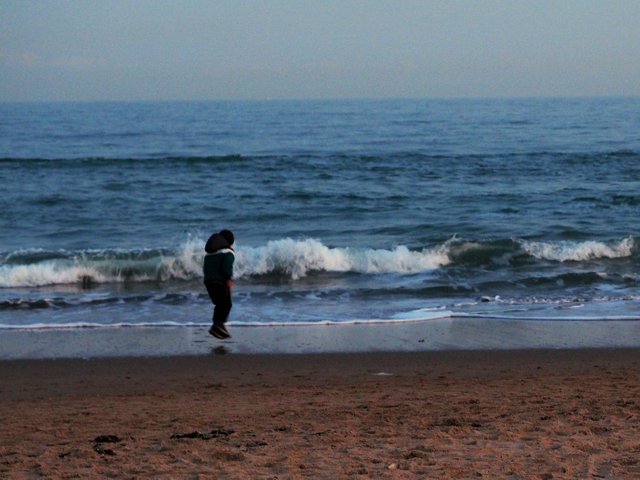 Throws stones at sea.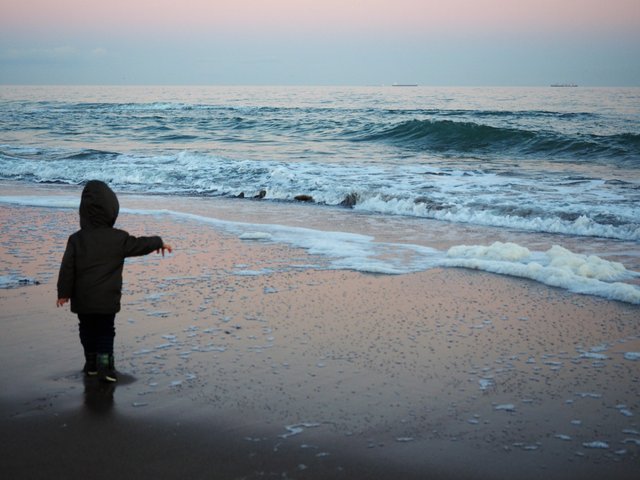 The seashore is a favorite place for lovers of selfies and stories.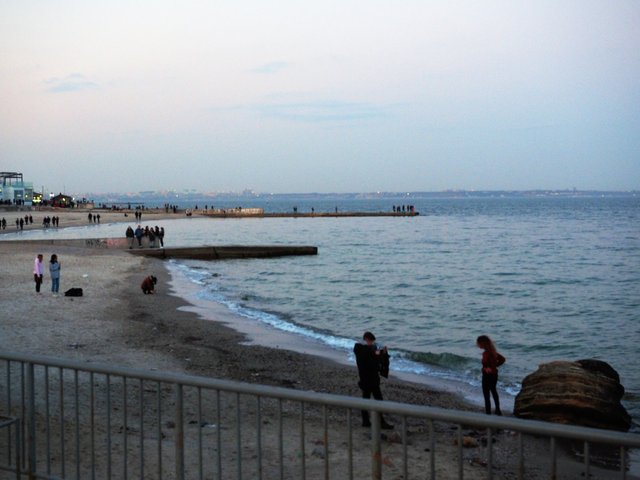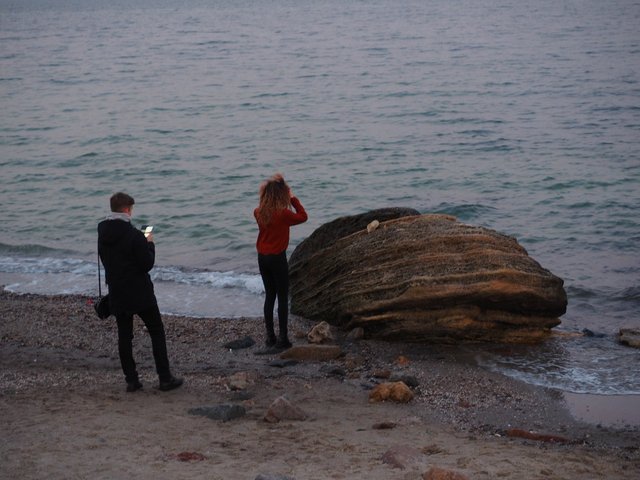 This is what I saw while walking.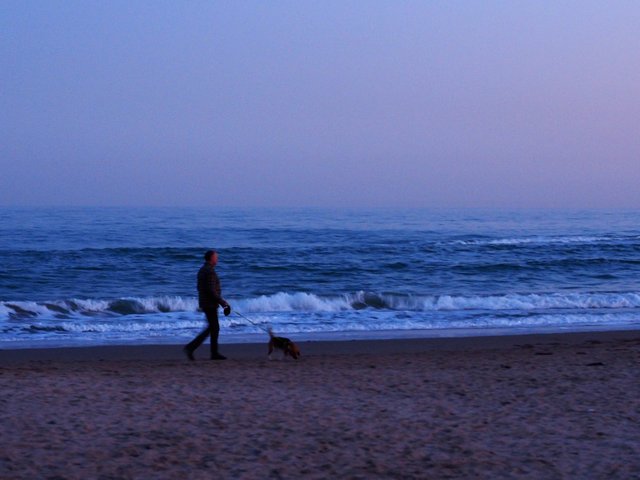 What a fashionable dog!😉 😁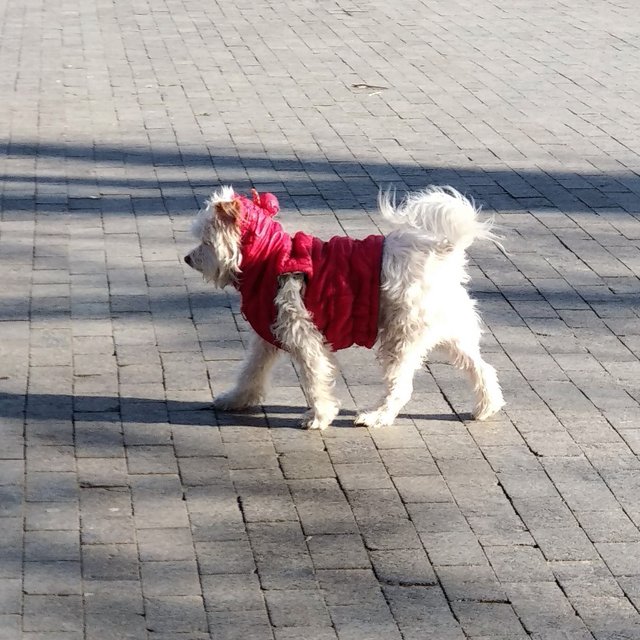 See you later!
Enjoy!
Original photos by @leylar
The photos were taken by OLYMPUS E-M1 Lens M.Zuiko Digital ED 12-40mm 1:2.8 PRO
Thanks for your time!