Last weekend we went to our friends for dinner. Marija always has an interesting recipe, which is usually delicious and healthy. She is very creative in the kitchen and with her children, so I always learn something new from her. They live near a promenade along the Danube coast. The weather was warm, so we decided to take a walk before we go to them.
---
Smederevo Quay is one of the most beautiful parts of the town and in many ways forms everyday life in Smederevo. The residents of Smederevo love to walk along this promenade. An outdoor cinema is held there every summer. Next to the promenade are parks, sports fields, an outdoor gym, playgrounds for children ...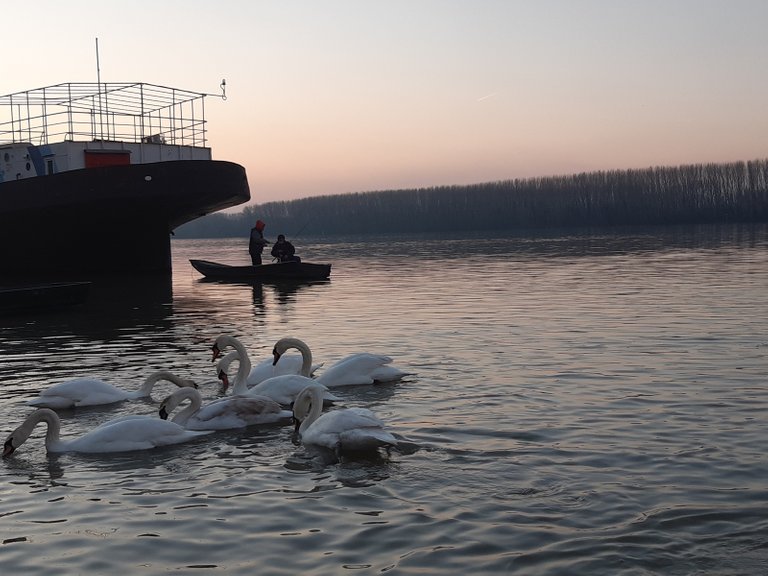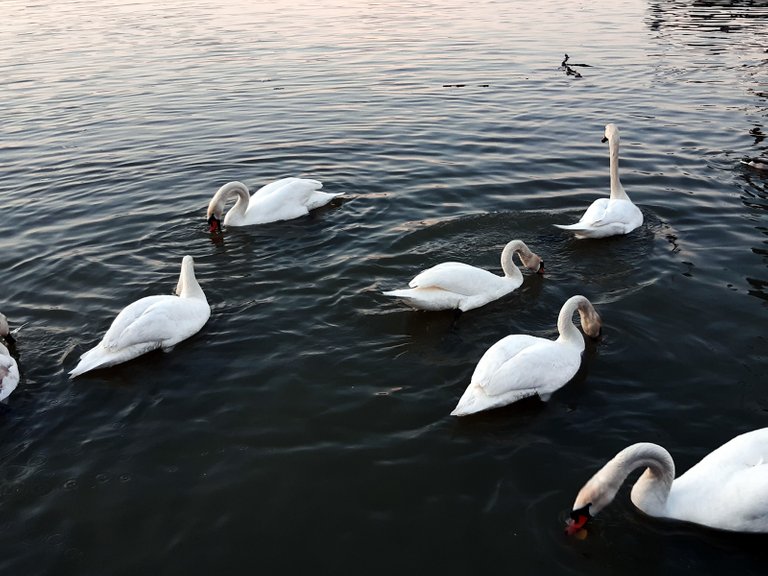 After a short walk, we descended closer to the shore to feed the swans. In recent years swans have become a real attraction on the Danube for children and adults. There were no swans before. They came here from the north and they stayed with us. These beautiful birds are welcome, because people enjoy watching, feeding and photographing them. So it was this afternoon.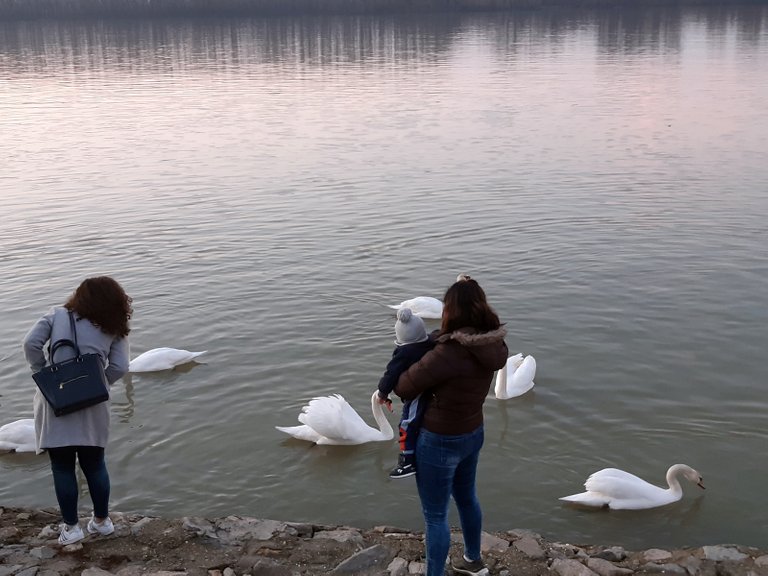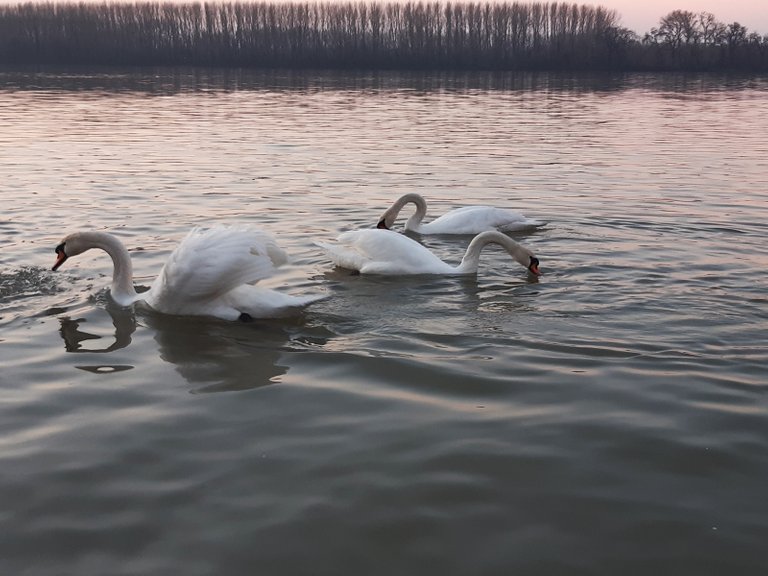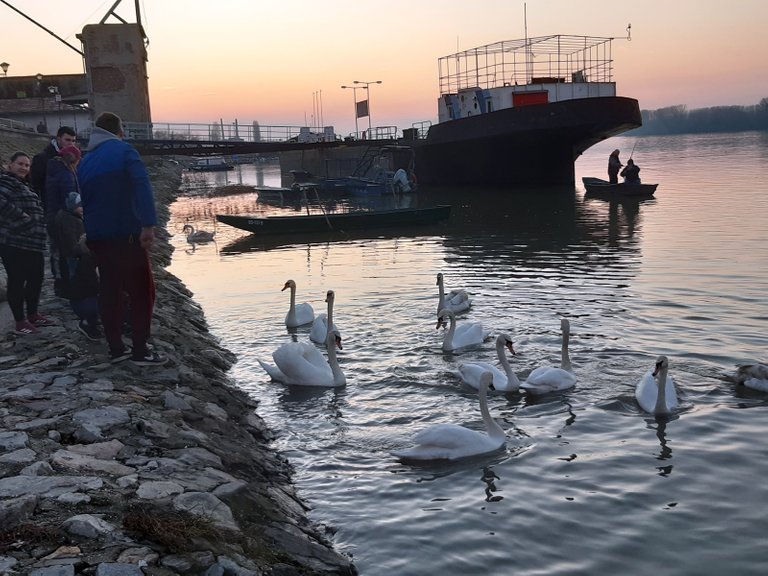 Many stories have been told about swans, but certainly the story of Leda and Zeus, which has inspired many artist, is the most famous. Zeus is known in Greek mythology as a great lover who never gives up! :) To seduce the beautiful Leda, he turns into a swan. Sometimes it's not enough to be a supreme god. :)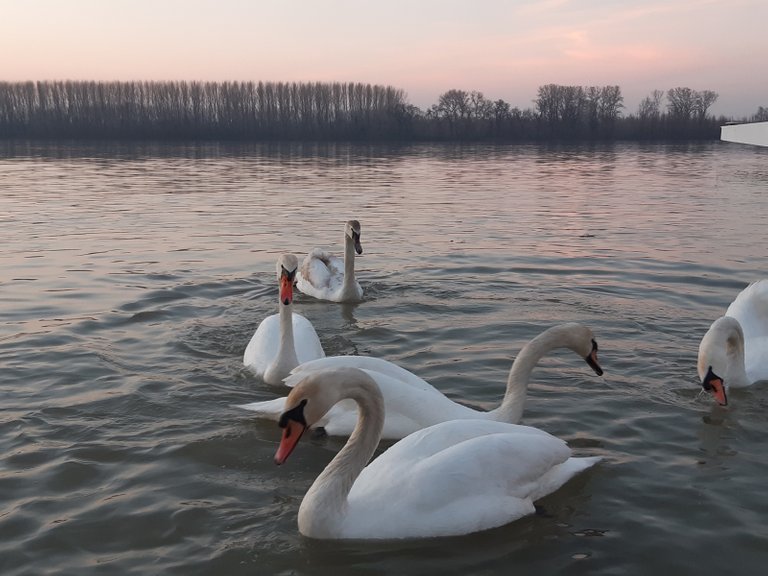 After feeding the swans we continued our walk.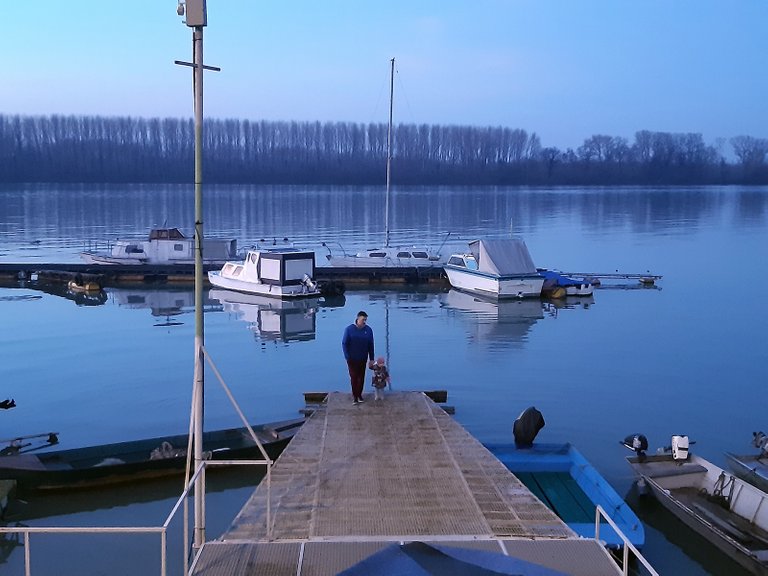 Sunset over the Danube is the moment I love most in Smederevo. We enjoyed the beautiful colors of the sky and the river. An hour had passed quickly, the sun was already setting and friends were waiting for us.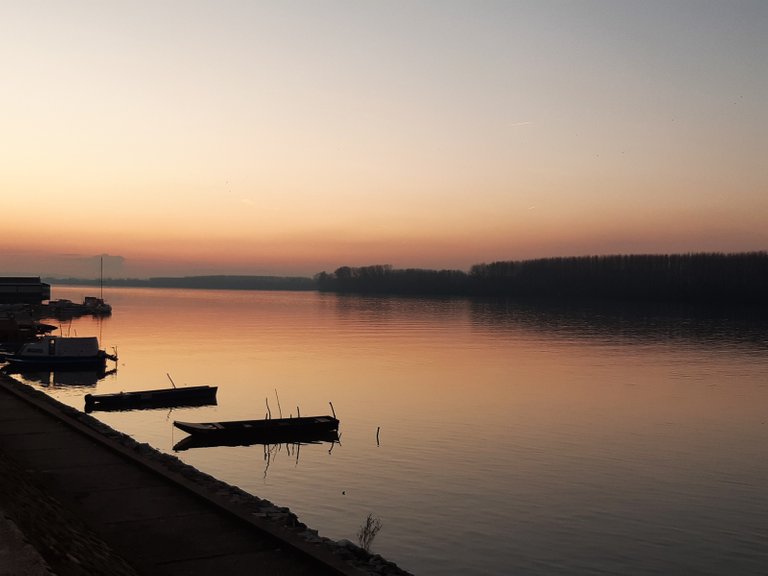 We enjoyed this easy and relaxing walk. After that we went to our friends and had a fantastic time. And, of course, I went home with new great recipe! :)
This was my short family walk. See you next Wednesday! :)
With love,
Snežana

Thanks @tattoodjay and @elizacheng for this wonderful idea. I read many good posts every Wednesday and see many wonderful places, thanks to you :)