I would really like to thanks dear @tattoodjay of your popular contest by #wednesdaywalk. Though in that quarantine days it is not possible go outside regularly but today i am sharing some photos sunny day with cloudy sky of the hospital way.
We are passing very critical situation in these days. Because our country has started community transmission so fast and it has increased to affect people day by day for corona virus (COVID-19). During some days i am worried about my father-in-law treatment. I think normal health system has weaken of our country for the purpose of corona virus (COVID-19). He is so much sick and we have admitted him hospital to treatment many days ago. This is also worried for us every hospital is seizing lockdown for corona virus. It is really crisis situation of every normal patient the whole world i thing. So stay at your home and save others from corona virus (COVID-19).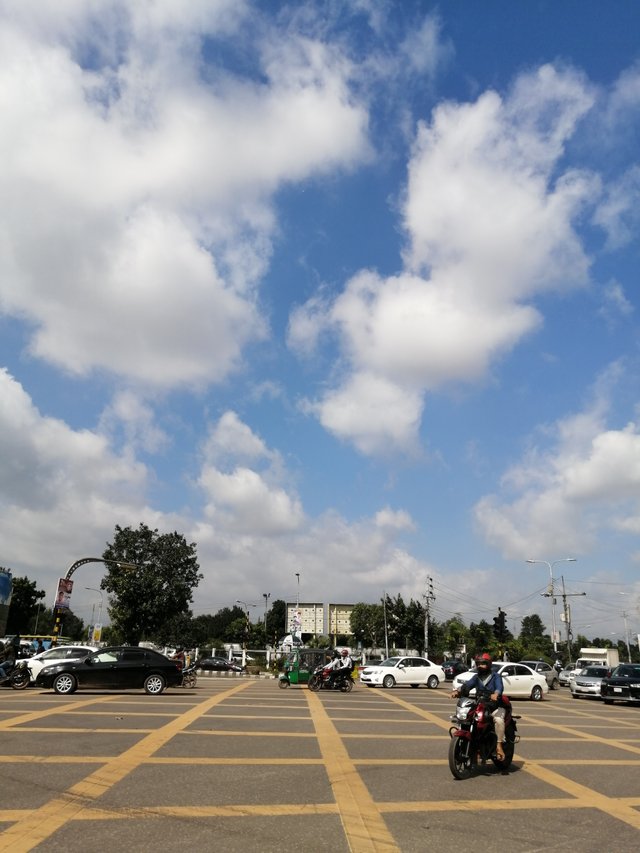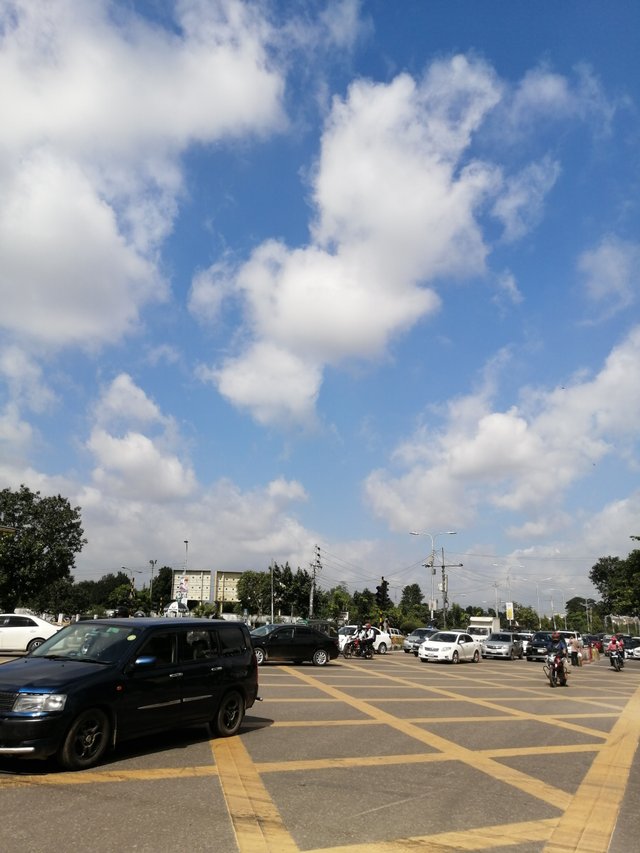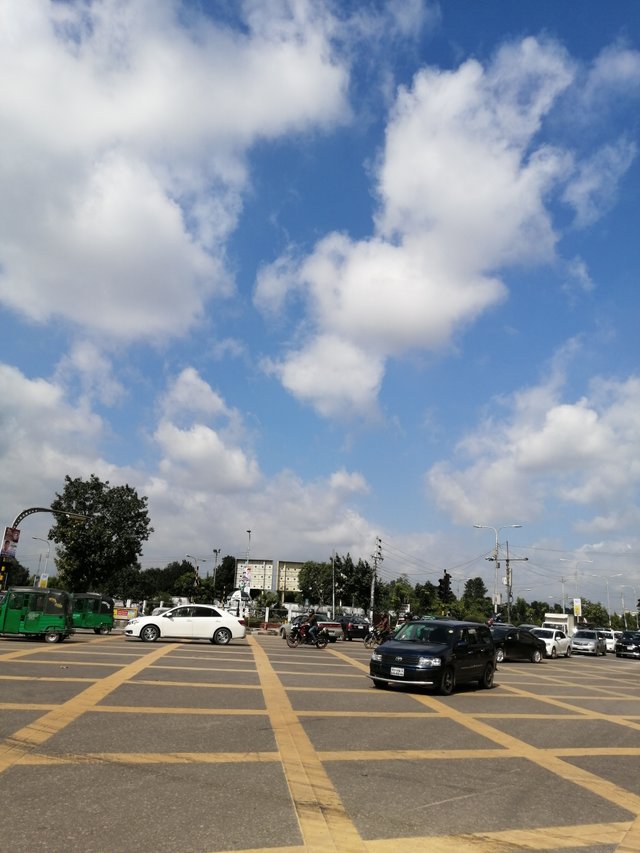 Sunny day and cloudy sky make beautiful atmosphere in the busy city.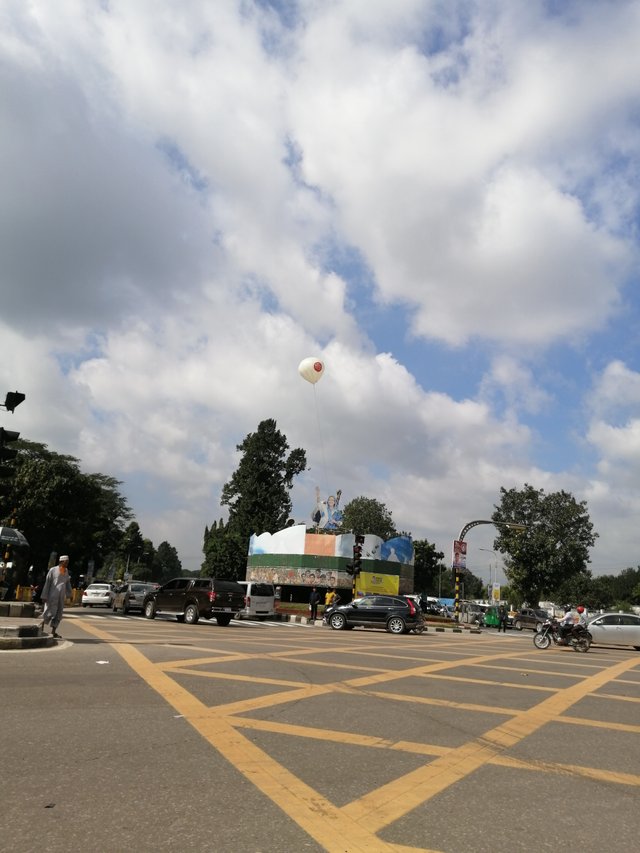 Some people were walking of their work place on foot.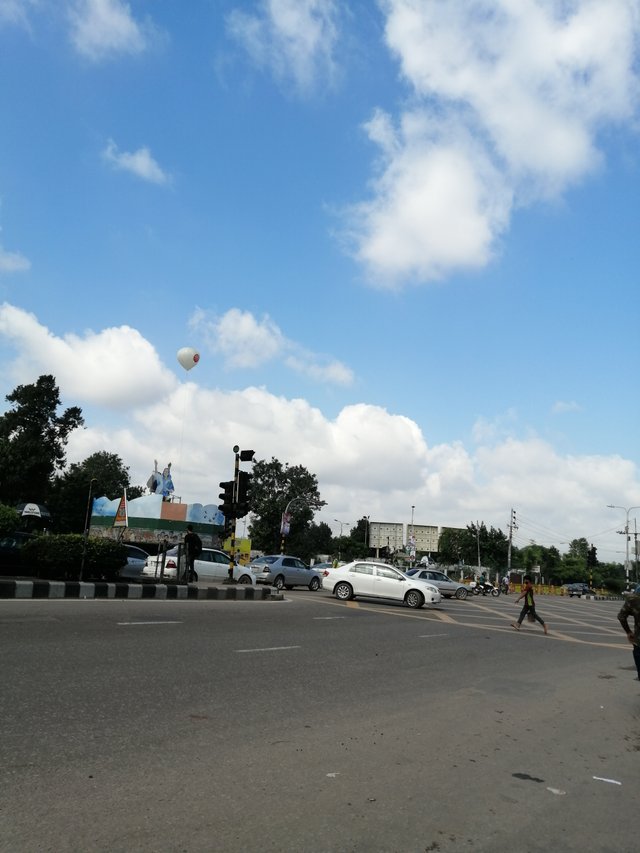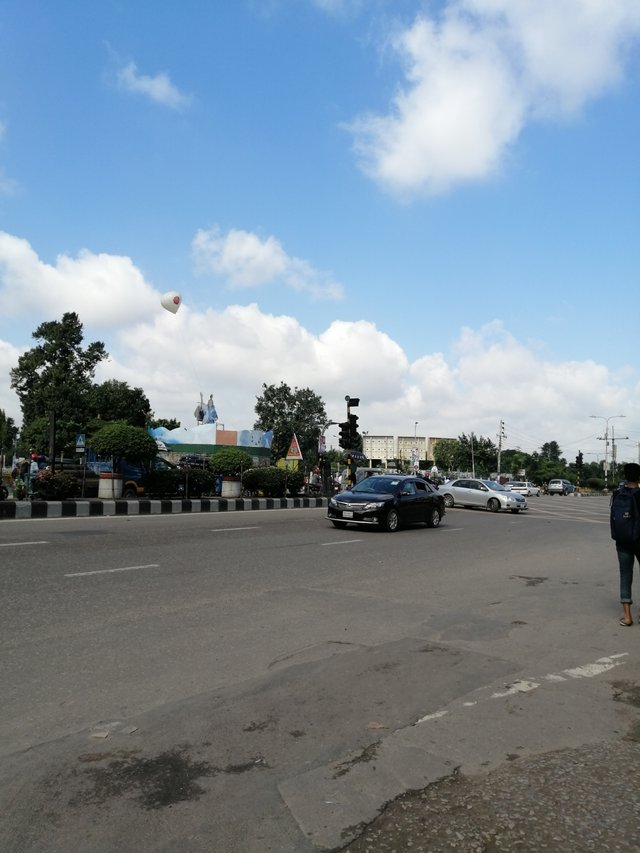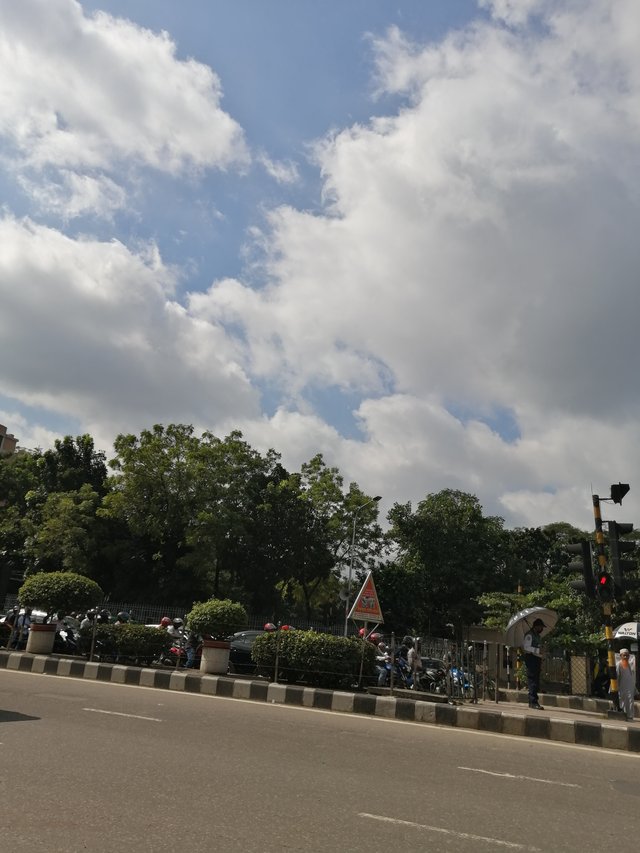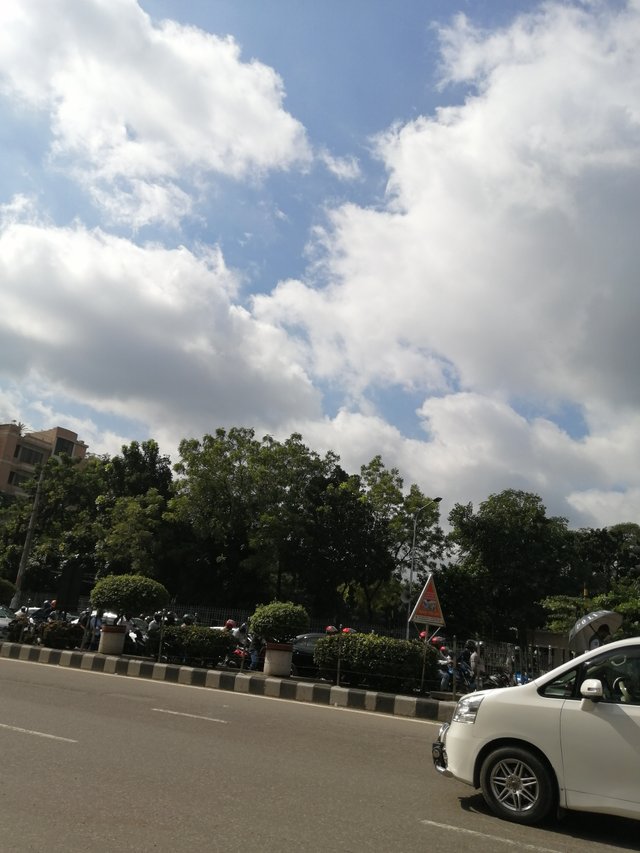 Especially i thanks respectable @tattoodjay, @c0ff33a, @ace108 and @adalger, lovely @dswigle and @melinda010100 for their nice contest and support to encourage me. And all other friends too.
Thanks for receiving the time to check out my post and your valuable time. Please upvote, comment, resteem and follow me if you like to view more content like this.
@kamrunnahar