Escape Away From Busy City Life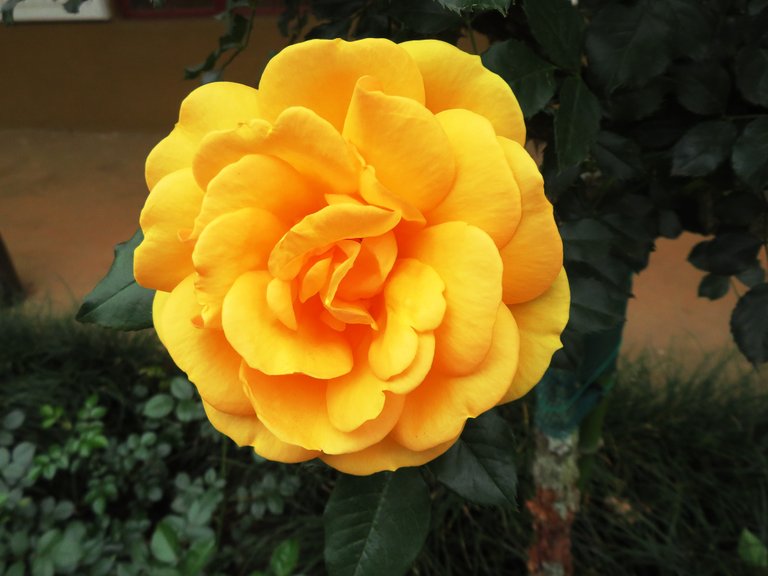 Smell The Roses
Walking can be fun or an onerous task it all depends on how you plan, walking is one of the first things we learn at a young age, we take walking too much for granted.
Walking keeps us healthy, it is a cheap mode of transportation, self-reliant where we benefit both mental and physical health.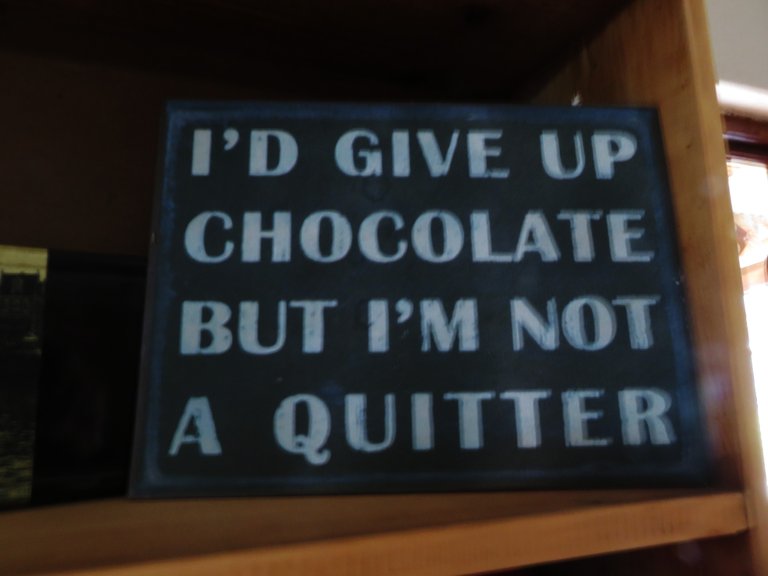 Make Me Smile - Chocolate Is Good For You
Today I was reflecting on how life has changed, we walked to the railway station a good half hour or more under avenues of trees, pondering what next to do once we arrived.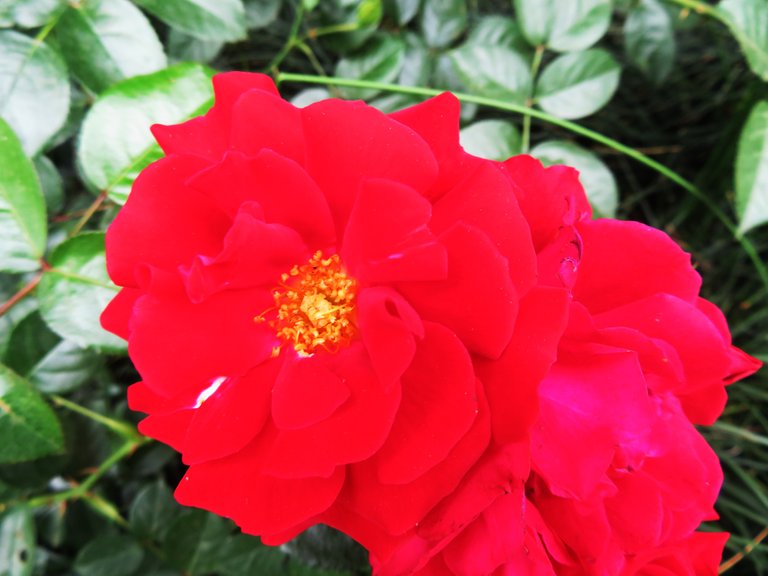 Vibrant Red Roses
Today most people drive, park at malls hurriedly collect items for the home pantry, our life styles have accelerated to being at a destination, we never appear to enjoy the journey in between. Walking should be about the journey no matter where we live, relieving stress and building up our well-being.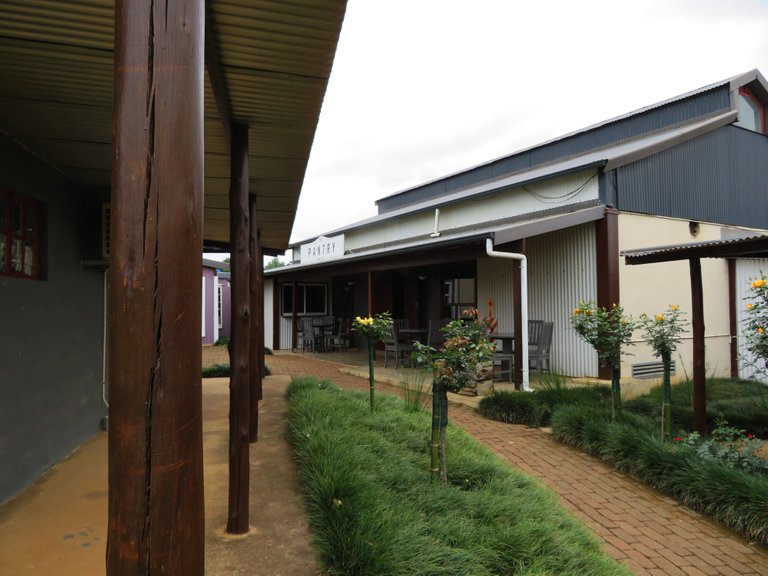 Pantry
Suburban living offers shopping malls, where hubbub noise is captured, people rush from shop to shop no one appears relaxed at all, piped music holds you hostage, malls all look or feel familiar, none are appealing in my mind, although you are walking I do not think we are in the right frame of mind.
Small Mom & Pop stores are slowly being killed off, no individuality to identify with, so escaping to spend time in a country style village mall is so very much more pleasing.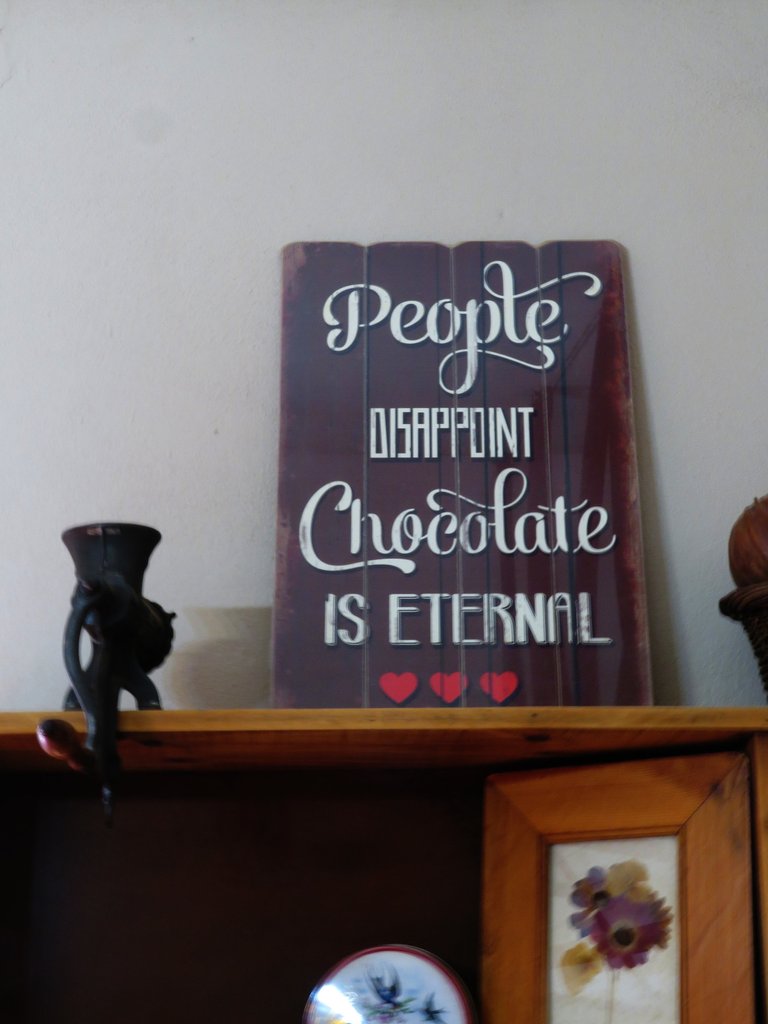 Be Happy
Unplug from noise pollution allow mental stress to ease when out walking, enjoy a quiet park, beach, take a walk that benefits you.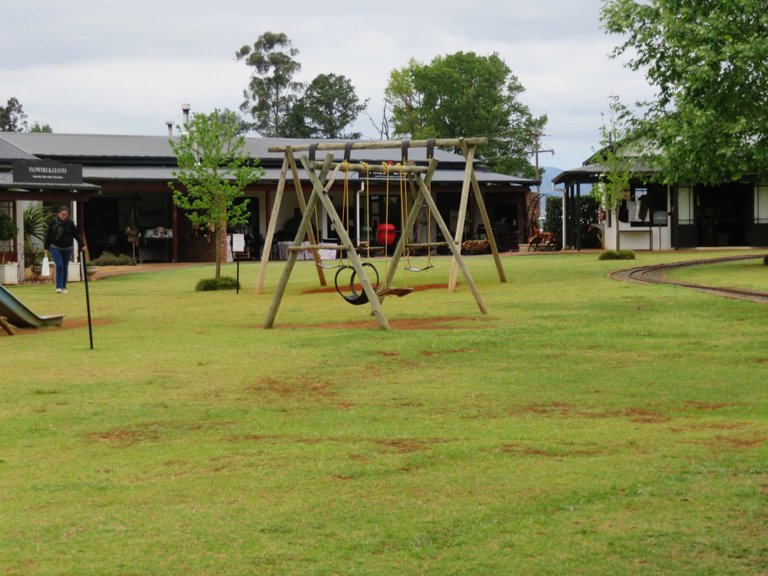 Take Time To Play
Humans have been walking through the ages as a means to an end, now we walk to encourage better health and lifestyle actually slowing down the mind and shattered nerves from fast paced living.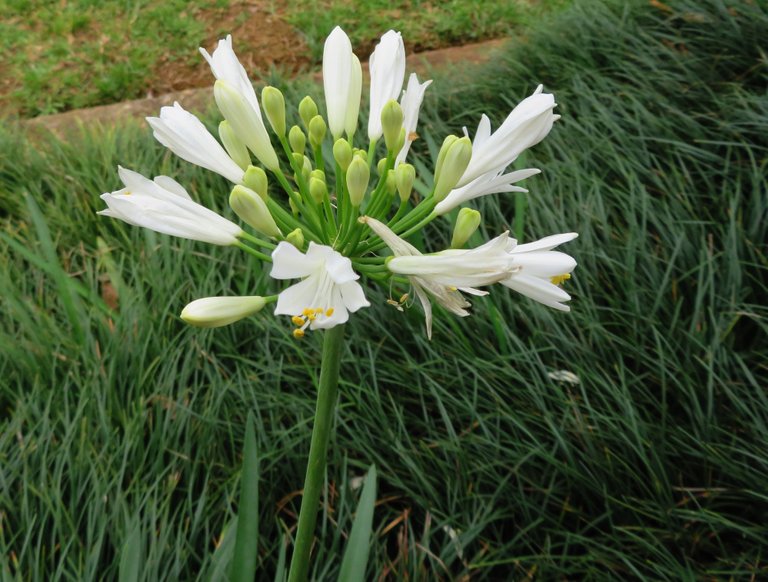 We have visited this country village style shopping area previously in Piggly Wiggly Country Village Market.
Now taking a closer look a being on a Wednesday Walk @tattoodjay Combo Make Me Smile @elizacheng around the garden, along with some fun little memento photography.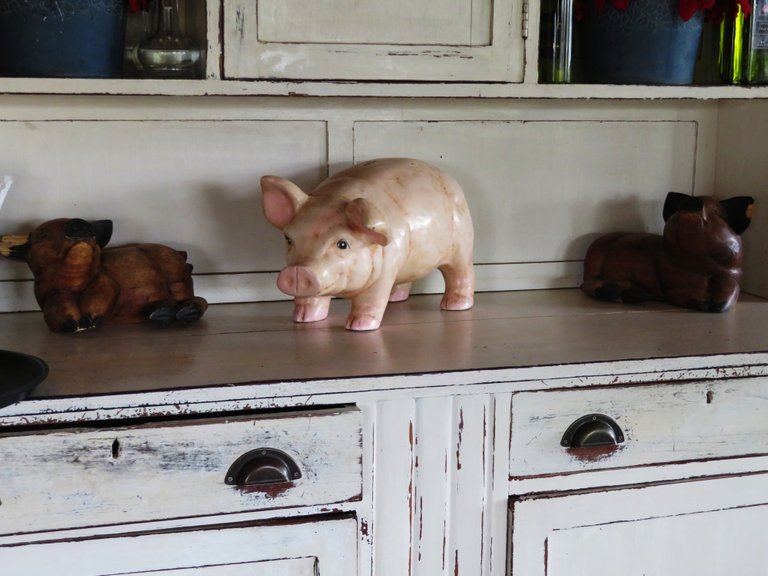 Piggy Watching You Enjoy Yourself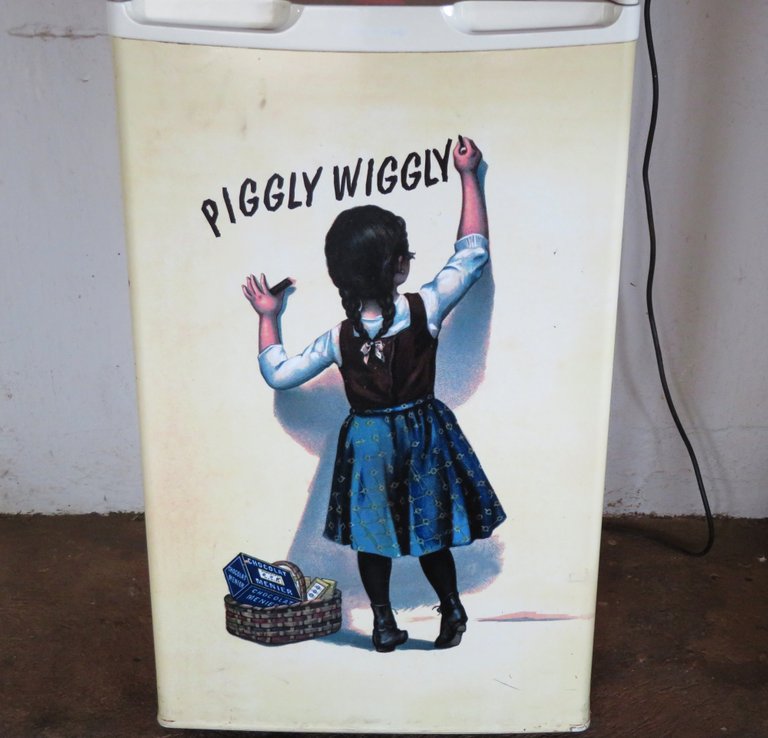 Always Enjoy Being Young
Thought for Today: "A difficult journey will make you daring and harden your will." ~ African Proverb
---
All photography is my own, simply resized to load easier, research and writing is my own.
---
Communities I Support: #qurator #steemitbloggers #steemsa#steemitbasicincome
!steemitworldmap -29.4582641 lat ,30.1329885 long Piggly Wiggly Country Village D3SCR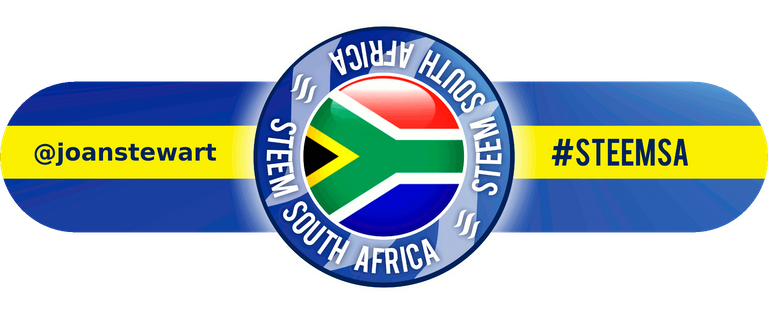 Connecting the people of #STEEM across South Africa. #steemsa
JOIN US HERE