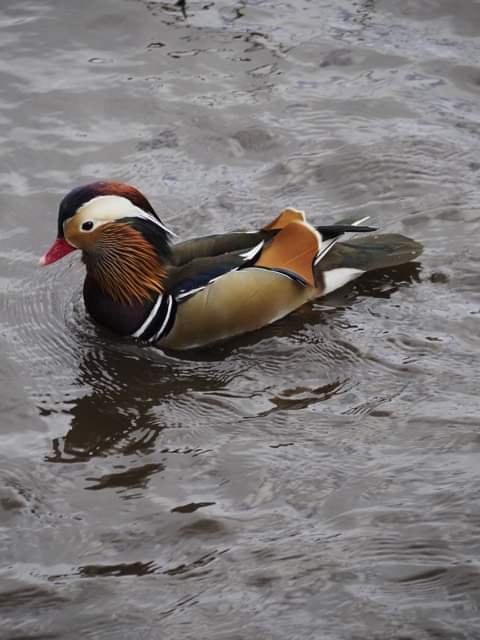 I paid a return visit to the Longshaw Estate. I last came here during the summer but fancied a shorter bracing walk to the ponds to see the Mandarin ducks that had arrived. The Mandarin duck was introduced from the Far East. They are quite striking in colour.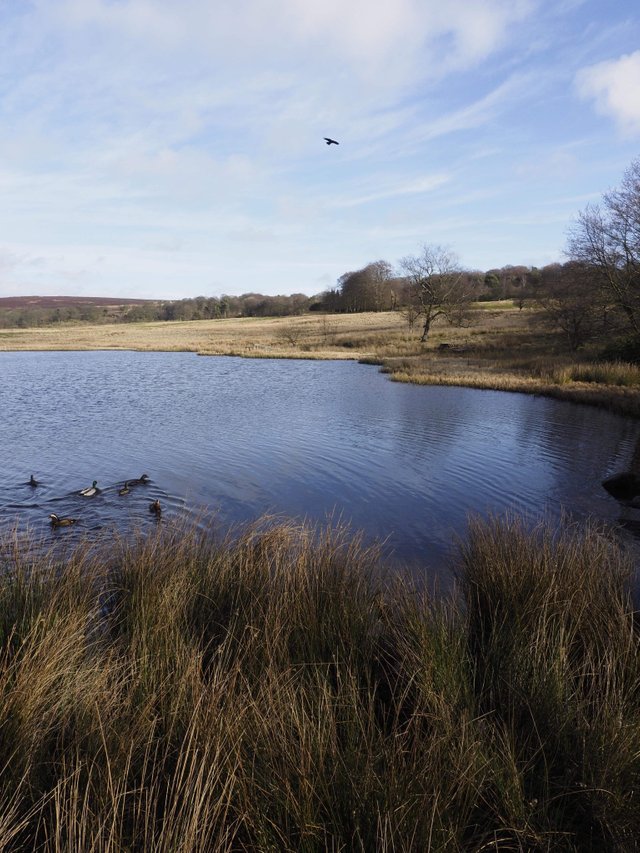 The Longshaw Estate is looked after by the National Trust. It has wooded areas, heath land and trails for both walking and cycling.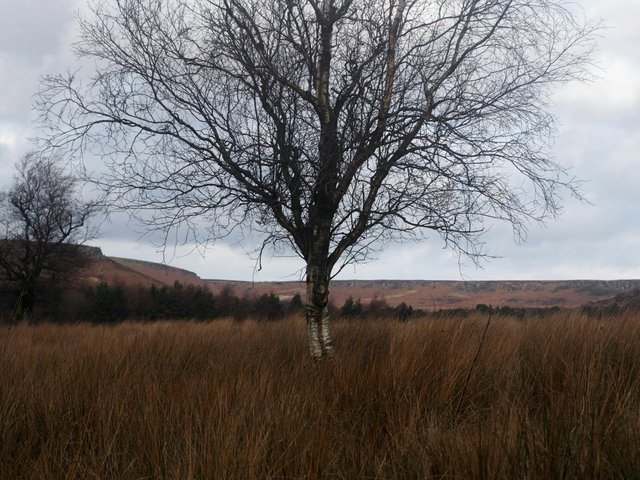 It was definitely a short walk as I was getting far too cold. Perhaps I'm just getting old and my blood is getting thinner! 😊
#wednesdaywalk is initiated by @tattoodjay.
Photos by @ellenripley - Julie S. All rights reserved.