Happy Valentine's Day!
I had a great "ME" time during my lunch time... Ya... You hear me correctly... I am alone enjoying my lunch...
Since I had to go to the bank slightly further away from my office, I decided to walk around and hunt for lunch as well.
The bank...

Alley beside the bank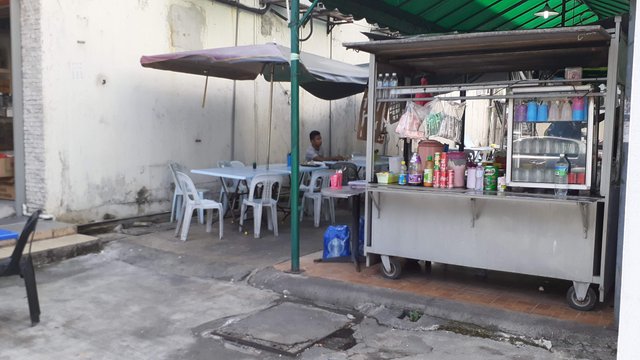 Watch my steps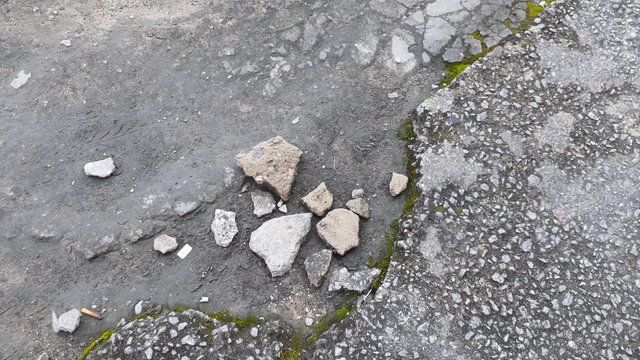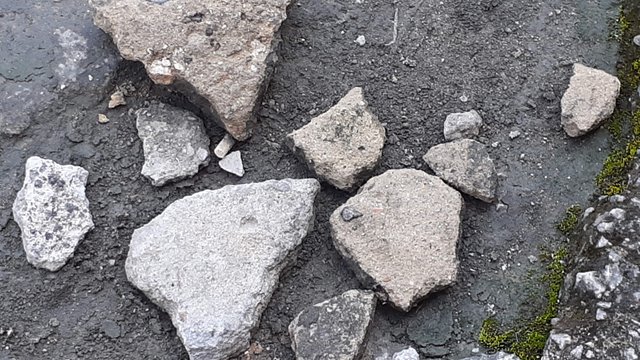 After walking around, I decided to go into this cafe...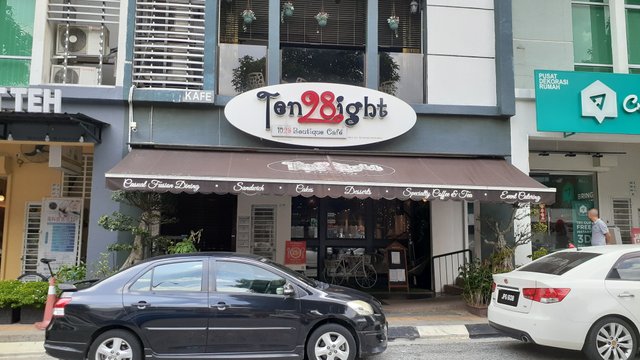 Front of the cafe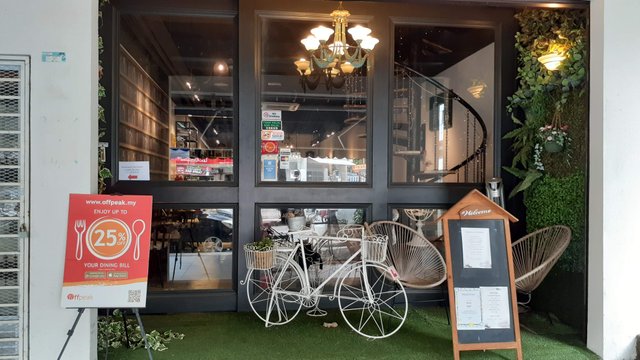 Nice environment... Nice songs selection too...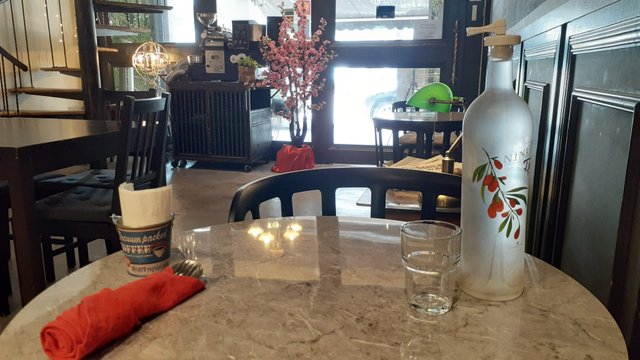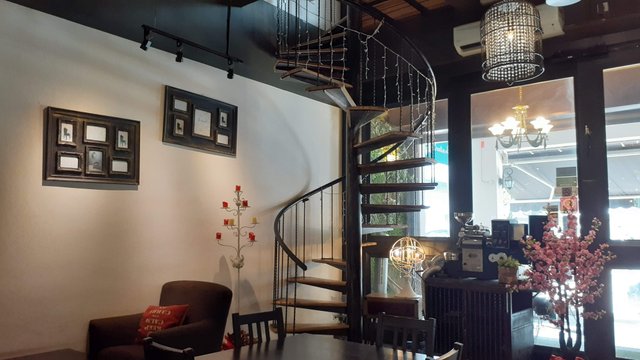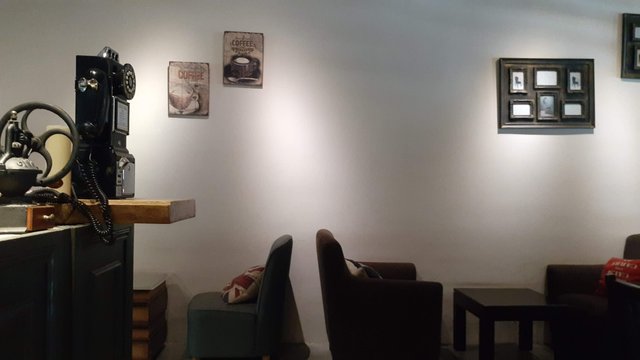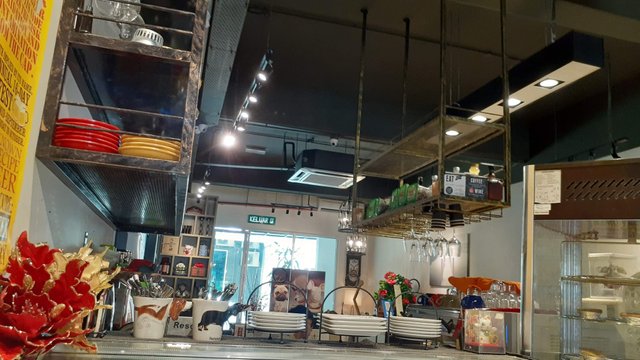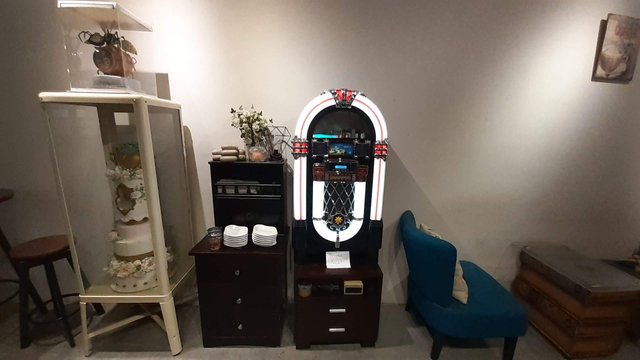 Yummy in my tummy... I chose the cheesy deep fried soft shell crab burger with fries and salad...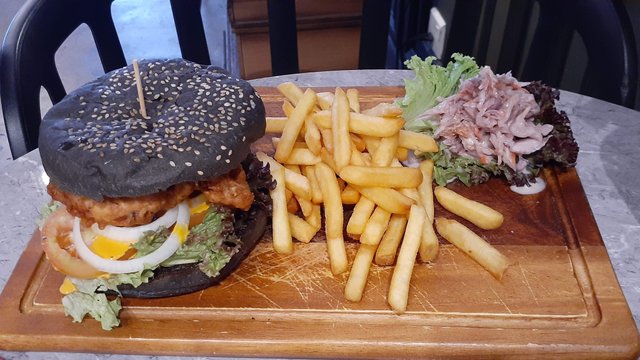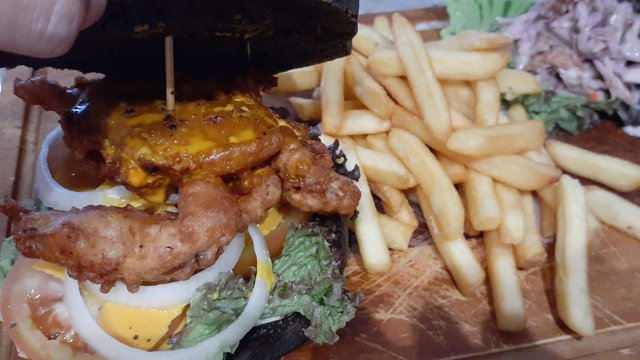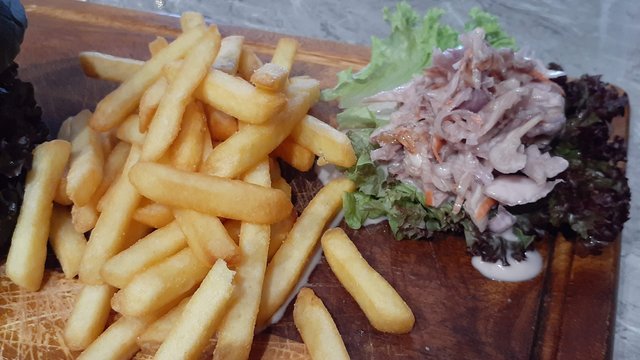 Because today is weekday, they have weekday set lunch... I got a soup and dessert to go with my burger... I love the soup... Pumpkin soup... The dessert, was a bit too dry...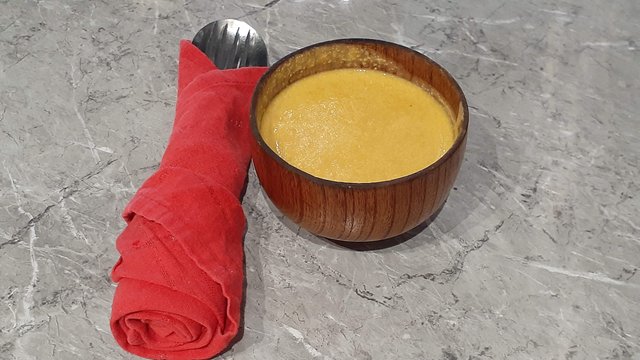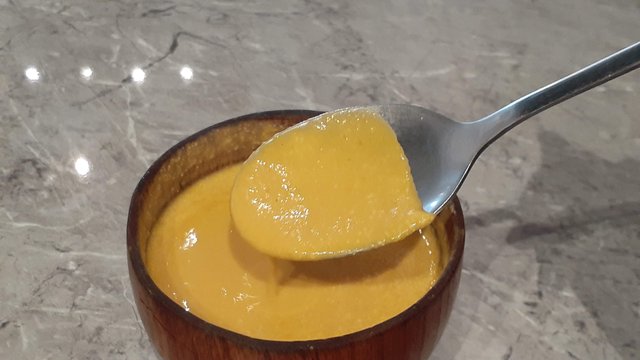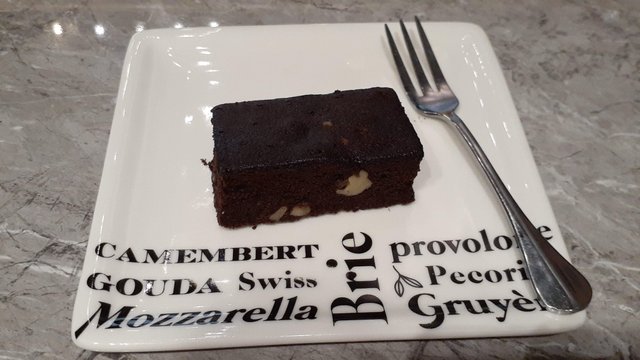 An awesome treat I treated myself for this beautiful loving Valentine's Day...
🌹😙😘❤
HOW TO JOIN MAKEMESMILE
a. Basically, it will still be the same as the first season. Your post can be in writing, singing, video, poem, drawing, photography, etc... The most important element is your post Make "ME" Smile. Remember, the ME is whoever read/view/listen your post and this includes YOURSELF.
b. Your content must be ORIGINAL CONTENT.
c. Please include at least 50 words in your post.
d. Leave your post link at my post comment area (optional, but will help to remind me to visit your post)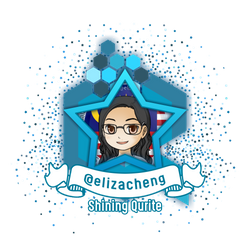 If you like the idea of CREATE and EARN (just like here in Steemit), then do you know that everyday while we connect with our family and friends through chatting, texting, voice and video calling, we can EARN from that too? Click on the image to start EARNING from connecting with your family and friends!