Wildwood, New Jersey is a barrier island. West Wildwood is actually its own smaller island, but is considered a part of Wildwood Island (if that makes sense). These photos were taken from both islands in the same vicinity.
During the summer months, Wildwood is like a packed city. There are very few people down there in the winter. Most businesses on the island are closed for the season. As cold and windy as it was when I took these photos, I can certainly see why most people want to live inland. Most boats are in storage for the season.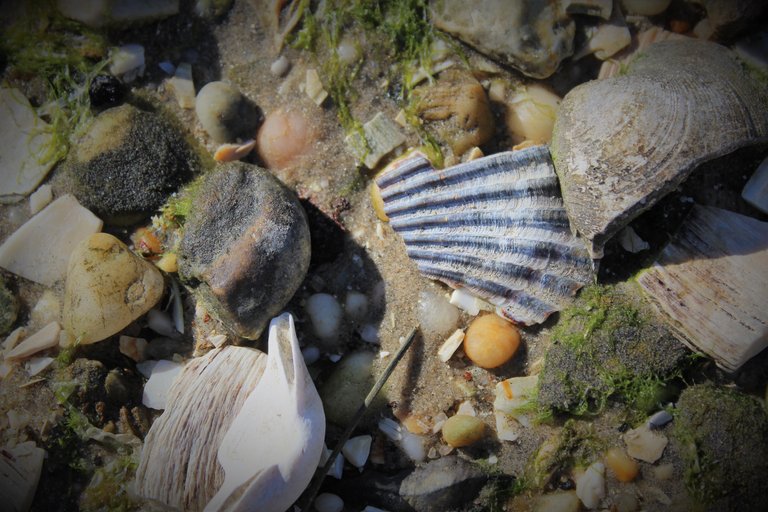 The shore of the bay. You can mix in broken shells to your compost pile for extra nutrients. Seaweed is actually my favorite vegetable, but I don't think that's the edible kind. I have to scrub that off mussels every time I forage them.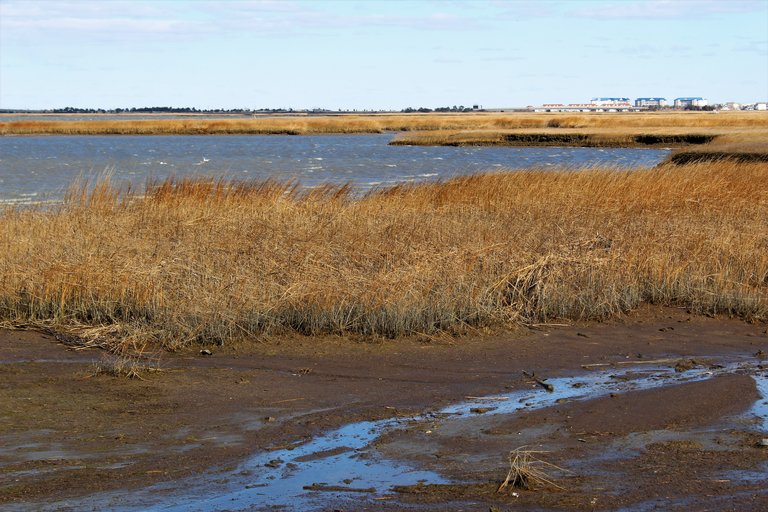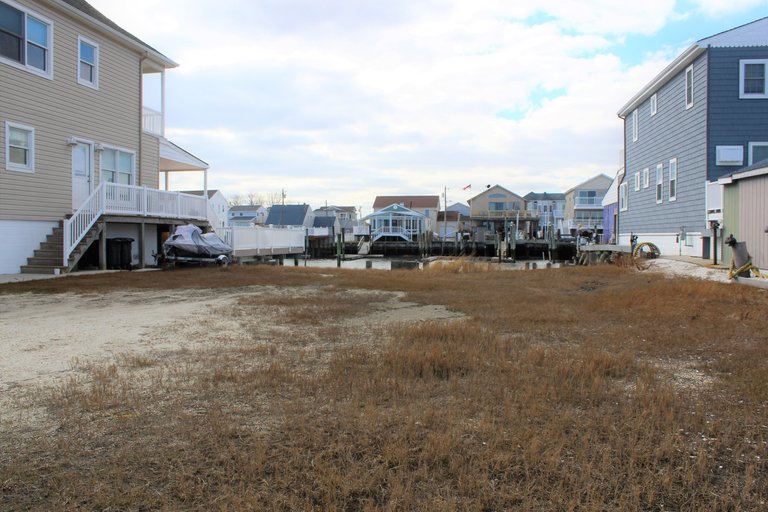 That tiny lot is easily worth half a million dollars.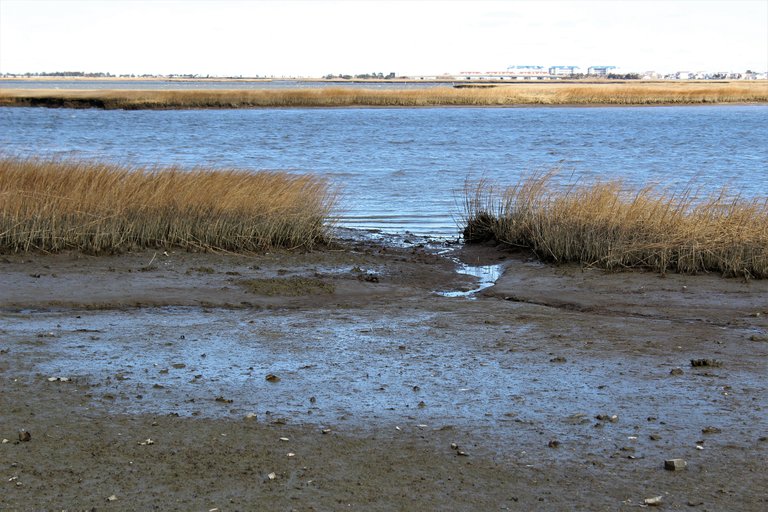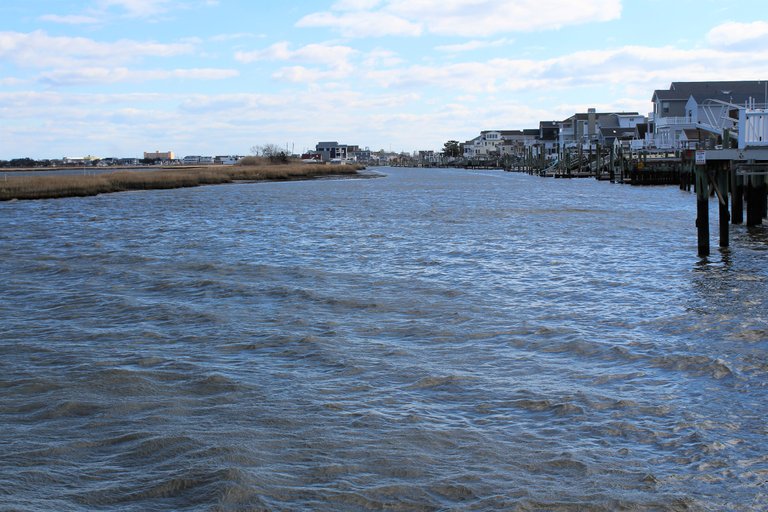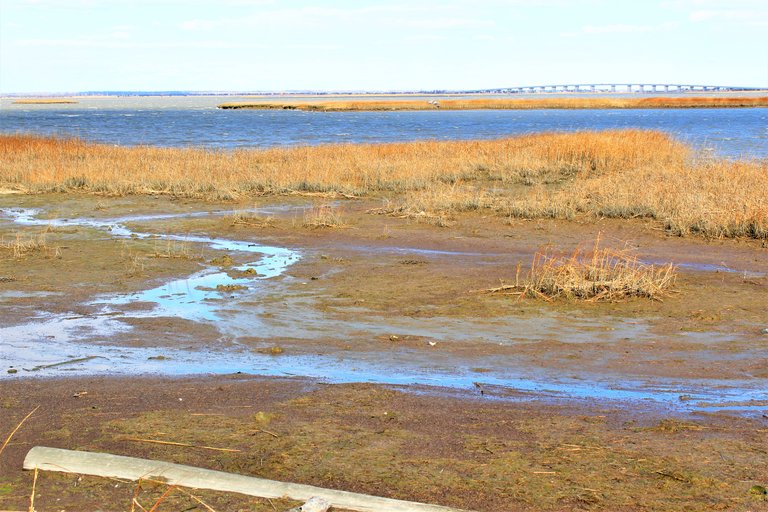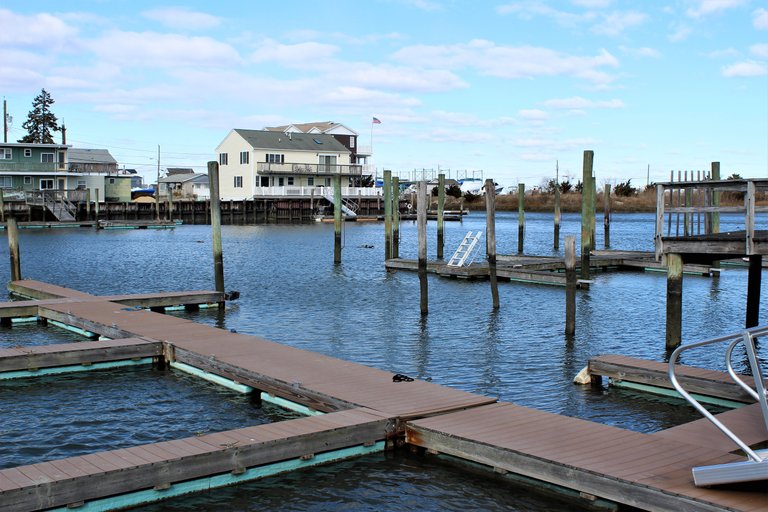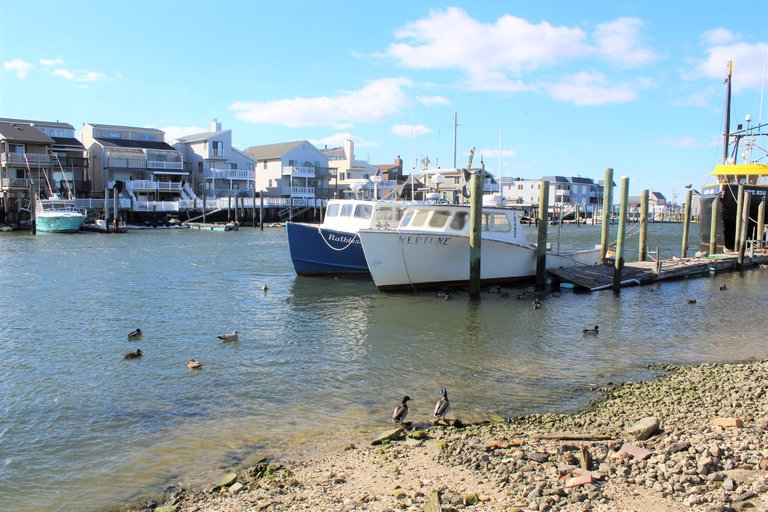 I finally have enough bird photos for a post. Check it out this Friday!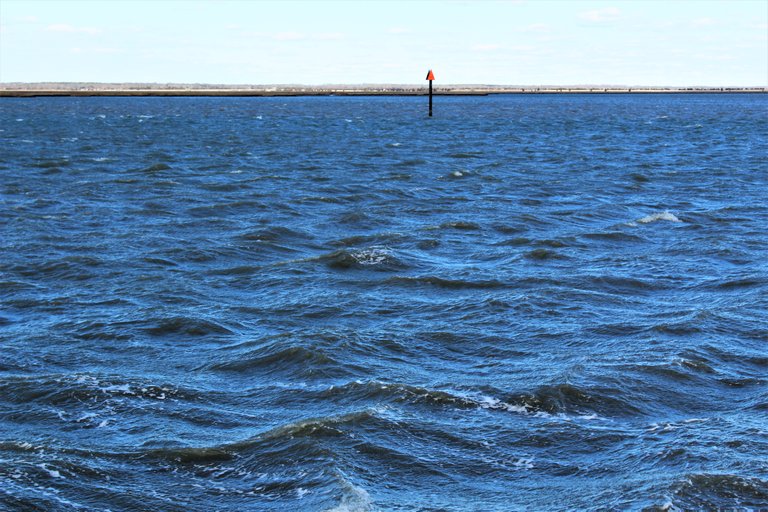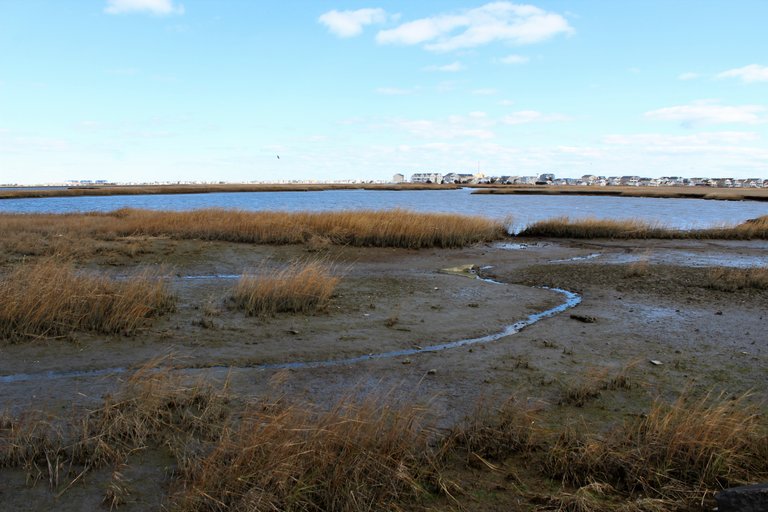 Much of the West side of the island is marsh land.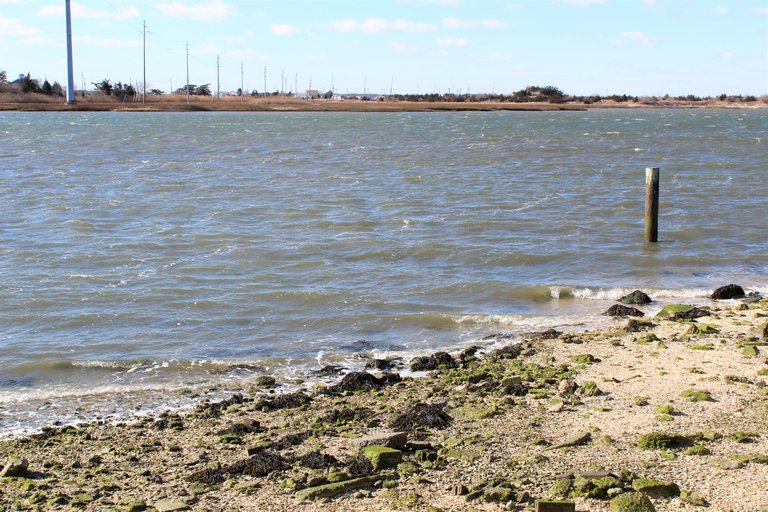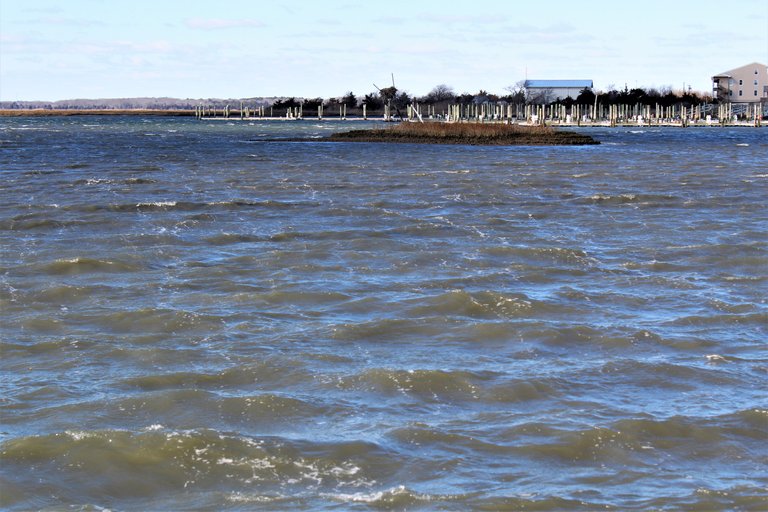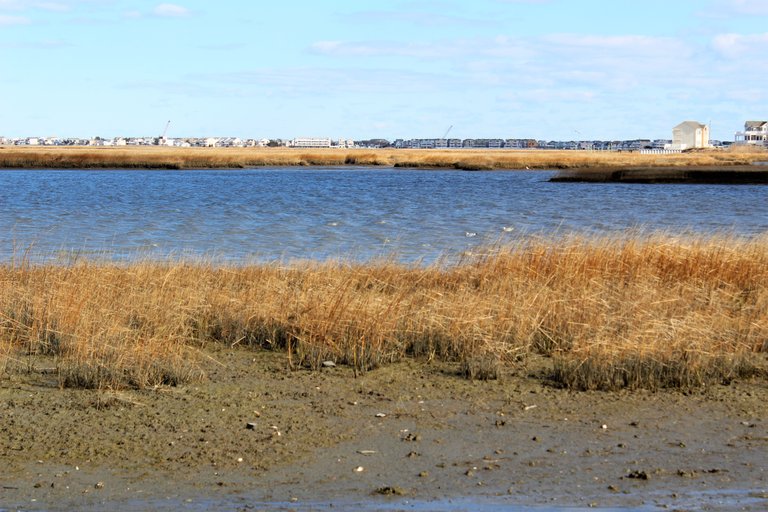 So, Hive is still above twenty cents. I knew it would go up. I'm here as a long term investor. I'm finally financially stable enough again to buy some here and here. I have no interest in holding Bitcoin or any other coin. I just like Hive and the tribe tokens.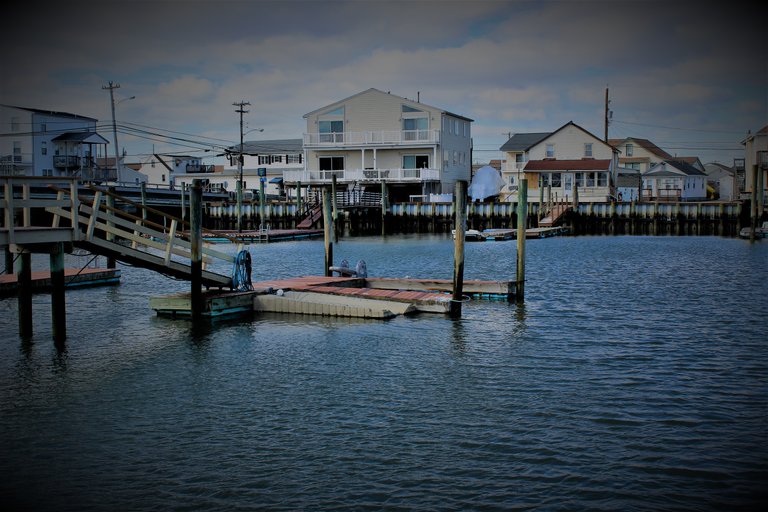 Thanks so much for checking out my photos. If you like what you see, be sure to follow.