Holland is under influence of storm Ciara today. That means it is damn windy and later on today several warnings will come up for people to not go into the streets. To me....an easy answer.. If warnings are coming out, just stay inside. That is what I have learned from being in the Caribbean. Don't try to outfool the weather.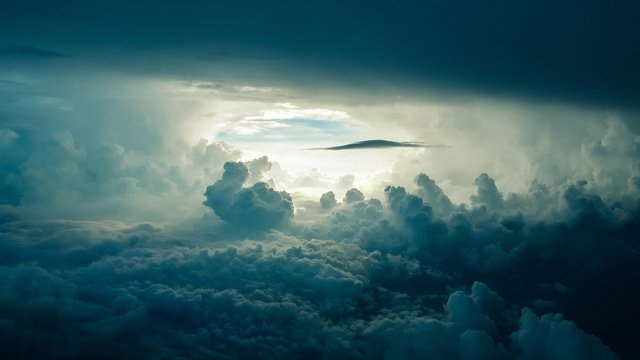 Cancellations everywhere! Flights and events are cancelled. Zoos are closed, and people are warned to just stay inside. Not a super bad advice if you ask me. Us Dutchies are notorious for being stubborn and are always thinking that we can outsmart the weather, but I am a big fan of just letting go when mother nature decides to play ball.

NK Tegen de wind in fietsen
Others are doing something different on a day like this. In Zeeland (a providence in Holland) there is a contest today of people trying to bike against the wind as fast as they can on the dykes. If you ask me a little bit stupid (well on the other hand, there is not much in Zeeland apart from gras and water, so not a lot of chance to get hit by something) because getting there might actually be a bit dangerous, but on the other hand it is a really sweet outdoor activity while this storm is passing.

Speed record!
Other cool stuff is that a plane from New York to Amsterdam had a speed record recorded above Greenland breaking through the sound barriere, while it was flying 1300 km per hour, making this trip only a six hour flight because of the amount of tailwind. I guess this trip should be almost free because it hardly had costed any fuel ;)
But apart from that... To me this is a day of rest, and maybe take some time off. I was watching this docu the other day about the water coming high in Southern Holland in 1995 flooding a bunch of small towns, and how devastated people were by this. On the one hand, understandable..its your house under water. On the other hand, it was just stuff, and there was hardly any threat for loss of life. Bike two towns further and the water was already gone. That is a different story compared to the water distaster in 1953 in Zeeland or what other countries face every year with flooding and having to hide on the roof which is impossible because strong winds are still blowing out there. It is all a matter of perspective.
So let's open the windows today and enjoy the strength of mother nature. Be safe all!