12K on a warm Winter day!
Right now it's after midnight and it's still 66 degrees outside. I got my exercise from taking a walk today and I went at around 8. It was 69 degrees then!
I spent part of the day watching the football playoffs. Next weekend is the final playoffs and then we'll have the Superbowl on February 2nd.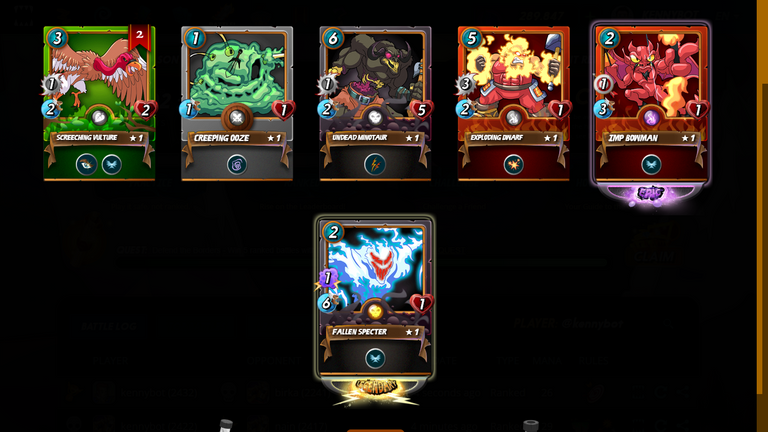 I also spent some time playing #steemmonsters. After completing one of my daily quests I got some pretty good cards. I got a Legendary card for the first time in a long time! And an Epic too. :)
I hope you all had a great day! ❤👍❤


12415