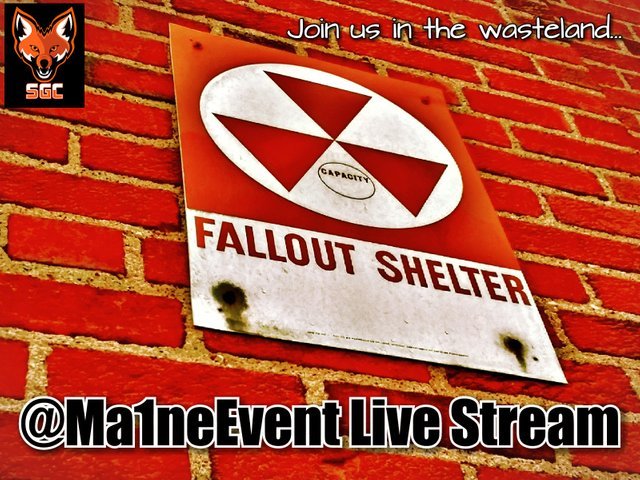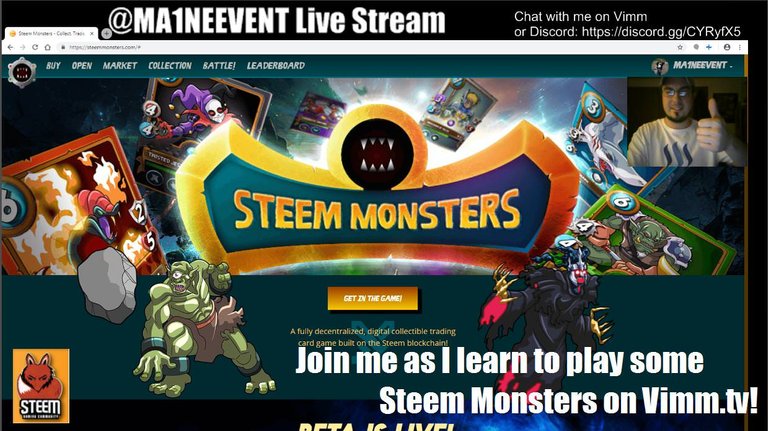 Category: gaming
Sub-category:

Click here to watch the live stream!
---
Help me test out my new setup
for Streaming on Vimm,tv!!
Join @Ma1neEvent
on my Live Stream
TODAY (June 26, 2019)


You can hang out with me and chat while we play some games and test this new setup. You can chat with me live during the broadcast using the VIMM chat, or via Discord Chat .


Feel free to ask questions, or try to help is in game with your tips or tricks!


We can also chat about how your blockchain experience is going in 2019!


You can Chat with me right there onVIMM.tv with a login,
or if you prefer Discord to chat,
Jump in my personal
Discord Server
Located here:
https://discord.gg/CYRyfX5
and let me know you are tuning in!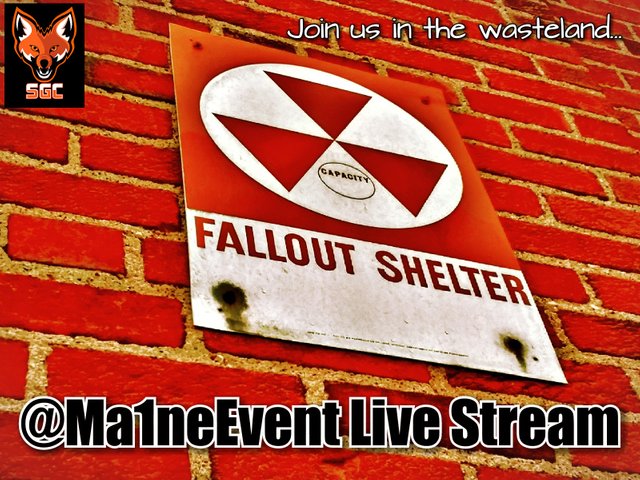 @Ma1neEvent Original Photo


I will also check the comment section of this post during the stream.


If you missed the live stream,
be sure to follow this Steem blog for future live stream updates.


Are you a gamer on Steem?
Let's play!
If you play games on XB1, please let me know in the replies below what your gamertag is!
You can add me on XBL under the user name, "MA1NE EVENT".


Please bear with us if there are any technical difficulties!


Disclaimer: Everything on these live streams is strictly for entertainment purposes only, intended for use under "Fair User Guidelines" for comments and criticism. The statements made on the live streams are strictly our opinions only. Statements are not advice, and always do your own research.


https://www.vimm.tv/@ma1neevent




---
This post was generated from a live stream on Vimm.tv