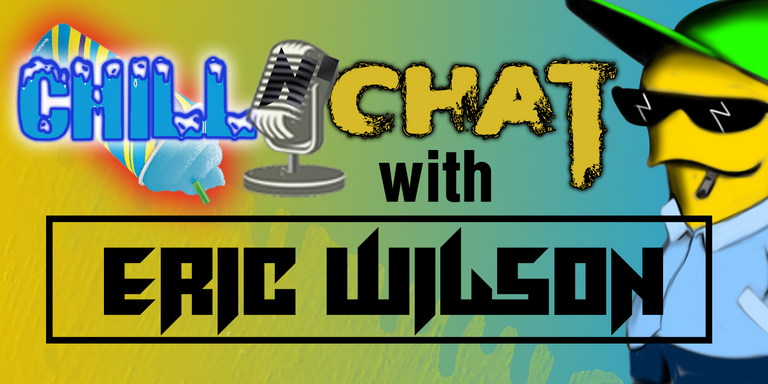 Category: liveshow
Sub-category: Chatting

Click here to watch the live stream!
---
How to get whitelisted for the Bro.Poker BASED Token Poker leagues!
https://steempeak.com/hive-100421/@ericwilson/aafitwbd
Where all my Steem Peeps At?
Stream improvement, Steem talk, Music, Rocket League, etc.
Moving forward I am going to focus my content creation on bringing back my Sunday interview show. I already have some exiting names that will be on!
I will be working on rebranding along with a common theme and promotion across all the platforms I create content for.
Be sure to join the Axie Infinity Discord: https://discord.gg/qc9kPr
If you have any questions swing by lets talk!
You can also support me with a follow on the other platforms I stream on:
[mixer.com/ericwilson]
(https://mixer.com/ericwilson)
[twitch.tv/ericwilson]
(
)
---
This post was generated from a live stream on
Vimm.tv