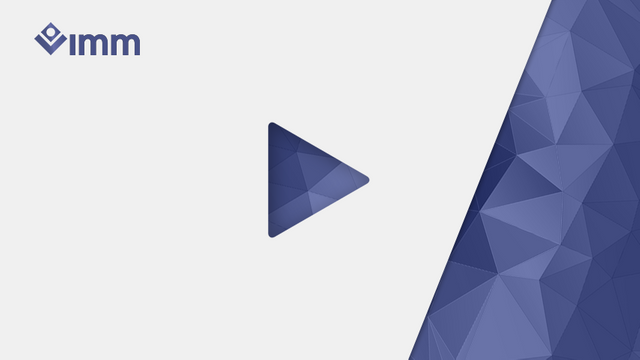 Category: gaming
Sub-category: Borderlands 3

Click here to watch the live stream!
---
Trying out vimm streaming again, this time using a new rig and let see how it goes... Currently solo-ing Borderlands 3 (BL3) for some vault hunting and loots...
---
My Rig Specs:
CPU: AMD Ryzen 7 3700X 8C/16T
GPU: MSI RTX 2080TI Lightning Z 11GB
MB: MSI X570 Gaming Edge Wifi
RAM: G.Skill Trident Z Royal Gold 8GBx2 DDR4 3600MHz
AIO: ID Cooling Auraflow X240
SSD: Adata XPG Spectrix 240G 512GBx2
HDD: Toshiba 1TB 7200RPM SATA III
PSU: Cougar GX800W
Case: MSI Gungnir 100P Mid Tower
---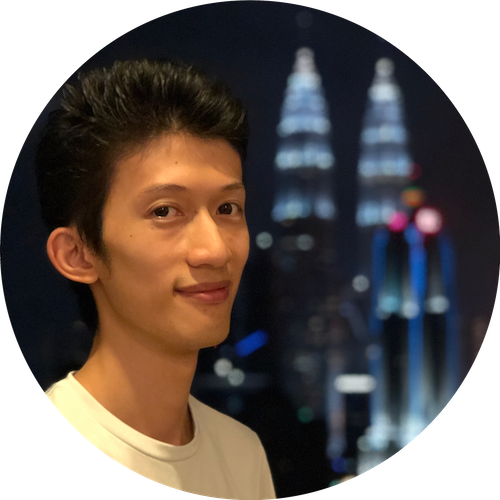 Hello Steem Blockchain,
I'm AaronLeang from the World's Third Largest Island, Borneo!
My Steemit journey started on the November 14th, 2017 and it has been a wonderful journey knowing lots of Steemians, running meet-ups and organising events!
I've been participating myself in building and shaping up local and online communities + that's only just the beginning!
Together!! we can build an awesome community and I'm always there to help out through online or offline! Feel free to contact me via Discord (AaronLeang#5270) and let the discussion brings us forward!
---


Members of TeamMalaysia and SteemXP


Alumni and Members of the Sndbox Family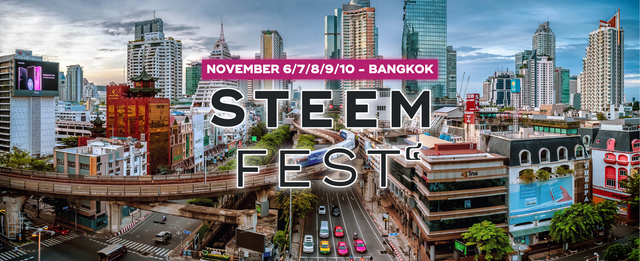 Are You Attending SteemFest 4?
---
This post was generated from a live stream on Vimm.tv