What to do when the HP Chromebook won't turn on?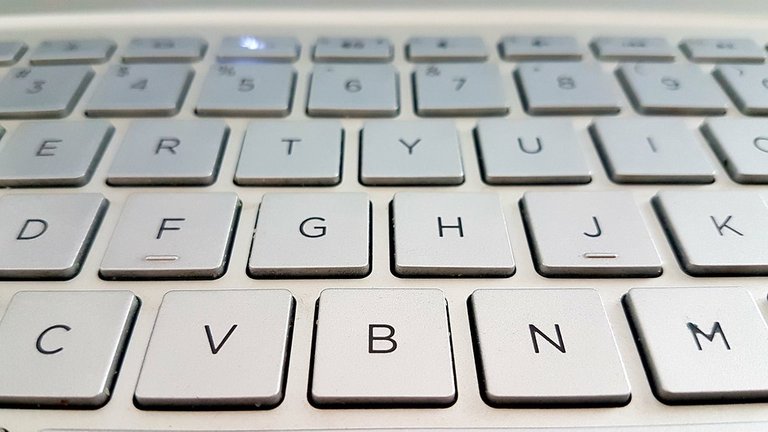 Pixabay
Hi there! Today I will tell you what to do when the HP Chromebook stops working? Recently, my HP Chromebook laptop stopped working. I was freaking out. So I did some research and I found the solution.
The HP Chromebook laptops can stop working when it has water damage, memory issues, because of age, malicious extensions, potential viruses or when the battery dies. But there's nothing worry about.
If your HP Chromebook laptop stop working and won't turn on even it's charged, don't worry just try this method and use your laptop again! You can fix and reset your HP Chromebook without damaging it and erasing the data.
Yesterday my Chromebook just got frozen. It was charged but wasn't working.

Fix a Chromebook that won't turn on: 
Make sure that your Chromebook is charged or plugged in. If your Chromebook is plugged in, ensure the charge indicator light is on. 
Hold down the refresh button and power button at the same time for 10 seconds. 
After 10 seconds, let go of the buttons and then hold down the power button to turn on the Chromebook. 
If this doesn't work, repeat these steps again, but on the second try, hold down the buttons for 30 seconds. 
You have now reset your Chromebook and fixed it without damaging your data.
I hope it helps!
---
---