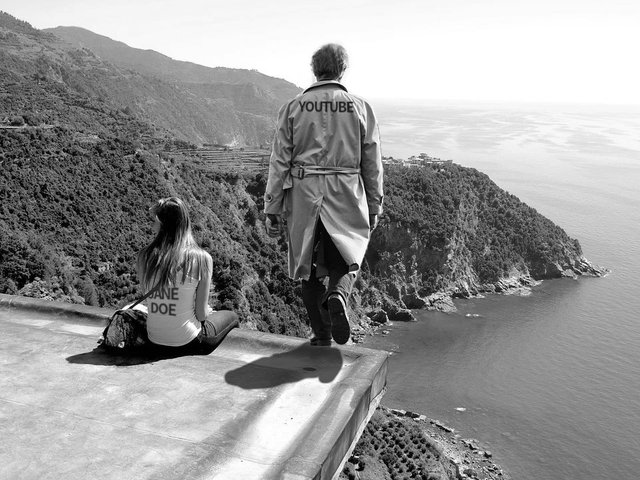 LBRY is a great alternative to YouTube. Anyone in the video world as a viewer or creator should be aware.
Interface is great, content is getting there, annnd the earnings are very interesting, especially since their coin, LBC, has been on a tear, up around 400% in the last month. It currently trades at $0.057 per coin.

Another thing to be aware of is their Daily Watch Reward, where you can receive between 1-100 LBC every day just for watching a video.
Definitely check it out if you haven't.
You are invited: https://lbry.tv/$/invite/@LionSuit:f
---
A Few Videos From Lion Suit's Channel
Chill Witch "Forever" Music Video
Lion Suit Dreamscape - Official Trailer 2 [HD]
---
Be well.
LionSuit.com
(words and screenshot are original, meme is original and made from images via pixabay)
Posted using eSteemApp - Try it out!