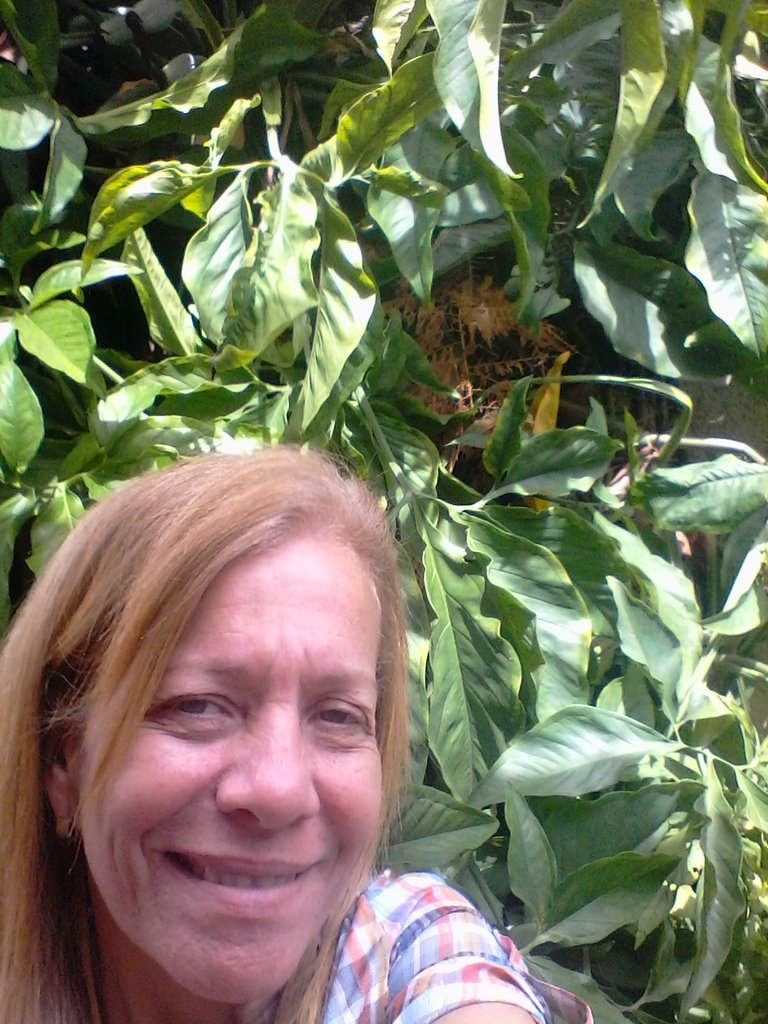 Hello, I'm dreaming! Why? Because life is a beautiful dream, yes beautiful because we can make out of illusions moments that we will never forget !!
Dreaming as Alice in Wonderland, finding wonderful things in each labyrinth and fighting against ghosts and reality.
In the story of Alice all the characters encourage us to find a world of solutions that only you can see, live happy that life is only one, dreaming does not cost anything ...
Let's be happy !!!
Yours with love Luisa Isaac-Cura AKA @lmir1965
Hola estoy soñando!! Porque? Porque la vida es un sueño hermoso, !!siii hermoso porque podemos hacer de las ilusiones momentos que no olvidaremos!!

Soñando como Alicia en el país de las maravillas, encontrando cosas maravillosas en cada laberinto y luchar contra los fantasma y la realidad.

En el cuento de Alicia todos los personajes nos alientan a encontrar un mundo de soluciones que solo tu puedes hacerlo, vivamos felices que la vida es una, soñar no cuesta nada...
!!!Seamos Felices!!!
Se les quiere Luisa Isaac-Cura @lmir1965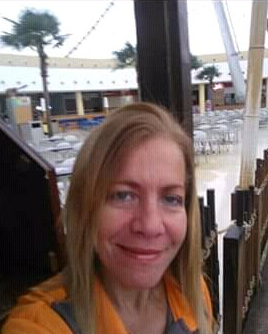 Concider to join our Curation Trail on SteemAuto
Considera unirte a nuestro trail de curación en SteemAuto