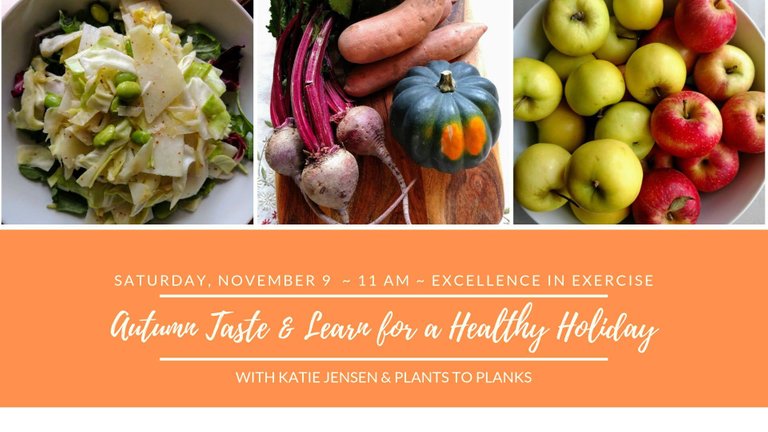 Hey guys! I hope everyone is doing well! I've been taking a wee little bit of a Steem break to try to get some things accomplished out here in the real world. If you all weren't so awesome I might have an easier time finding a balance between my online and offline time, but I had to forcibly yank myself away from the screen to try to push the reset button. In case you missed the announcement post, I have sadly taken a step back from my beloved #fruitsandveggiesmonday. Though I am sure my dear friend @lenasveganliving will keep the tradition alive and well! You know I won't be able to resist from checking in on all the delicious recipes and foods for too long… ;)
I'm still working on trying to develop a more set schedule for myself on how much time I can really afford to spend on here, but luckily because of @steempress I could kill two birds with one stone today and share my latest nutrition event on my site as well as take a quick moment to check in with you all. Sometimes you have to take a step back to be able to move forward, so I have full confidence I will find some renewed motivation to accomplish all of the goals I have in the many facets of my life that I am passionate about. Until then, here's a peak at what I'm working on out here in the real world and I hope to check back in with you soon!
With cooler weather finally upon us here in Atlanta, I'm hosting my latest seasonal nutrition event at Excellence in Exercise! This time of year is so much fun to get in the kitchen and work with all of the delicious root vegetables and create warming, healthy meals. I can't wait to share some of my favorites with everyone, as well as help spark the motivation to not let the upcoming holidays derail your health and fitness efforts!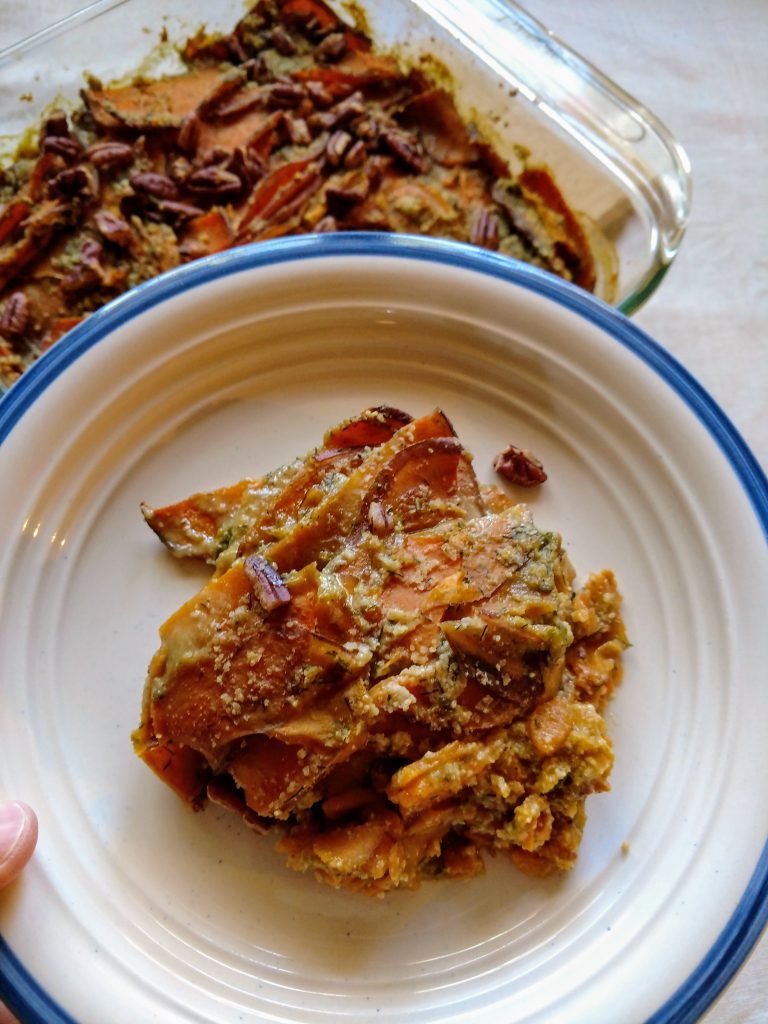 Come join Katie (aka Plants to Planks) for a taste of what the Autumn season has to offer. She'll share with you three different plant-based dishes highlighting some of the current seasonal fruits and vegetables that you can find at the local farmers market and stores. In addition, this event we will also focus much of the conversation on healthy holiday habits. With the holiday season fast approaching, now is the time to make sure those good habits are in place and have a plan to keep from overindulging too much at the plethora of events and parties ahead. Learn some plant-based tips and tricks to stay on track while still enjoying the season ahead!
What you get:
Taste 3 different plant-based dishes

Apple & Kohlrabi Salad

Sweet Potato Gratin

Squash & Cauliflower Soup

Recipes for each

Nutrition seminar

Informational handout

Inspiration!
When: November 9th, at 11:00 am
Where: Excellence in Exercise Personal Training Studio
2550 Heritage Ct SE, Suite 175, Atlanta 30339
Cost: $30/person payable at the event via cash, check, credit or debit card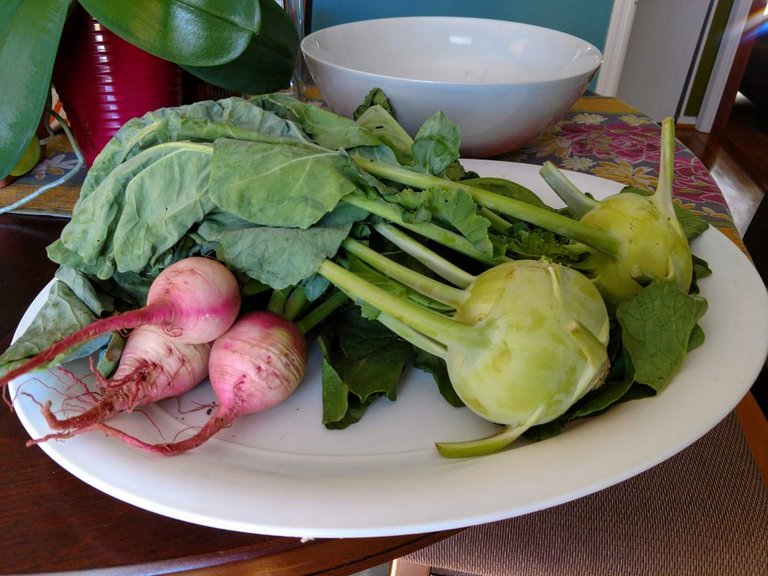 Please feel free to reach out with any questions or if you'd like to sign up to join!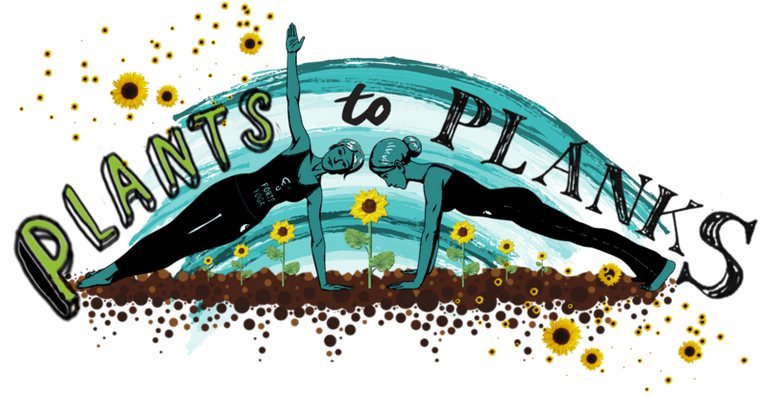 Banners by @zord189, @woman-onthe-wing, @dksart and @bearone for @steemusa


---
Posted from my blog with SteemPress : https://plantstoplanks.com/autumn-taste-learn-event/
---