Silhouettes from my trip to southern Utah May 2020
And it was fun to get a silhouette of a star burst through this hoodoo at Bryce Canyon during our sunrise hike.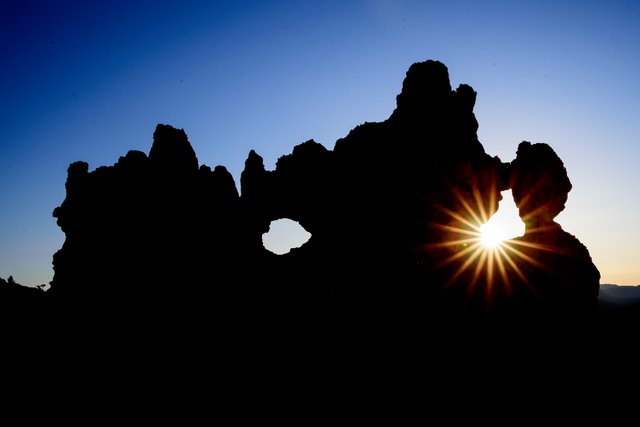 The others are from all our different hikes throughout the week.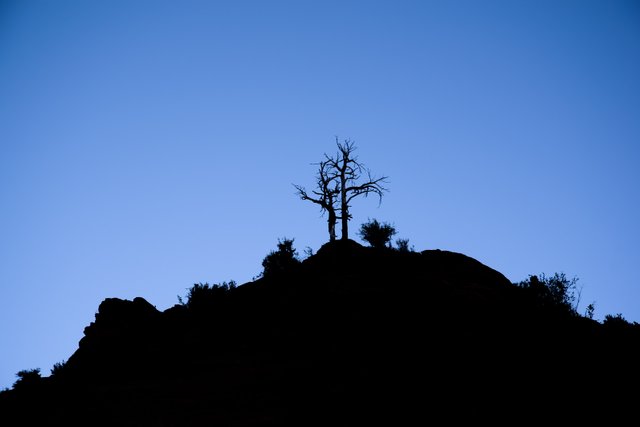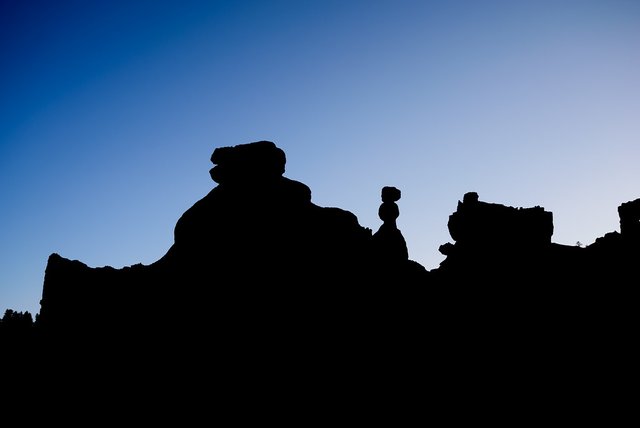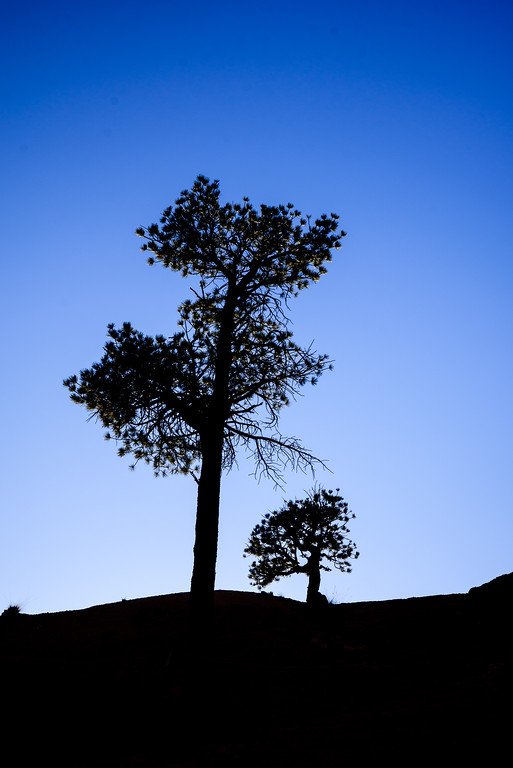 ---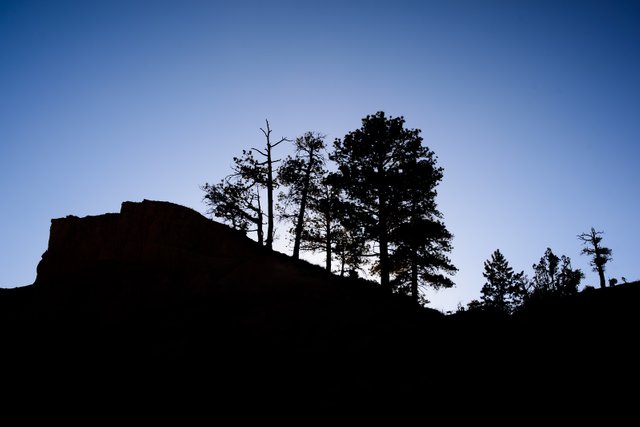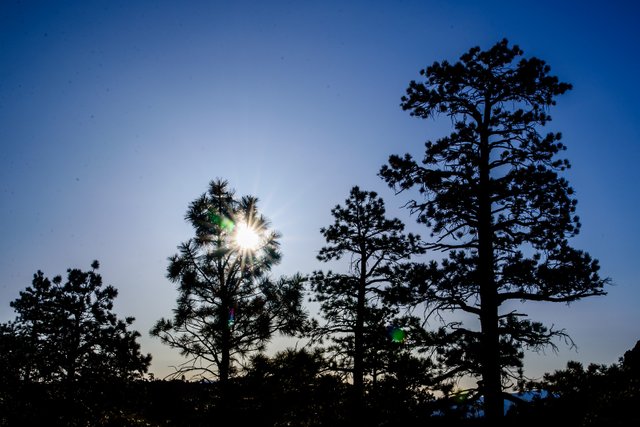 And Scotty on top of his truck at a rest stop.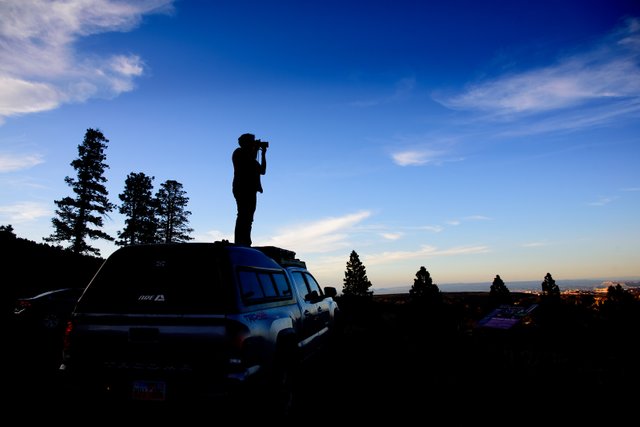 I guess this quite a blue post too, which is great since it is my favorite color!