I called this place home for 2-3 weeks last year as I was camped right in this area with my airstream ... in fact less than a mile from this very spot.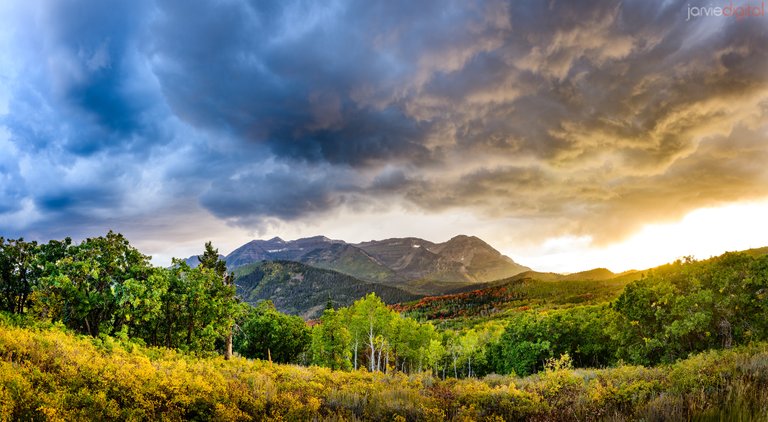 I just published a gallery of images from fall along the Alpine Loop near Timpanogos
... Right now this is my favorite.
Posted in Picture A Day Community