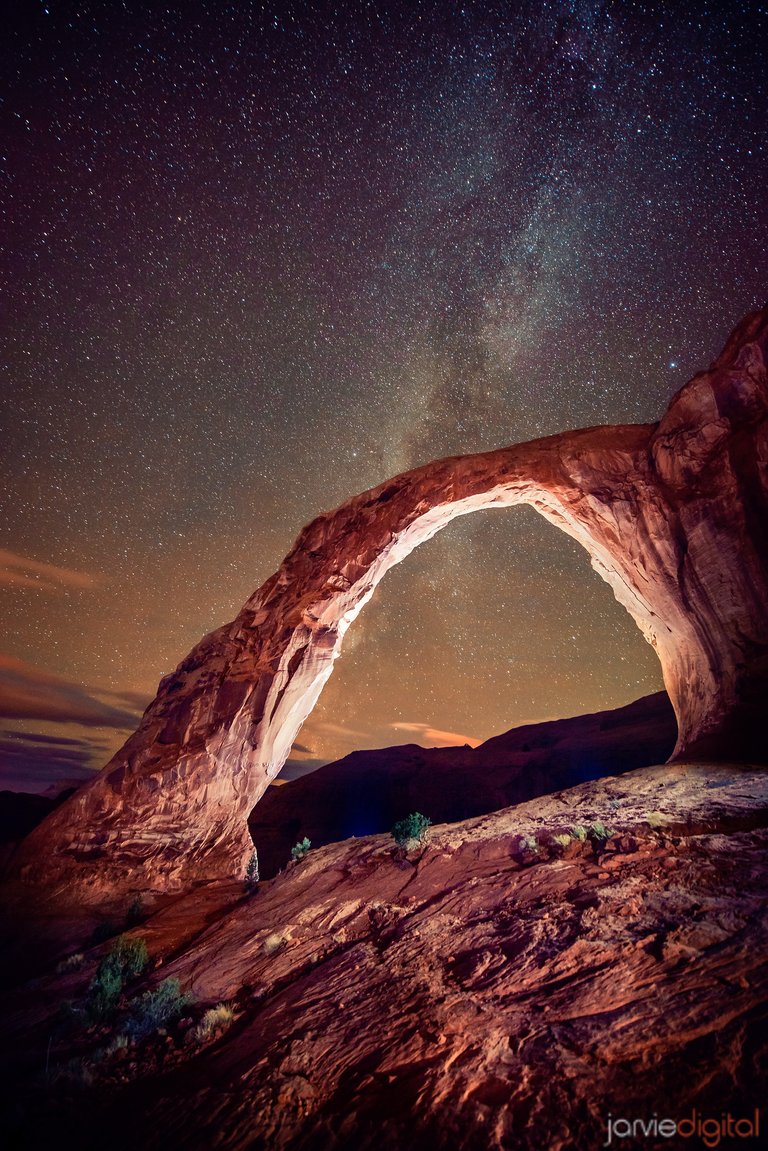 CORONA ARCH
This is near Moab Utah taken years ago and with the help of several friends that stood underneath the hard helping light it up... while I also lit up the foreground over by the camera.
TESTING COMMUNITIES
In some good news the internal SteemPeak.com testing interface for communities is up and running to a point I'm happy using it so i'm giving it a test for the Picture A Day community.
@asgarth was working hard on it all last week while I was away in the Caribbean
Community Post Things I'm Still Wondering
I haven't really figured out how often I'll be posting to communities with my main account or when i'll start doing that. I may post with alts to do most of my testing. It also is gonna depend on how fast other interfaces get on board with communities.
For example this post is still gonna show up on the main steempeak.com for those who follow me in their feeds and also get put on my steempeak.com home page... same with steemit.com and all the others.
PICTURE A DAY
This is actually one of my go to communities to post to. Just one picture a day and only one picture per post is the expectation.
Usually they aren't supposed to be posts with seperate themes other than the picture... so i'm kinda breaking the rules of the community. BUT... I'm an admin so i'll let it slide. It's early on with communities after all.