A wise person once said that you can fill a bucket with water from a dripping faucet.
The reference was, of course, that of being patient. You can't just launch something — especially in the arena of charities and "doing good" — and expect that people come pouring out of the woodwork to fund your endeavors... no matter how worthy and beneficial they might be.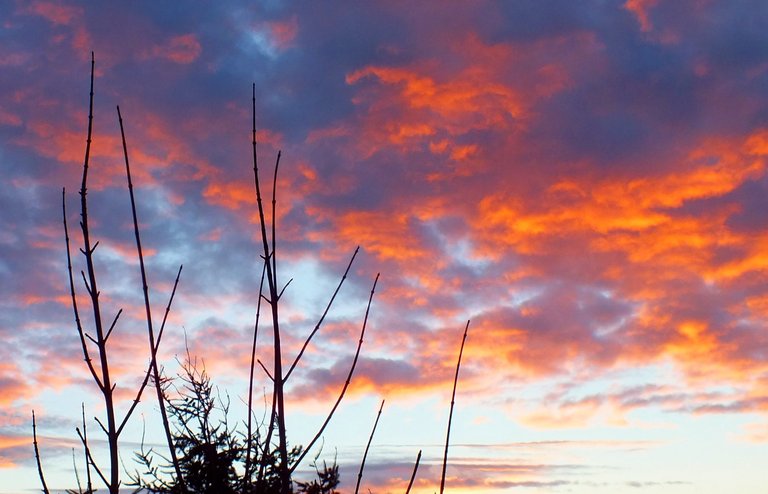 Patrons and Benefactors are a Rarity!
What we often hear about is organizations who have "patrons" and "benefactors" who make large contributions to a cause because they are multi-millionaires whose lives are dedicated to philanthropic endeavors.
What we don't tend to hear about is the rest of us who operate small charities on a shoestring, and for whom even $5 donation is A Really Big Deal.
For example, the White Light Express is an 18-year old organization that has been largely funded by its founders since its inception. Web hosting? We pay it. Charity license filing? We pay it. Daily upkeep? We pay it.
And so on.
And it's not like we're "some idea" started a long time ago, and then left alone, forgotten.
Our twitter account is active and has over 6,600 followers. Our Facebook page has close to 2,000 followers. Thousands of people engage with our content and messages every year and derive some comfort and healing from them.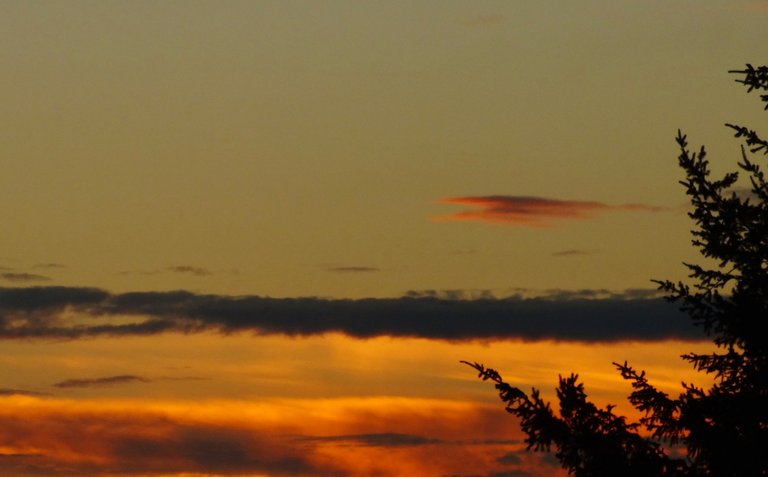 One Drop at a Time
One of the challenges many charities face is that their users and beneficiaries are quite different from their benefactors and supporters.
Our users and beneficiaries are typically just as broke — and we mean penniless — as the organization, itself. Stated a little differently, asking for a $10 donation from someone who isn't sure where their next meal is coming from is not a viable proposition!
One of the great appeals of a venue like the Steem ecosystem (on a greater level) and now the #upfundme tribe (on a more targeted level) is the ability to help finance the ongoing operations of an organization without directly having to "beg for money."
All we ask for here, is simply an upvote... that doesn't actually cost anyone anything! It's a form of "costless" doing good.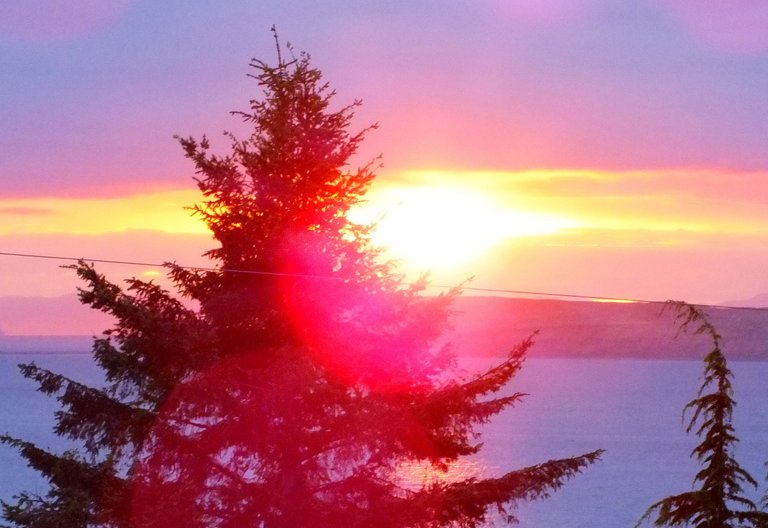 But Is it ENOUGH?
Of course, places like this are a brave new frontier... so we don't really KNOW anything, yet.
In my last post, I mentioned how our Steemit main account at one point rose to more than $500.00 in value, but now has dropped to below $50, on account of the slumping crypto markets.
But — on a greater scale — is is possible to collect enough "tiny raindops" (upvotes + curation income) to eventually fill our bucket? It certainly seems like it is worth a try... and so that's precisely what we're doing.
Bright Blessings to everyone!
Rev. Sarah
---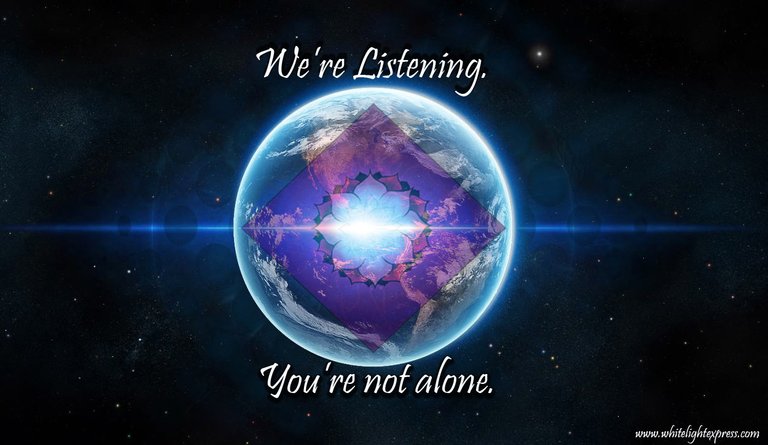 You are not alone!
(Graphic is our own)
The White Light Express Mission Statement:
Since October 2001, the mission of the White Light Express has been to offer healing and transformation through focused positive intention, meditation and prayer. Right Thought is the first step toward Right Action and consciousness. We believe that "holding the vibration" is a profound task and our divine destiny.
We appreciate you following us and upvoting if you feel moved to do so — we also really appreciate comments and feedback! If you enjoyed this post and think others might enjoy reading it, please give it a re-steem! We love you already, because across all the myriad beliefs we hold, Love IS the answer!
In addition to our blog here on Steemit, you can also find us on the White Light Express web site, on our verified Facebook page and on our twitter feed.
Support Rev. Sarah's work with the White Light Express by becoming a Patron of Supernatural Passport!