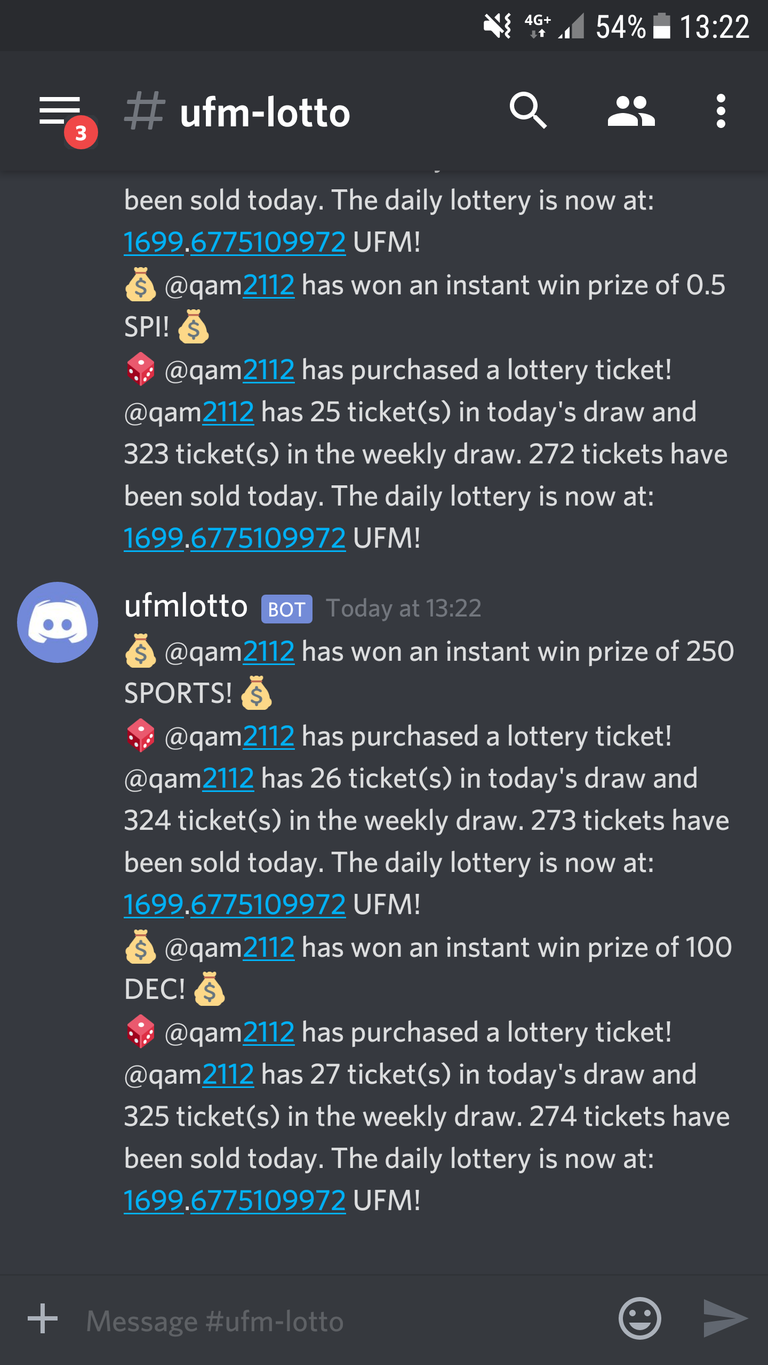 But how!?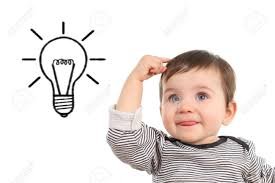 Easy! You can win SPI via the ufmlotto.
Whats the ufmlotto?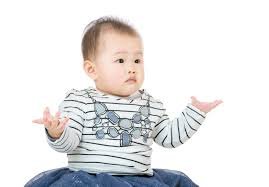 Good question cute baby 👍
Its lotto hosted by the upfund.me tribe.
You can win multiple prizes for only 10 ufm.
Prizes include
Untamed packs
Dec
UFMM
Income
Tmps
Along with many other prizes.
SPI has just been added
A percentage of the ufm is burnt and the rest is used to fund the lotto draw.
Each lotto ticket gives you entry into a daily and weekly draw.
*** I won the first weekly draw 17000 ufm approx 300steem at the time
You have a 1/5 chance of an instant win.
Check out @madstacks for a daily report on winners, progressive weekly jackpot etc
How do you get involved?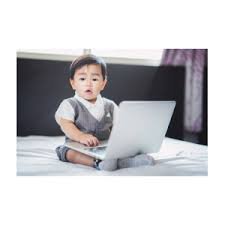 You got a device your heading in the right direction.
Simply go to steem-engine
Transfer ufm to @ufmlotto(multiples of 10)
Join the ufm discord to check out the draw.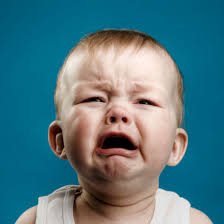 No ufm.
Dont cry lil man.
You can either buy some via steem engine or just post via the upfund.me frontend and we will support you.


Disclaimer
Babies shouldnt be playing lotto games.
However if your child manages to set up a steemit account, post, transfer via steem engine you got yourself a genius.