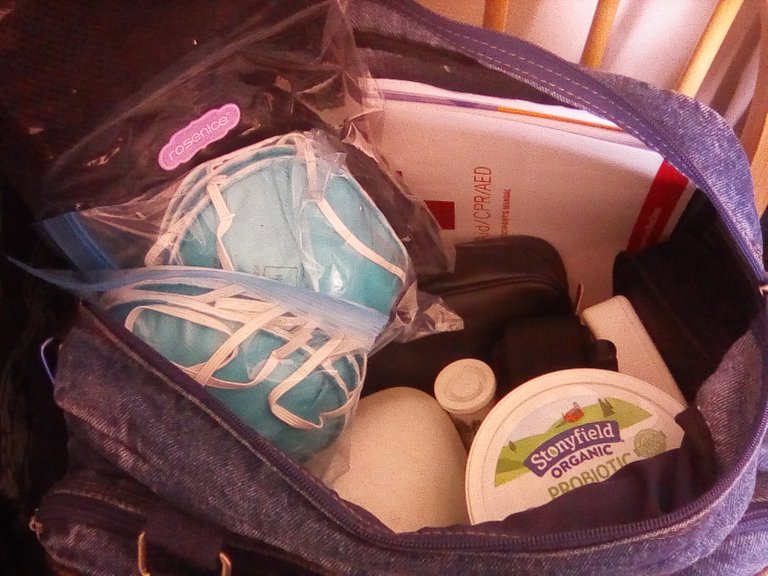 The kit without the new items in it, lol. Yes, I gave a bunch of masks away because covid, but those are the ones I kept in the kit.
That's right, several months in the making, the final item for my crowdfunded first aid kit arrived today and now my quest is done! :D
The second-to-last item that arrived around a week ago: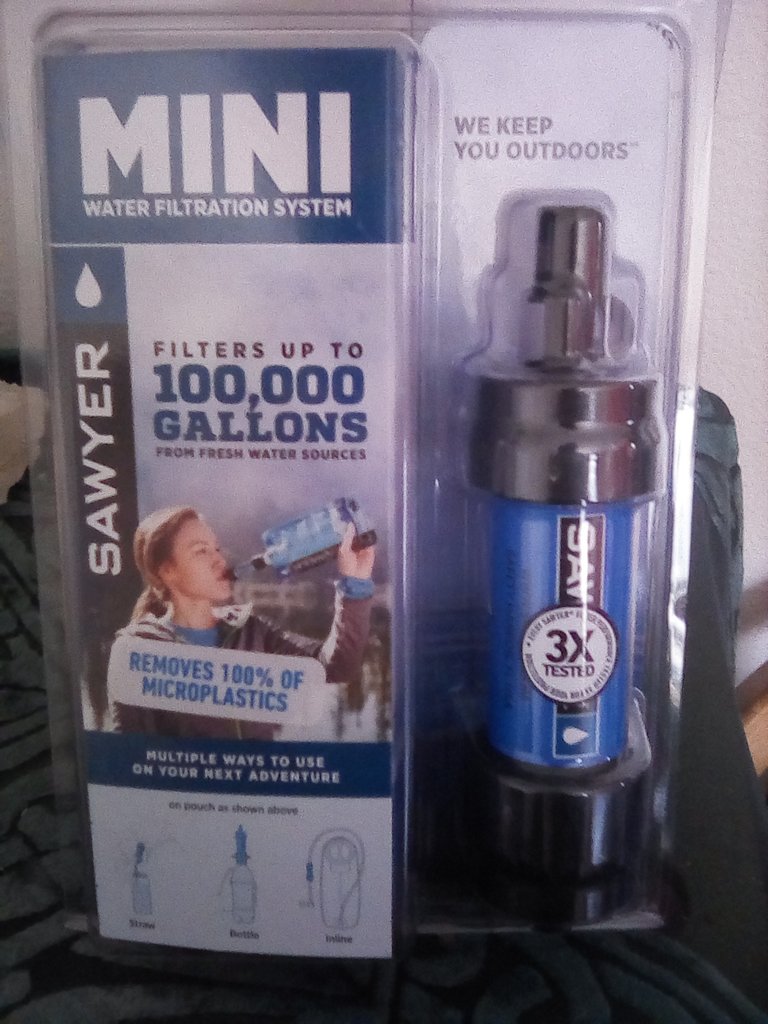 A Sawyer Mini portable water filter straw, for wilderness or SHTF type situations
And the final item, the rare, hard-to-find item, the had-to-be-imported-from-Thailand-through-Amazon-because-I-couldn't-find-it-anywhere-else item, the bottle-the-size-of-my-hand-cost-$19 item: the elusive alum milk!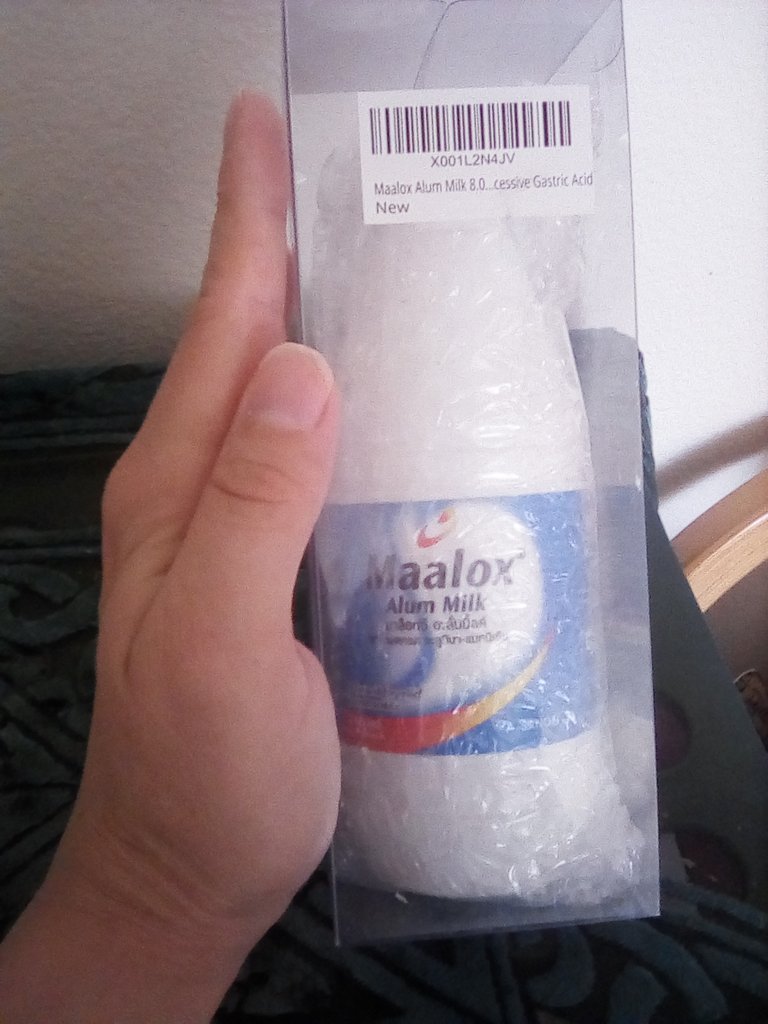 The Black Lotus of first aid kit items, y'all
So now I gotta dig out a good container to mix up some LAW in.
I'm so happy my kit is now kitted out! :D
Once again, a HUGE thank you to the #upfundme community, and especially @shanibeer and @ecoinstant, both of whom donated big chunks toward the kit. Hopefully I will be able to help my community with this as needed. Mutual aid, y'all! It's a beautiful thing. I can't do much, but first aid, I can do. :) Thank you for aiding my aid! ;)
Peace, love, and alum milk, everybody! ;D