Valentine's Day has come and gone; where most people celebrate it with romantic love by couples.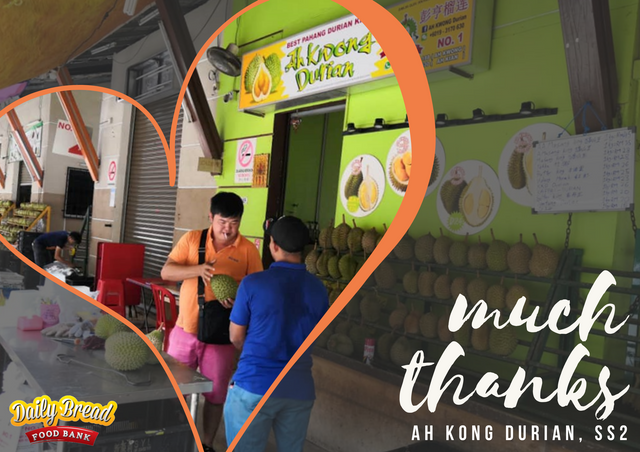 Not for the case of this Durian Stall.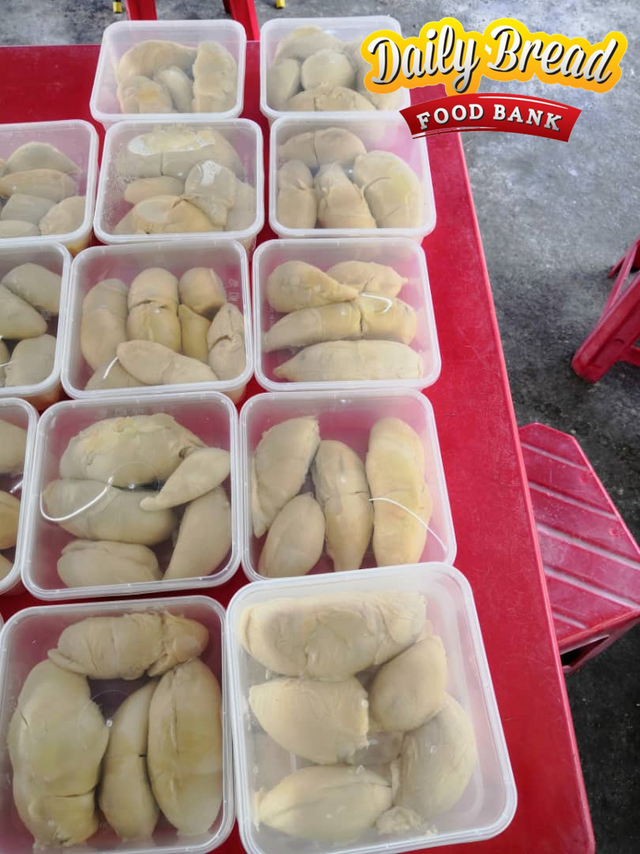 The
Ah Kong Durian
stall that is located in one of the hot spots for Durian patrons in Petaling Jaya, outside Kuala Lumpur had a different idea of Vanlentine this year.
Instead of the usual roses and chocolates, the owner of the stall has decided to donate the King of fruits that is much loved by many Malaysians and expats in Malaysia to those who the society have much looked down upon and forgotten.
The drug rehab residents
All nicely packed in boxes right after harvest, the durians are shipped to our Food Bank and placed in our freezers (at the right temperature) to keep them fresh until the drug rehab center representatives arrive to collect.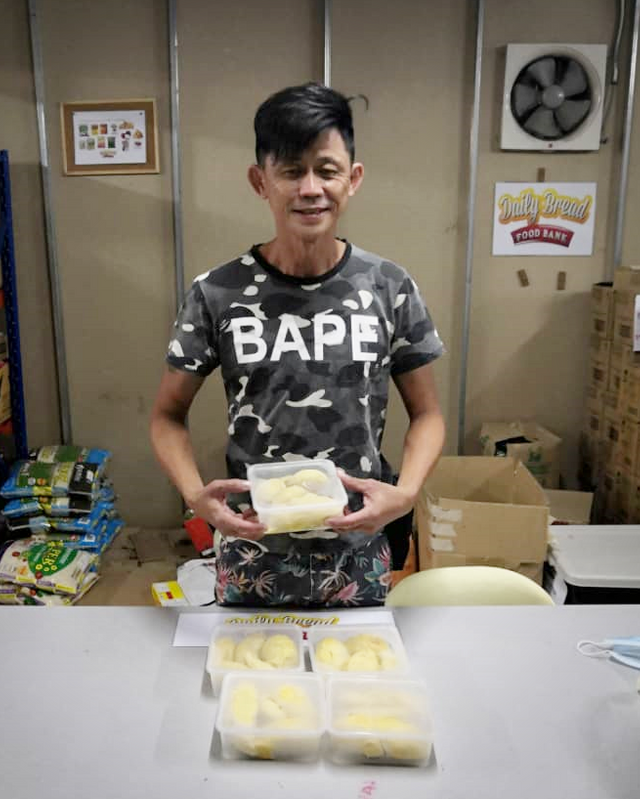 Containing his excitement?
Among the rehab centers is one of our very own non-profit channel the Lifezone Boys . Their surprising face is priceless.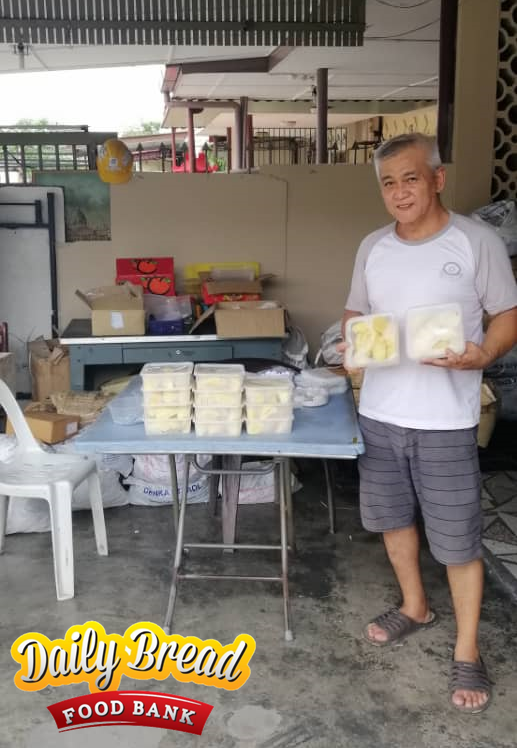 Another one of the rehab centers that received is located in Kuchai Lama. Because they really loved durians and their residents are much more, they got almost double portion compared to others.
This can indeed be one of the best days of their lives
Because good quality durians in Malaysia are quite pricey, and especially for those who regularly scout and shop for good deals will know how to explain to you that though this fruit has an acquired taste, it has caught most of the people's hearts in Malaysia.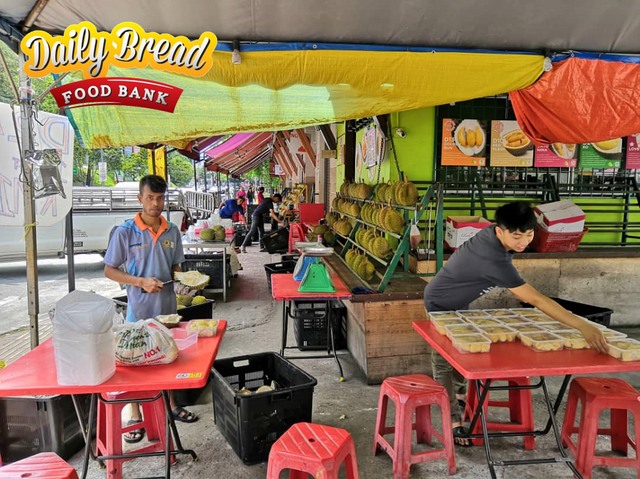 This stall is actually located quite near by our Food Bank, and their kind gesture was truly a great treat and truly worth thanksgiving!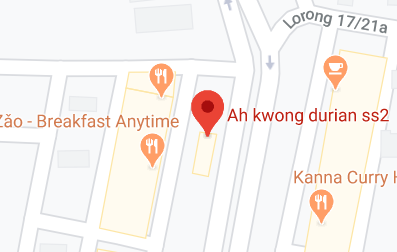 We have also decided to place a map in case you wish to visit them and try out their products. You can click on this map that will bring you there.
In such a loving giving event has reminded me this scripture:
The point is this: whoever sows sparingly will also reap sparingly, and whoever sows bountifully will also reap bountifully.
2 Corinthians 9:6
Angie Ng
Daily Bread Food Bank Director
disclosure: Daily Bread Food Bank one of the non-profit channel under the LCS (Life Community Service) ministry.
To know who we are, please do read through our introduction here in Steemit


Time flies indeed! We are already here for 2 years!
Where you can find us in mainstream media


ps: 1% of this post goes to null in the support of keeping STEEM alive
pps: The liquidated STEEM here will be sold off to donors (Malaysia region) with Steemit accounts or within @dses charity investor stakeholders for us to purchase whatever that is lack for monthly food distribution