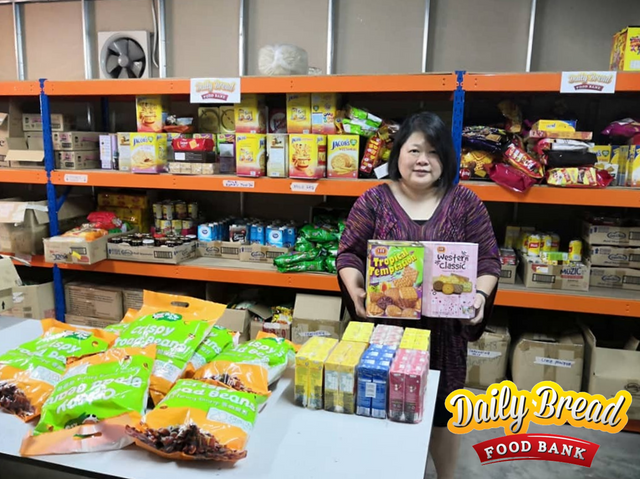 Meet Pastor Elizabeth Yow, who spearheads the weekly Wednesday Street outreach program with 13 other volunteers with big hearts for the homeless at The Street Church in the heart of Chinatown.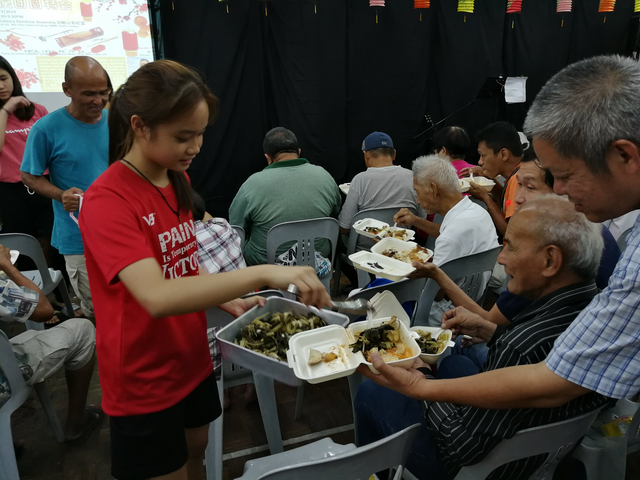 Courtesy from Street Church
It was a ministry that was started by her sister, Pastor Yow Kit Yen since 2003, who she felt for those who were at the streets with the feeling of abandonment; and so she embarked the journey to spread God's love in 2003; started in Bukit Bintang, and then later moved to Petaling Street – Chinatown in the capital city of Kuala Lumpur.
Most of the time the Street Church shares life changing testimonies to the homeless, where many of them came into such lives because of many unwise decisions. It could be anything from gambling addiction, drugs or even abandonment; but most importantly these heartbroken individuals who roam around the streets with nothing on them and sleep under the bridges would at least receive warm food and a temporary shelter every Wednesday, even for a mere few hours.
We came to know Pastor Elizabeth when she took over her sister's ministry; realising that recently Pastor Kit Yen has been seriously ill.
All our prayers are with pastor Yow for speedy recovery
---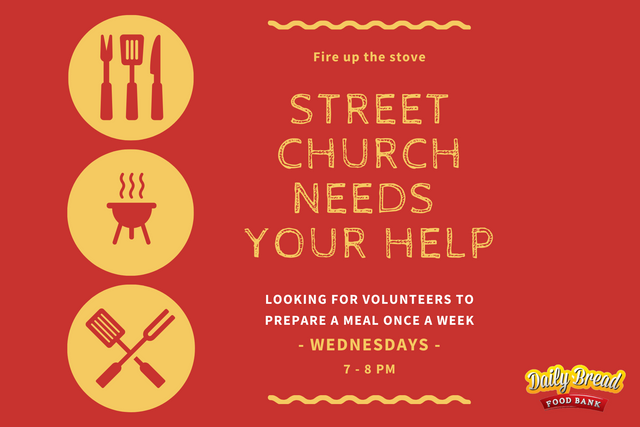 Future Vision: Looking out for Volunteers to Spread the Love through Cooking
Right now Pastor Elizabeth is looking for volunteers who loves to cook and would love to give back to the community with some dishes for the homeless every Wednesday; we are hoping that there will be more than one because if there is a team who can be a blessing once a week with one dish, the burden can be greatly lighten.
If you are nearby Kuala Lumpur, feel free to contact Pastor Elizabeth at +6016-338 3303 to see how you can be part of the blessing team.
Angie Ng
Daily Bread Food Bank Director
disclosure: Daily Bread Food Bank one of the non-profit channel under the LCS (Life Community Service) ministry.
To know who we are, please do read through our introduction here in Steemit


Time flies indeed! We are already here for 2 years!
Where you can find us in mainstream media


ps: 1% of this post goes to null in the support of keeping STEEM alive
pps: The liquidated STEEM here will be sold off to donors (Malaysia region) with Steemit accounts or within @dses charity investor stakeholders for us to purchase whatever that is lack for monthly food distribution