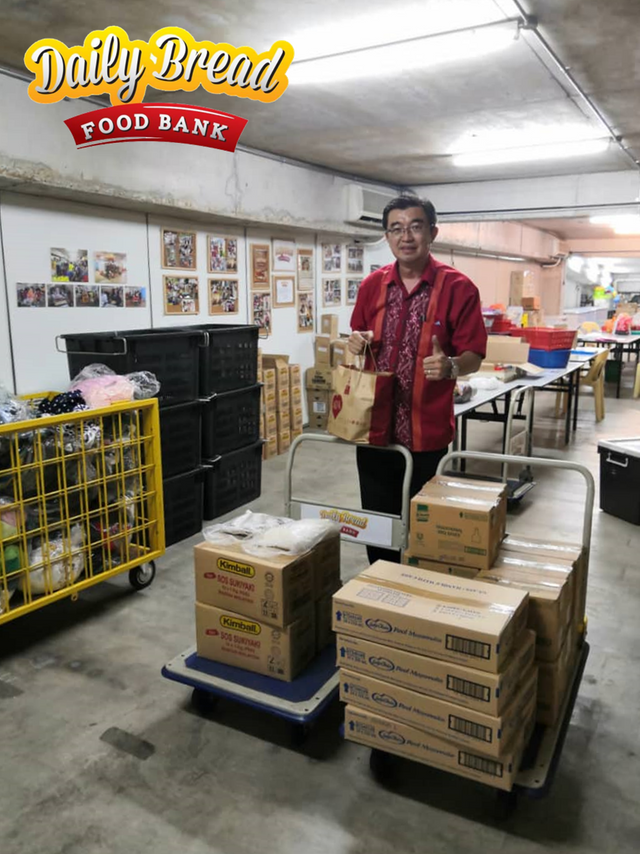 Meet Pastor Peter Lee from the state of Malacca, who spearheads out reach to families under the B40 (Bottom 40% of average income group in Malaysia) families located in Kampung Batu Gajah regrouping area who are struggling to keep their food on the table in this increasing inflation rate in Malaysia.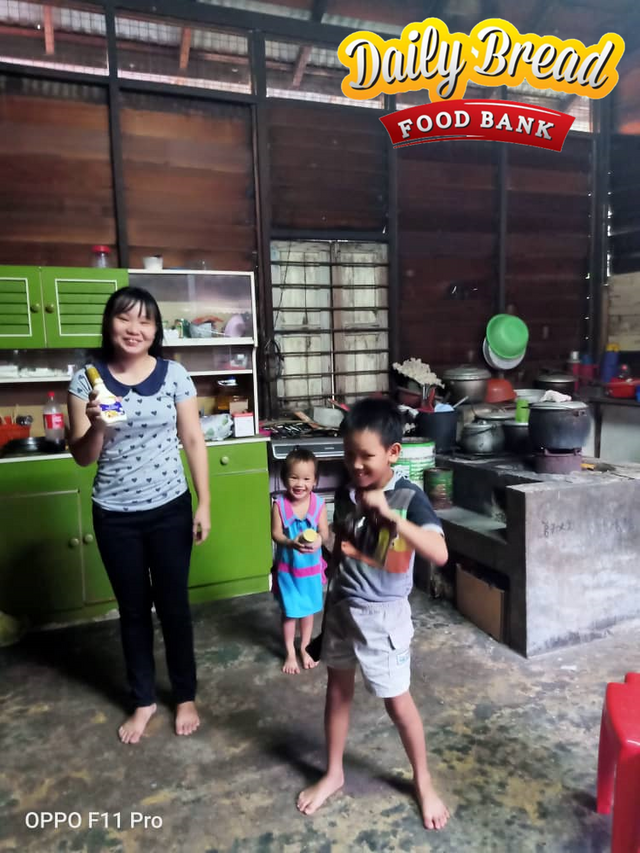 Most of these families in the village of Batu Gajah still stay in these authentic, at least half a century houses from the post World War II days, bringing us some nostalgic feel of how 40s - 80s lifestyle are like for an average family.
However as modernization progresses further, so is inflation.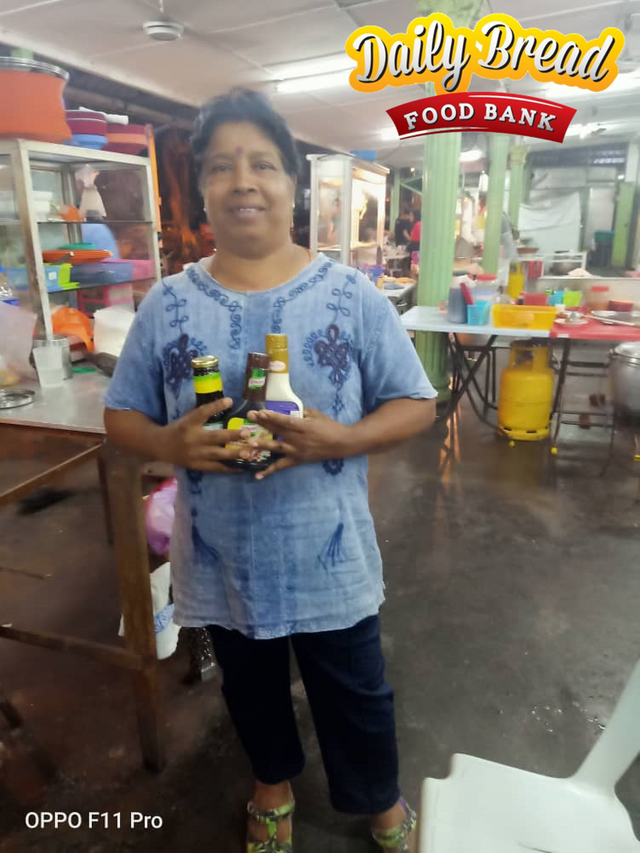 Many of these simple folks in this group are hawkers with small stalls, just enough to get by one day after another.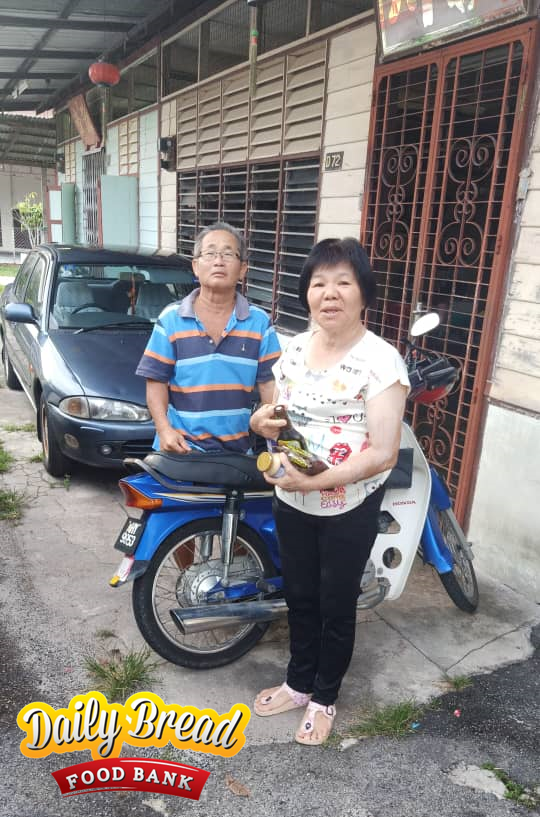 With items's price slowly increasing year after year, even retired seniors who thought they have saved enough for their retirement occasionally have questions prompt in their minds looking at their savings, "how long can this last?"
And the kindhearted pastor has decided to surprise these families with a bit of a flavorsome surprise; thanks to Knorr, Lady's Choice and Kimball's CSR collaboration, delivering these extra sauces for the families on Valentine's Day week, to put a smile on their faces that their concerns and struggles are not forgotten.
Just like Don Moen's famous song,
God will make a way, when there seems to be no way...
Do follow us as we continue to update you with the latest news that we received week by week. There is just so much to share that we are unable to post everything under one post.
Angie Ng
Daily Bread Food Bank Director
disclosure: Daily Bread Food Bank one of the non-profit channel under the LCS (Life Community Service) ministry.
To know who we are, please do read through our introduction here in Steemit


Time flies indeed! We are already here for 2 years!
Where you can find us in mainstream media


ps: 1% of this post goes to null in the support of keeping STEEM alive
pps: The liquidated STEEM here will be sold off to donors (Malaysia region) with Steemit accounts or within @dses charity investor stakeholders for us to purchase whatever that is lack for monthly food distribution