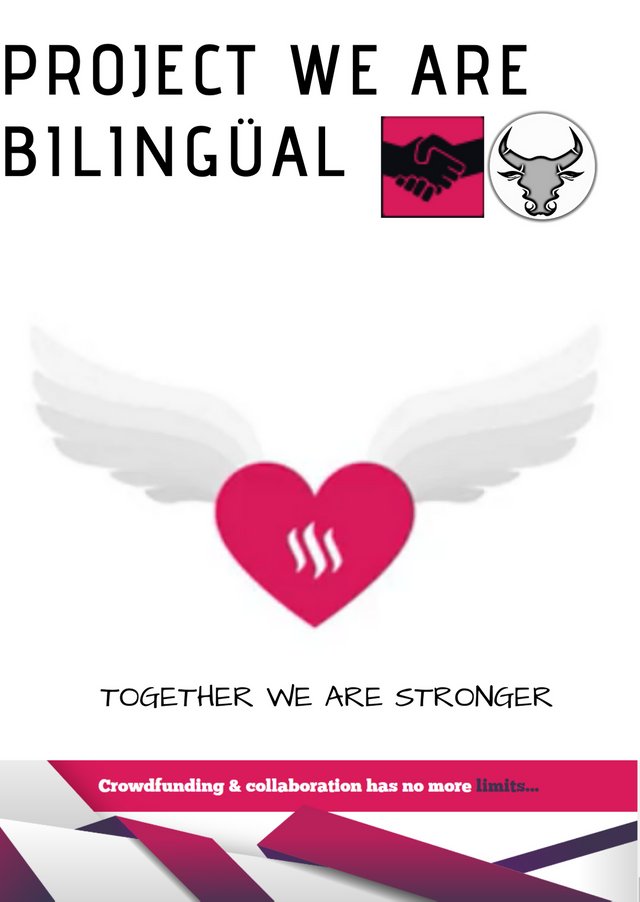 Best regards have all the friends of this great Steemian community, we reiterate the invitation to join the "We are bilingual" project supported by the prestigious FUNDITION Foundation, an organization that supports projects like these, which in addition to teaching a language, the language of The deaf community allows us to connect with them and open a communication gap where we can interact with them and make them part of the hearing society.
We want to congratulate and give our full support to the boys who have dared to participate in the classes making signs of each class, they have stood out putting their best to start the noble work of entering the world of the deaf. They are: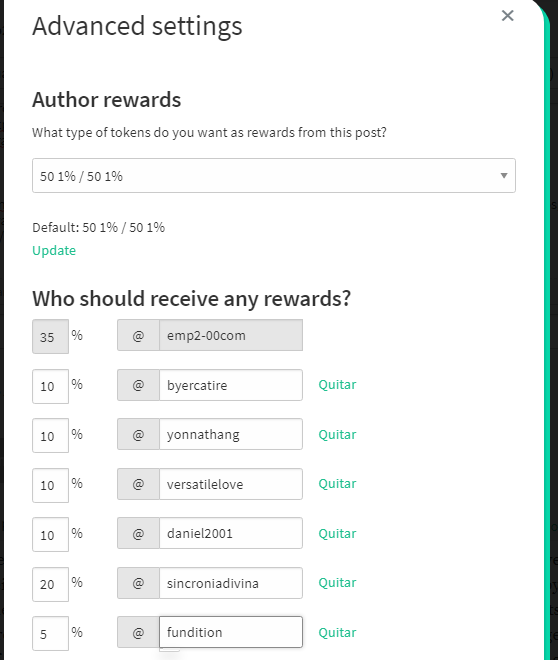 @versatillove, @yonnnatang, @byercatire y @daniel2001 who just integrated and is very excited about the course, for that reason they will be benefited with a% of the rewards of this project, in the same way as @Fundition who supports us to carry out this humanitarian project, Also the teacher @sincroniadivina for giving us these online courses
Just as they friends, we want you to integrate into the participation, you just have to make a short video with the signs of the class that you want to record, the ideal is that you start with the first class in order to follow the sequence, no matter if They are barely joining.
Visit us at fundition, and know the objectives of this project, become a helping hand for many, see the progress and detailed progress:
https://fundition.io/@emp2-00com/518sktk0e
---
We are also grateful for the great support they provide and provide @r2cornell @appreciator @oracle-d @threespeak @fundition @steemitasclub @curangel @cervantes @blocktrades
---
Traducción al español
Saludos cordiales tengan todos los amigos de esta grandiosa comunidad steemiana, le reiteramos la invitación para que se unan al proyecto "Somos bilingues" apoyada por la prestigiosa fundación FUNDITION, organización que apoya proyectos como estos, que además de enseñar un idioma, el idioma de la comunidad sorda, permite vincularse con ellos y abrir una brecha comunicacional donde podamos interactuar con ellos y hacerlos parte de la sociedad oyente.
Queremos felicitar y darles nuestro total apoyo a los muchachos que se han atrevido a participar en las clases haciendo las señas de cada clase, se han destacado poniendo lo mejor de sí para iniciar la noble labor de ingresar al mundo de los sordos. Ellos son: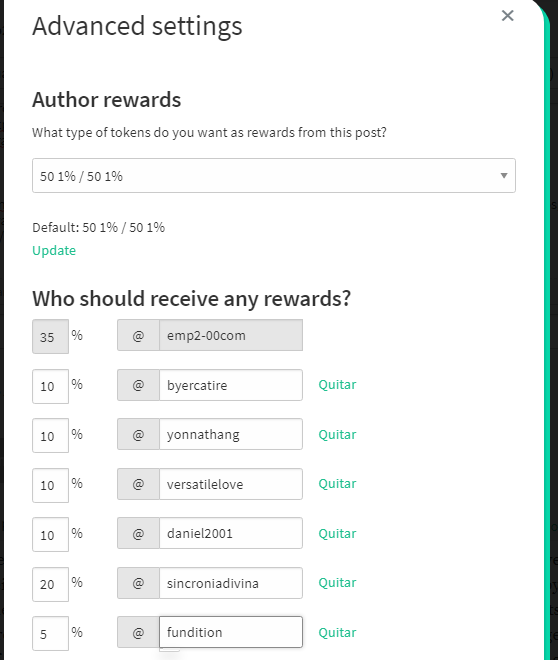 @versatillove, @yonnnatang, @byercatire y @daniel2001 que recién se integra y está muy entusiasmado con el curso. Por esa razón serán beneficiados con con un % de las recompensas de este proyecto, de la misma forma que @Fundition quien nos apoya a llevar acabo este proyecto humanitario, También la profesora @sincroniadivina por dictarnos estos cursos online.
Así como ellos amigos, queremos que ustedes se integren en la participación, solo deben hacer un vídeo breve con las señas de la clase que deseen grabar, lo ideal es que comiencen con la primera clase a fin de que sigan la secuencia, no importa si apenas se están incorporando.
Esperamos que sigan con bastante animo, ya que este apenas es el nivel básico y aun faltan mas clases, así que a ponerse al día, aquí les dejamos en recuento de las clases para que sigan practicando: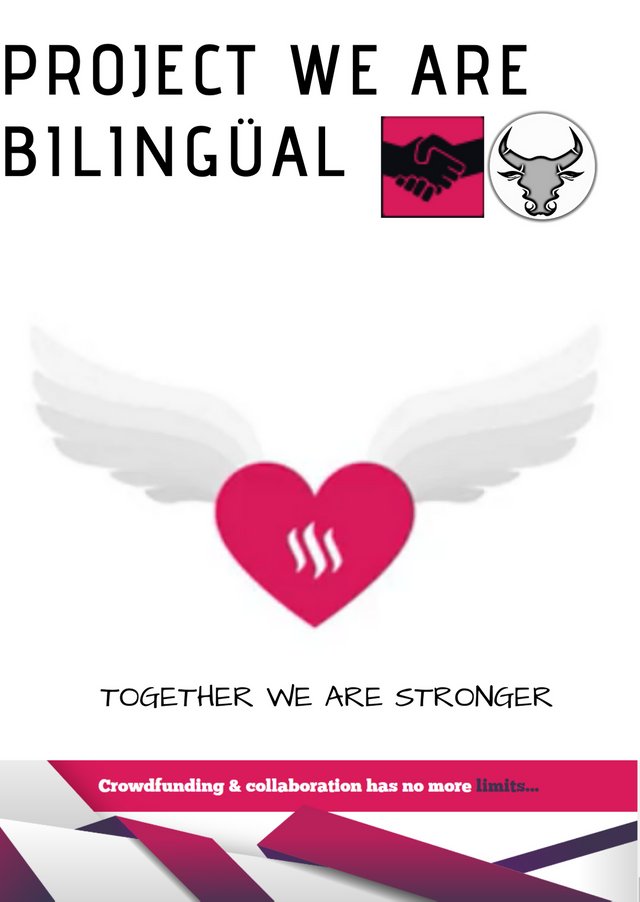 Visitamos en fundition, y conoce los objetivos de este proyecto, conviértete en una mano amiga para muchos, observa el progreso y avances detallados:
https://fundition.io/@emp2-00com/518sktk0e
---
agradecemos también el gran apoyo que nos brindan y aportan @r2cornell @appreciator @oracle-d @threespeak @fundition @steemitasclub @curangel @cervantes @blocktrades
---
Clase # 6 (segunda parte)
En este post le daremos continuidad a la clase número 6 con la segunda parte de los números en lengua de señas. En la primera parte explicamos la serie de los números de 0 (cero) al 10 (diez) que son la base, para hacer posteriores combinaciones del sistema de numeración decimal que va de las decenas, centenas y unidad del millón.
In this post we will continue the class 6 with the second part of the numbers in sign language. In the first part we explain the series of numbers from 0 (zero) to 10 (ten) that are the basis, to make subsequent combinations of the decimal numbering system that goes from the tens, hundreds and unit of the million.
Decenas
Para representar las decenas en lengua de señas la posición de la mano inicial es con la seña del número 10 (ver foto)
y se hace la serie 11 al 19 con las señas aprendidas de los números del 1 al 9.Ejemplo:
11 - once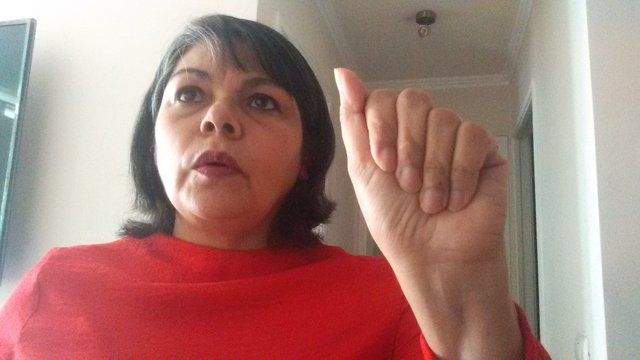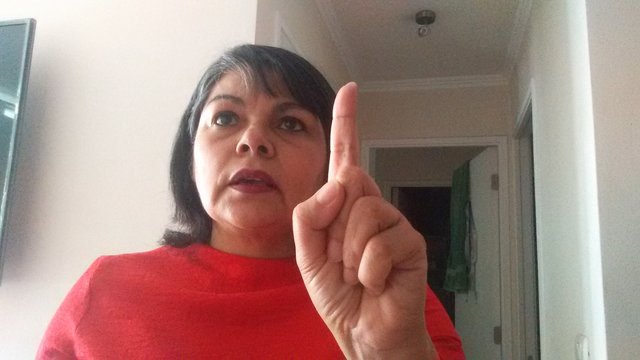 12 - doce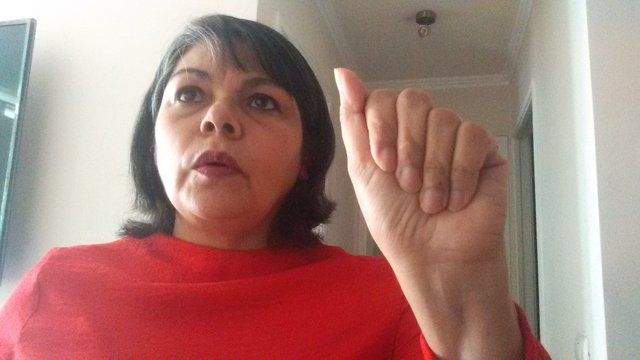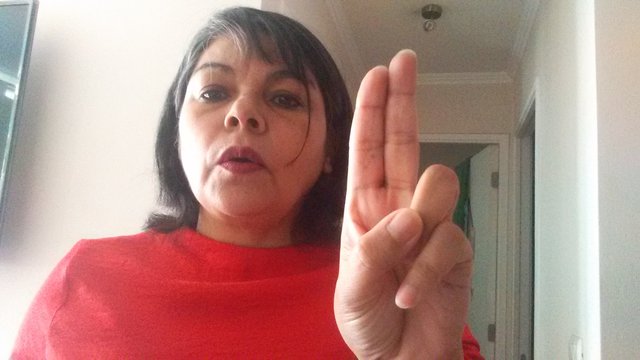 13- trece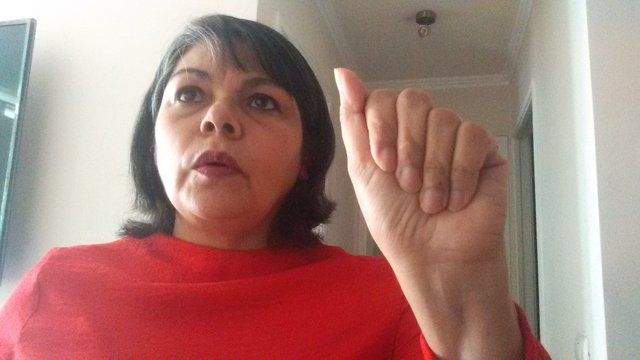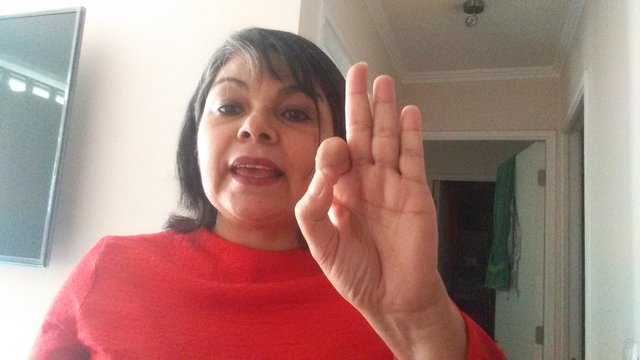 Para realizar las señas de las centenas se usan las mismas señas de los números del 2 al 9 agregándole la seña del cero a cada número. Ejemplo:
20- veinte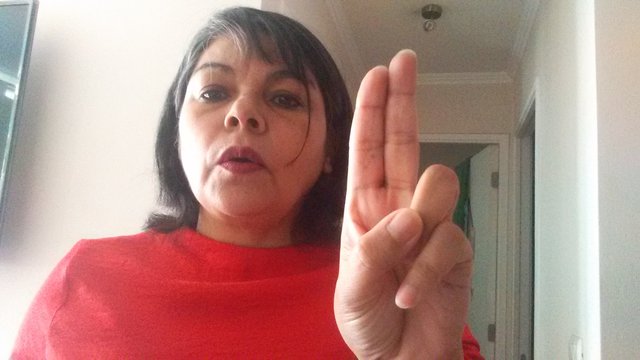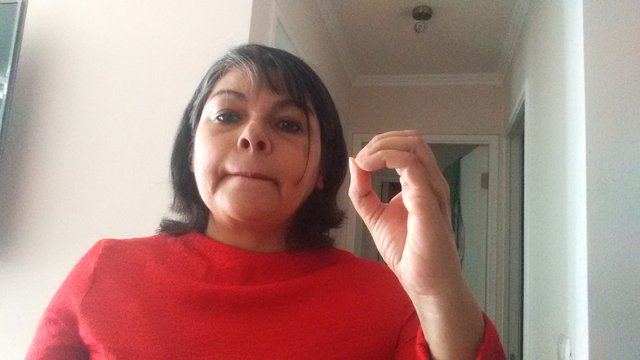 30 - treinta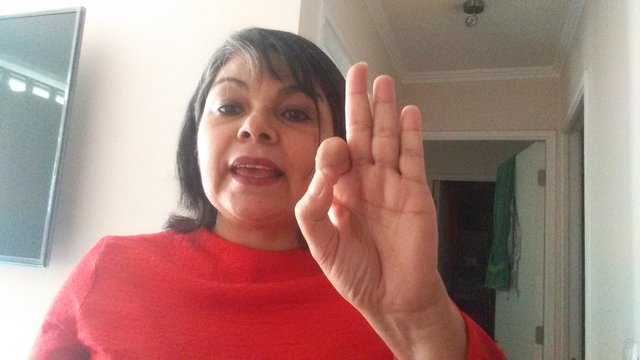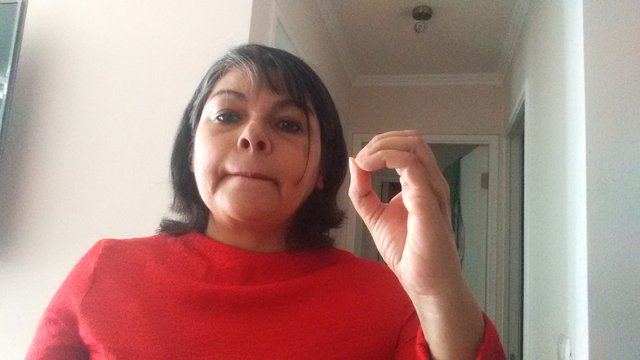 Y así sucesivamente hasta llegar al 90
Centenas
Para representar el número 100 (cien), se hace la seña del número 1 (uno) y dos ceros, de igual manera con 200 - 300-400-500 hasta el 900.ejemplo: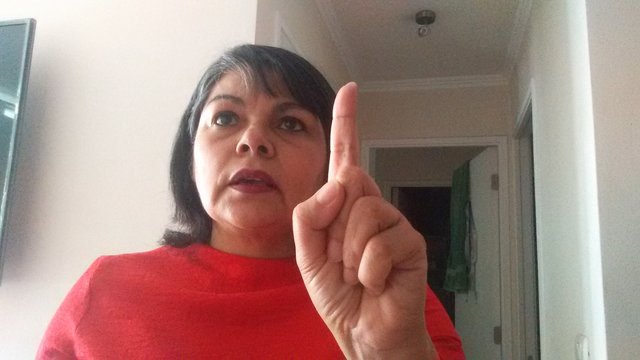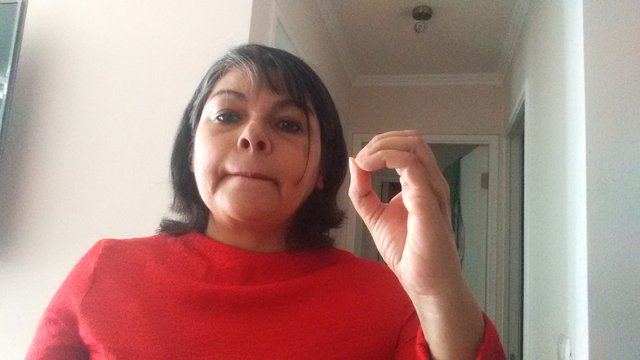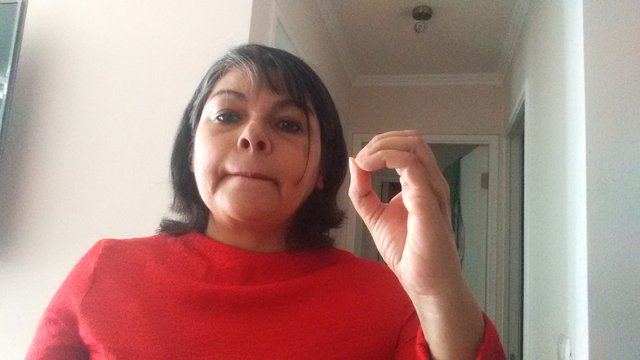 Unidad de mil
El número 1000 se ejecuta como indica la foto.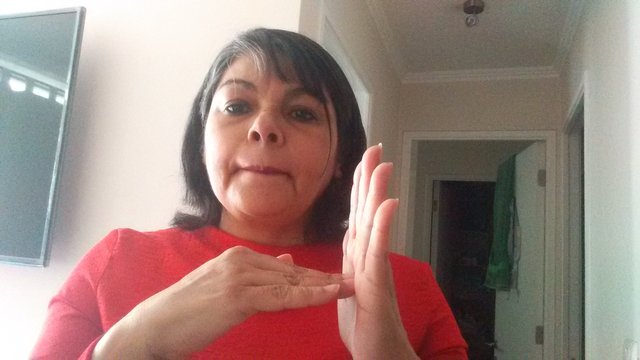 Unidad de millón
La unidad de millón se ejecuta como lo indica la foto.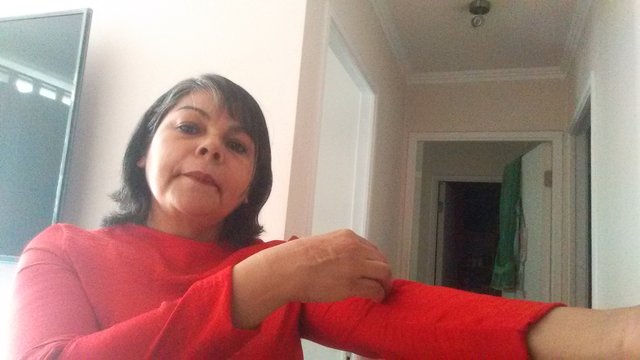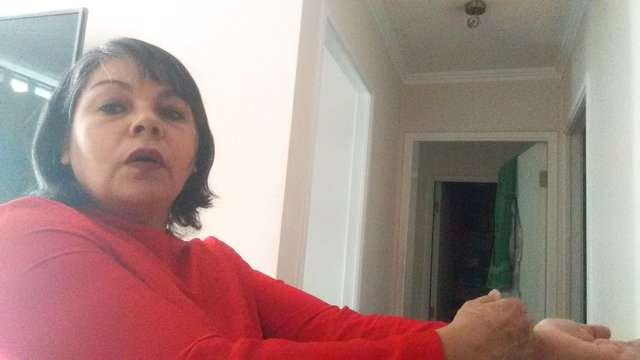 En el siguiente vídeo pueden ver la ejecución de las señas con más claridad
https://3speak.online/watch?v=emp2-00com/zigvttqj&utm_source=studio&jwsource=cl
Infinitas gracias estimados amigos por venir, esperamos que la clase sea para su mayor provecho. No olviden participar haciendo su vídeo y lo cuelgan en los comentarios de este post, para que sea evaluado y darles su recompensa de acuerdo a la calificación que obtengan (en la escala del 10 al 20)
Infinite thanks dear friends for coming, we hope the class is for your best benefit. Do not forget to participate by making your video and hang it in the comments of this post, to be evaluated and give them your reward according to the qualification they get (on the scale of 10 to 20)
No te olvides de compartir esta publicacion para que este curso llegue a toda la comunidad hispana
Do not forget to share this publication so that this course reaches the entire Hispanic community...