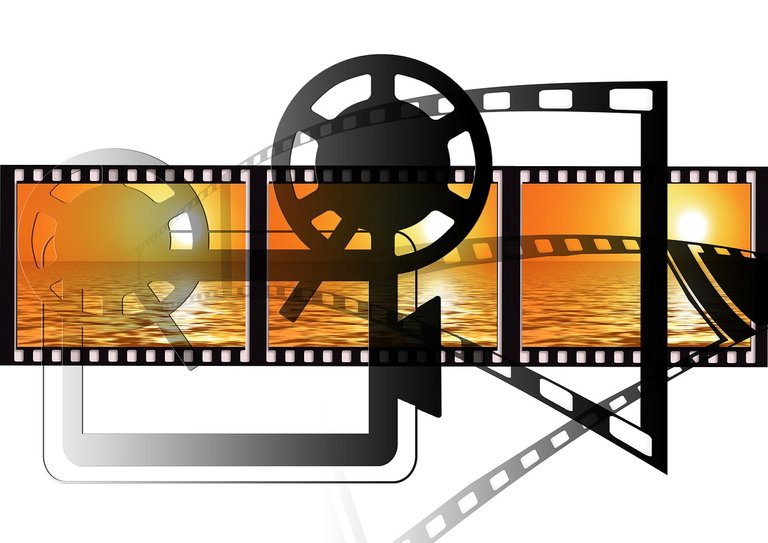 ---
I don't watch movies too often but when I do I usually go for a full batch. For instance I will rather watch 3 movies one after another, than schedule my time and spend three different days. I just don't find movies that relevant.
I will discuss three movies - Aquaman, Avengers End Game and Captain Marvel. All of these are action superhero movies, I enjoy that genre, but many are made almost identical, so at the end it is entertaining, but only a few contain new interesting details.
---
AQUAMAN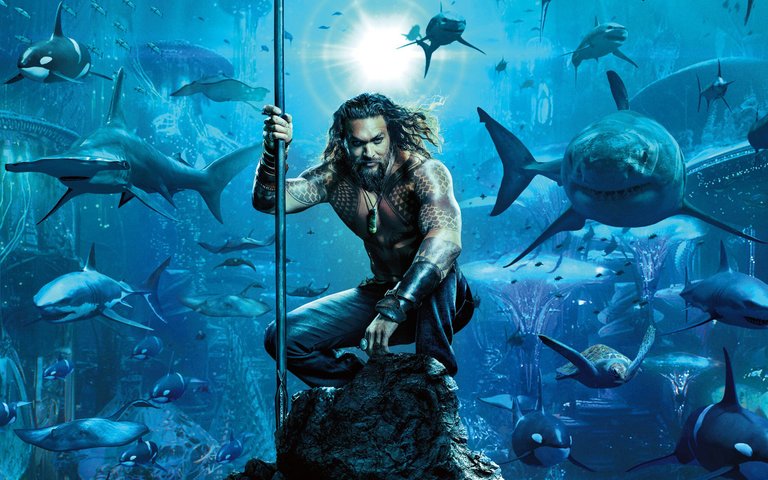 Free Image Source
Aquaman is pretty boring and has a few action scenes that are really good, the rest of it is pretty boring. Also, the whole story about Aquaman battling superior adversary is lame plus the end scene is one of those things that ruin the whole movie for many.
Visually the Aquaman is extremely pleasing.
---
AVENGERS END GAME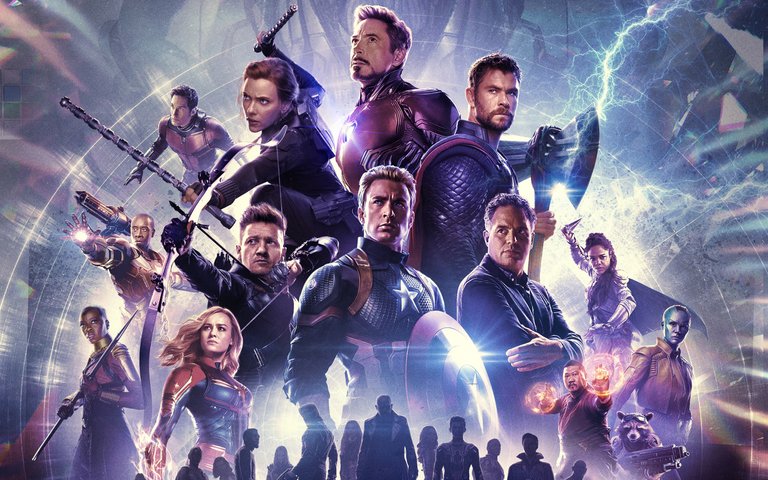 Free Image Source
Avengers End Game is in one word - dumb. I hoped to see a fantastic spectacle but I was left with the tasteless sequel and no plot to hang on. If you find it entertaining and interesting, it is because of all the actors as the crew list is pretty impressive.
Movie doesn't lack in action department, so you will see enough action adrenaline driven scenes.
---
CAPTAIN MARVEL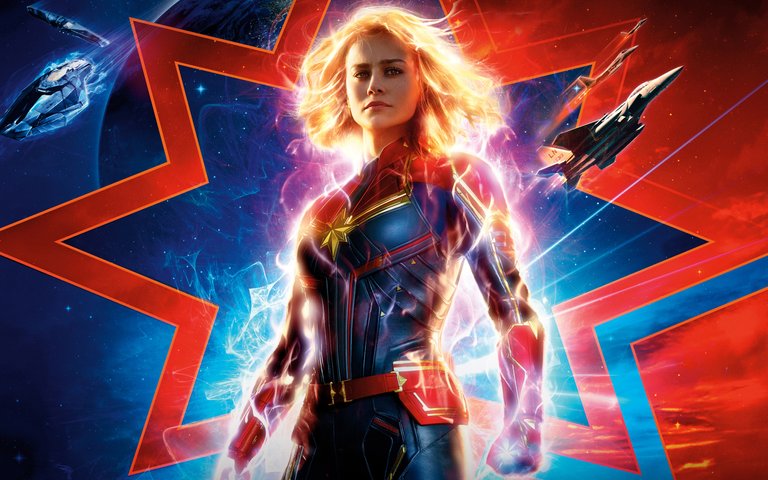 Free Image Source
Captain Marvel is at least a little bit better than the previous two, it offers a few interesting things technology and future wise. It just makes you think about some things. The plot is ok and characters are good. I would recommend this movie under action category.
All taken in consideration, you can freely watch all three movies, they are definitely a good way to spend a fun afternoon/evening.
---
---
---
Posted from my blog with SteemPress : Original Blog Post Link
---