How relevant is Social media marketing on Business growth?

Marketing is a process that involves identifying target customers, spreading awareness of the services and products provided by the business and increasing the sales of the business. There are various marketing strategies that can bring about business growth. For now I want to focus on the relevance of Social media marketing on the growth of businesses.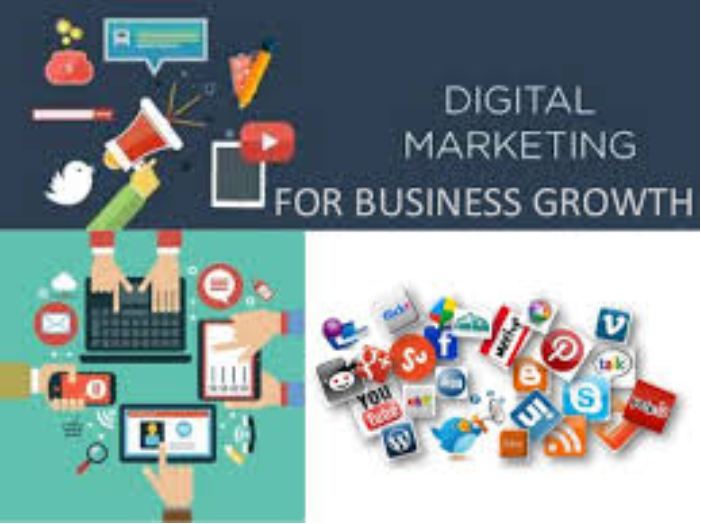 image
Social media is a very fast, active and huge online networking world. Social media marketing strategy is one of the new advancements that have evolved in the business world in this present era. Many companies have a task of adopting this newly ongoing social media marketing revolution otherwise they stand a risk of losing out on their customers and also facing other limitations on their target sales volumes.
Almost every human being in this world owns a smart phone with a daily internet connection. Smart phones, internet and social media interactions have become a necessity of life. Personally, I am connected to over 10 social media sites where I am actively involved in chats and creating posts on a daily basis.
Through social media, companies can keep their customers updated on their new innovations and also any changes in their current models of operations and deliveries to their customers which is very key in building customer care and retention. For example Hive has to keep its users updated with new things such as new exchange listings and the new Dapps created to run in its ecosystem.
Follow up on the customers is enhanced through social media marketing. Companies can keep in touch with their customers that have expressed interest in their products and services. There are those that may be dissatisfied with the services of the business and these are followed up in order to see that their complaints are resolved so that they resume consumption or utilizing of its services and products.
Companies need feedback from their customers in regards to whether they enjoyed the service or not. This information is very key for the business as it seeks to increase on its customers and retaining the old ones. A satisfied client will spread the word to the rest of his friends about the company and a dissatisfied customer will do the opposite that is discouraging others from coming to consume the business products.
With this said Companies need to be well informed about the attitude of their customers. Social media provides a great convenient avenue of assessing the customers' level of satisfaction with its service.
---
---