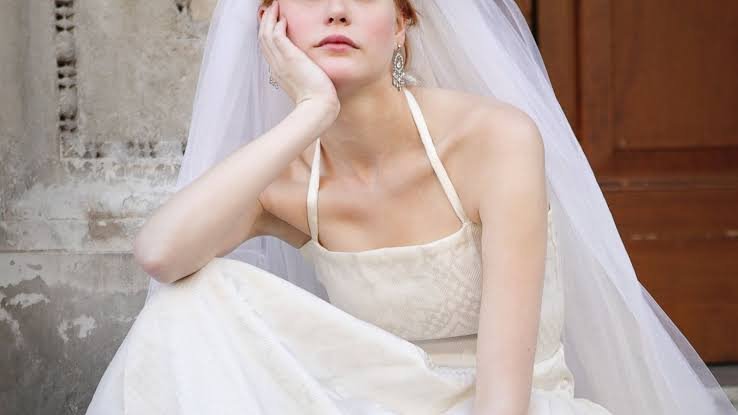 source
Lately I've been waking up more anxious than I normally would be and it's taking a toll on me. It's worse this morning because I was up late last night thinking about the wedding. I happen to be my own wedding planner and it's such a stressful job. It wouldn't be this stressful if I was planning it my own way but it is when I'm making plans for things I don't want in the first place.
A bride is meant to enjoy planning her wedding but here I am, near depressed about this wedding. Yesterday I went to the market hoping to take some interesting pictures for a post but I totally forgot or I wasn't in the mood. I made purchases for the wedding that I consider very wasteful and it burns me that my fiance and I are eating deep into our finances for trivial things.
I'd normally fawn over new stuff but I've been looking at all this stuff with disdain and regret since I got them yesterday. I'm pretty sure the sellers in the market are wondering what an unhappy bride I am, I couldn't hide my displeasure, my emotions usually show on my face.
Well, I'll try to get through today without thinking about the wedding or doing a lot of calculations in my head.