Chicken Burger Review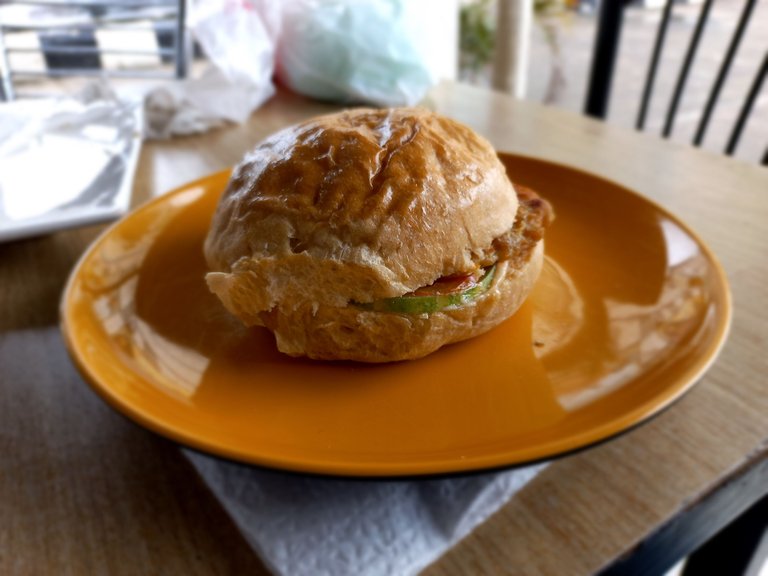 I had Chicken burger for the first time at Asters, Bayelsa. It looked really good with the veggies in it but I was a bit confused about the chicken. It looked and tasted more like fried eggs than it did chicken.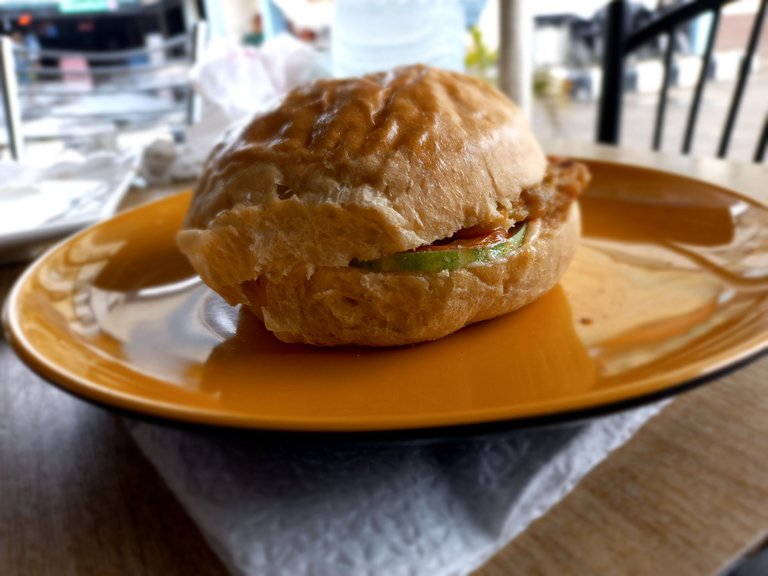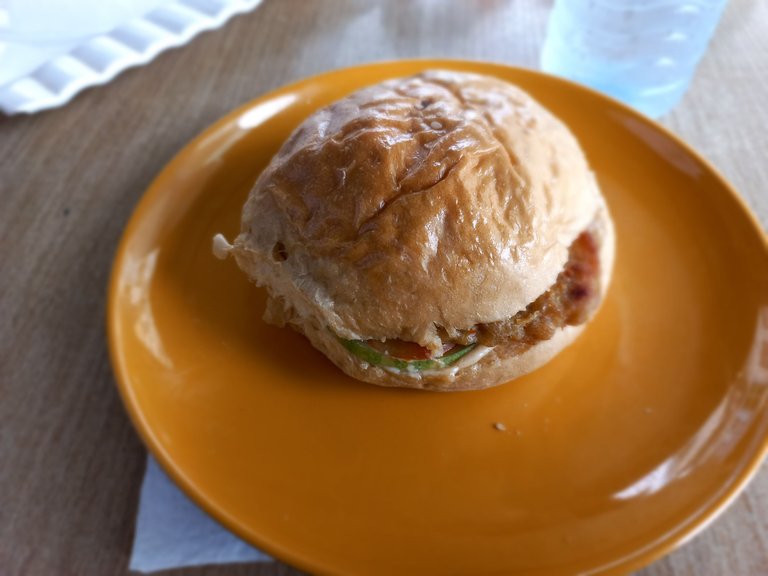 I guess I was expecting chunks of chicken like in shawarma.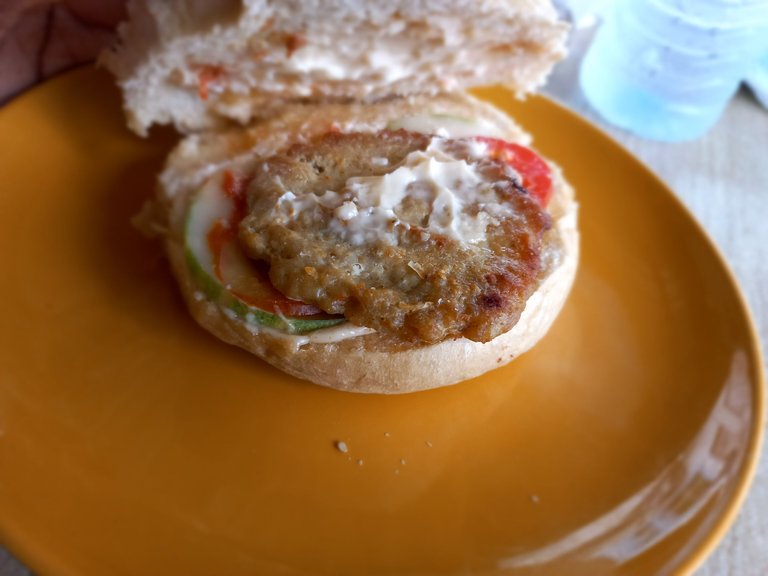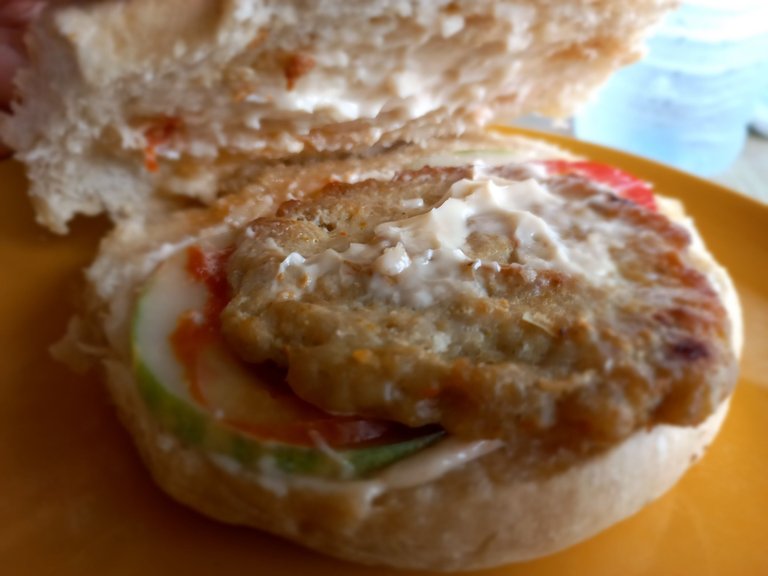 It's no different from beef burger except this tasted like eggs. Overall, it was pleasant. I liked how the mayonnaise and fillings blended together. I'd definitely go for their beef burger subsequently though.
---
---