Yesterday I came on hive after a week of not posting except reading a few other posts and dropping comments. I made a post in the city of neoxian community for the first time and decided to go on their discord channel to share my post. That resulted in me being kicked out of the discord channel 😄😄
I've never been kicked out of anything before because you know, I'm a sweet soul. So that was a shocker. What did I even do?
Joining discord was only because I get the usual invites and my friend says it's a place to engage better with people from hive. Nothing prepared me for what I saw when I finally got discord. I want to engage yes, but it is a little (a lot) too much for me. Seeing so many unread messages on different channels triggered anxiety even when I really don't have to read it all.
Let's not go into more and more people typing messages when I'm not even done reading the previous. It's a whole jungle out there and I immediately knew I didn't need it. But then I could share my posts on community post-promo channels. I figure since I click on the links of others to actually read their posts, there are others doing that too, so it's basically where I discover new accounts.
Sharing my links on such channels does nothing really for my posts as regards upvotes, I know that from observation but I share anyway, like I said I like engagement from new people.
Back to my story, I posted in this neoxian community on hive for the first time so I went to share my link on the post promo channel. I noticed I am restricted from posting there so I quickly went on the general chat and politely asked why I can't share my link. A person replied saying it's because I didn't read the rules. I was busy searching for the rules when I got notifs on the general chat.
Someone else said if I had been able to post my link, I wouldn't be in the general chat talking to them. Another person wrote, "Crypto juicer spotted". Then there was a message about how the community is a family and not for upvotes blah blah blah...I was trying to reply the person that said I wouldn't be in the chat talking to them and boom! I was removed.
I thought that was just crazy and hilarious policing a group like that. Me, a crypto juicer because I just wanna post my link?
It's actually evident who the real crypto juicers are in your 'big loving family' but f@#k you and your channel.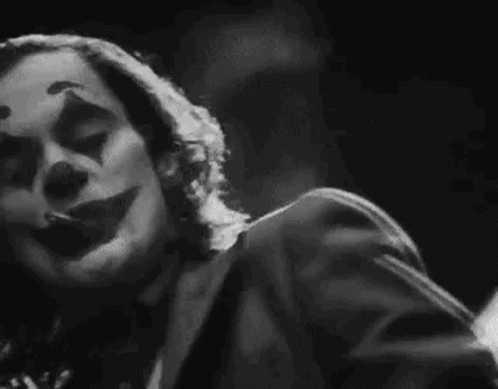 gif