Sometime last year, we started poking around the idea of using the @upfundme SCOT tribe as one of the ways to supplement the fundraising efforts of our aspiring non-profit organization.
If you're not familiar with Upfund.me, it's one of the many small "tribes" that have been created here, based around its own token on the Steem-Engine exchange.
Bought a few tokens and "staked" them; currently have about 540 staked, which is "worth" all of about 7 Steem.
I suppose we should be kind and say "it all counts."
Non-Profits Tend to Suck at Fundraising
Like so many aspects of this world, it's difficult to be "a little guy." It's difficult to do something that is "off the beaten path" and it's difficult to succeed at anything that people don't see as part and parcel of the majority paradigm.
Small "Benevolent Causes" tend to stay small because they lack the resources to grow bigger. People donate to things like The Red Cross and Greenpeace "because they've HEARD of those," as much as anything... and less because they feel particularly aligned with any given cause.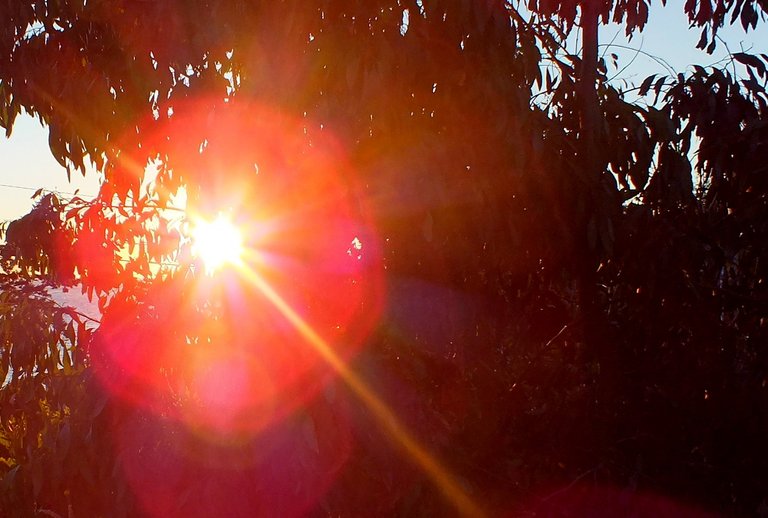 Point of light
Revisiting Ideas, Again
Anyway, I decided to have another look at Upfund Me today, and perhaps the thing that bothers me a little is that the site doesn't really seem to be run and maintained as a crowdsourcing and fundraising site... it seems to be more like one of those "generic" tribes where people just add a long chain of tags to their posts in order to make a few fractions of a cent.
Maybe that doesn't so much leave the question of whether it's "a good idea," but the question of whether "it has any VALUE" as something to even include in our plans.
Sure, we can keep saying "it all counts" but if the users aren't even remotely philanthropic in their approach and interest, what's the point?
Just looking at options, and evaluating, as we move into another season.
Bright Blessings!
---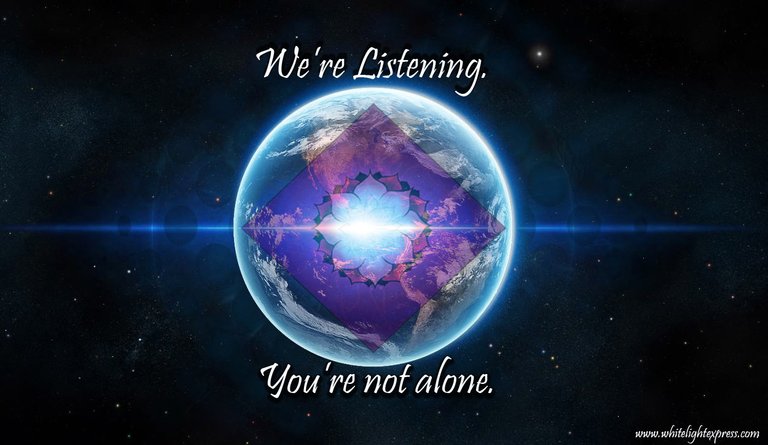 You are not alone!
(Graphic is our own)
The White Light Express Mission Statement:
Since October 2001, the mission of the White Light Express has been to offer healing and transformation through focused positive intention, meditation and prayer. Right Thought is the first step toward Right Action and consciousness. We believe that "holding the vibration" is a profound task and our divine destiny.
We appreciate you following us and upvoting if you feel moved to do so — we also really appreciate comments and feedback! If you enjoyed this post and think others might enjoy reading it, please give it a re-steem! We love you already, because across all the myriad beliefs we hold, Love IS the answer!
In addition to our blog here on Steemit, you can also find us on the White Light Express web site, on our verified Facebook page and on our twitter feed.
Support Rev. Sarah's work with the White Light Express by becoming a Patron of Supernatural Passport!