This is really a nothing special day. I had a pretty intense day at work but it isn't reflected In my activity count.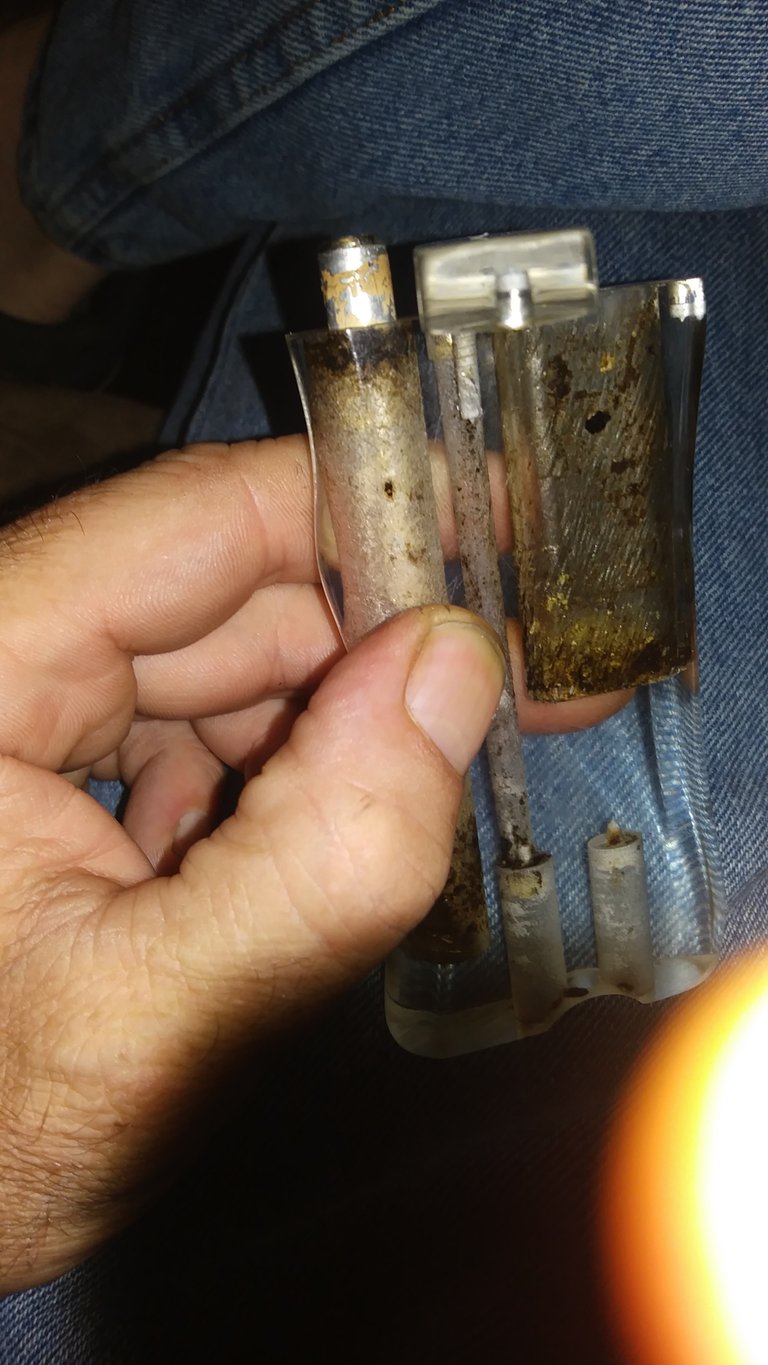 I took plenty of hits from my little box.
There was a bit of that yard chillen #lifestyle.
There was also a nap in there somewhere.
I do have one piece of interesting news though, I discovered asshole token. Now, I'm all about that #ass... I'm adding ass to my list of tokens to aquire. I hope to one day be an ass millionaire. You gotta have goals.
That's all for now folks.
Keep Steeming and Keep Smoking!



15681