Today was a super laid back day at work. My machine had a brain fart and we didn't run for over 5 hours. I love it when a plan comes together...
😀😀
After I got home I caught a buzz on the vape and then got caught up on some much needed sleep. I woke up about 7 pm.
Me and @rachaeldwatson grilled dinner while she watered the yard. We smoked a j from the new bud we got. Yard chilling at its finest.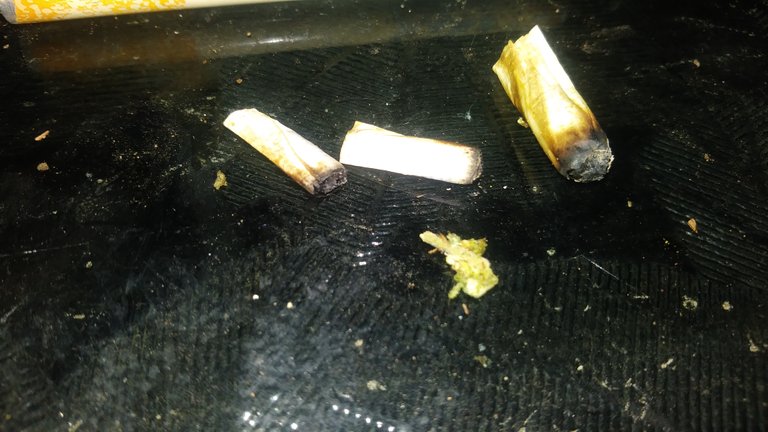 Now I'm gonna smoke these roaches and kick back for a while longer before bed.
Thanks for checking this out post folks.
Keep Steeming and Keep Smoking!



13517