This was a pretty laid back day as far as work goes. I still worked hard, but my stress level wss way lower.
My two main points of stress were the fact that my wife isn't here and I had a horrible tooth ache.
After work I fed the youngling and talked to @rachaeldwatson for a minute. Then I took two Tylenol PMs and smoked a joint.
I think the bud did more for the pain than the pills. Upon waking the pain was still there but much decreased.
Everybody remember to take your meds...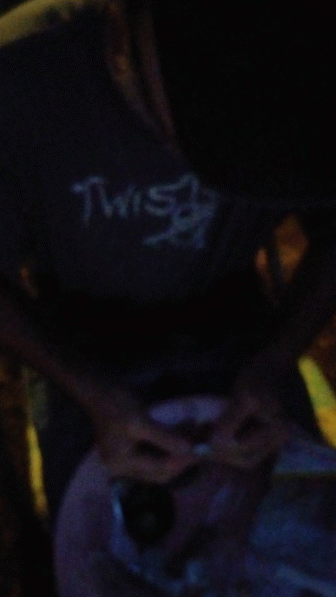 That's all for today folks.
Keep Steeming and Keep Smoking!



18338