One of the fun things about doing these Actifit posts the next day is trying to remember what the hell you did.
I mean, I know I smoked pot, several times... And I think there was a period where I was at work. Most likely, I spent a good bit of time in the yard smoking pot with @rachaeldwatson.
I seem to be a bit fuzzy on the details right now. I guess for now I'll just smoke some more bud...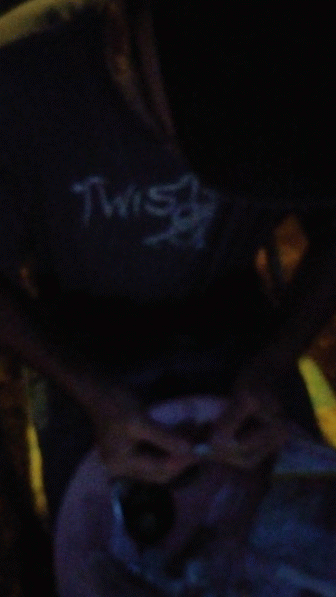 8698