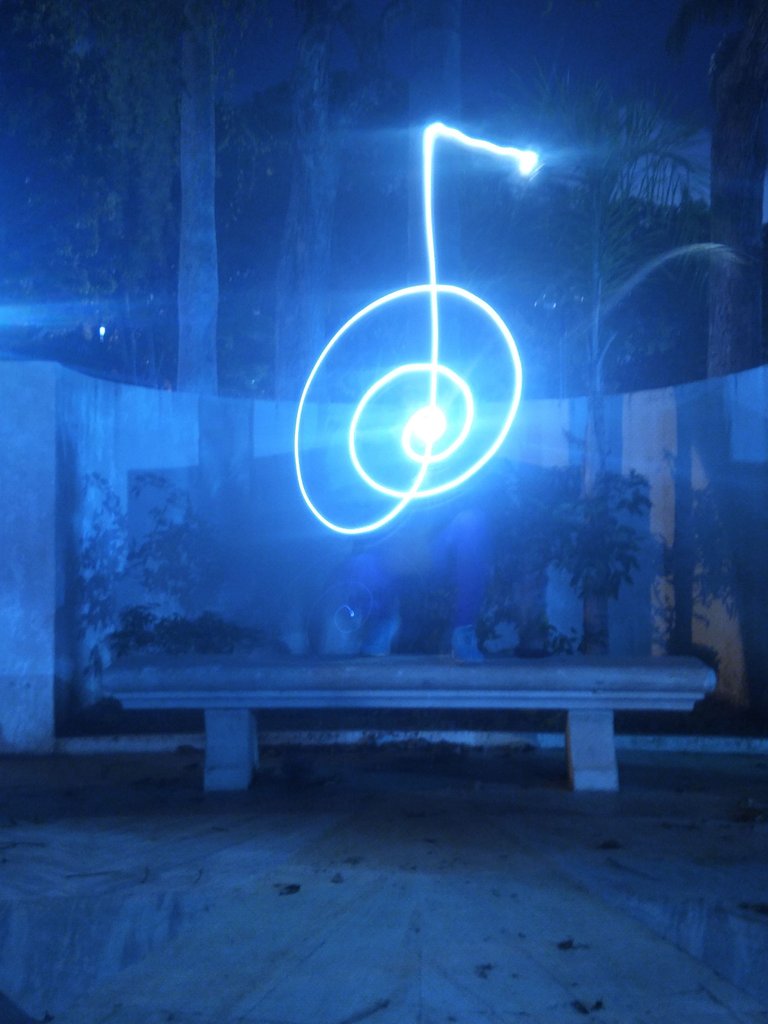 ---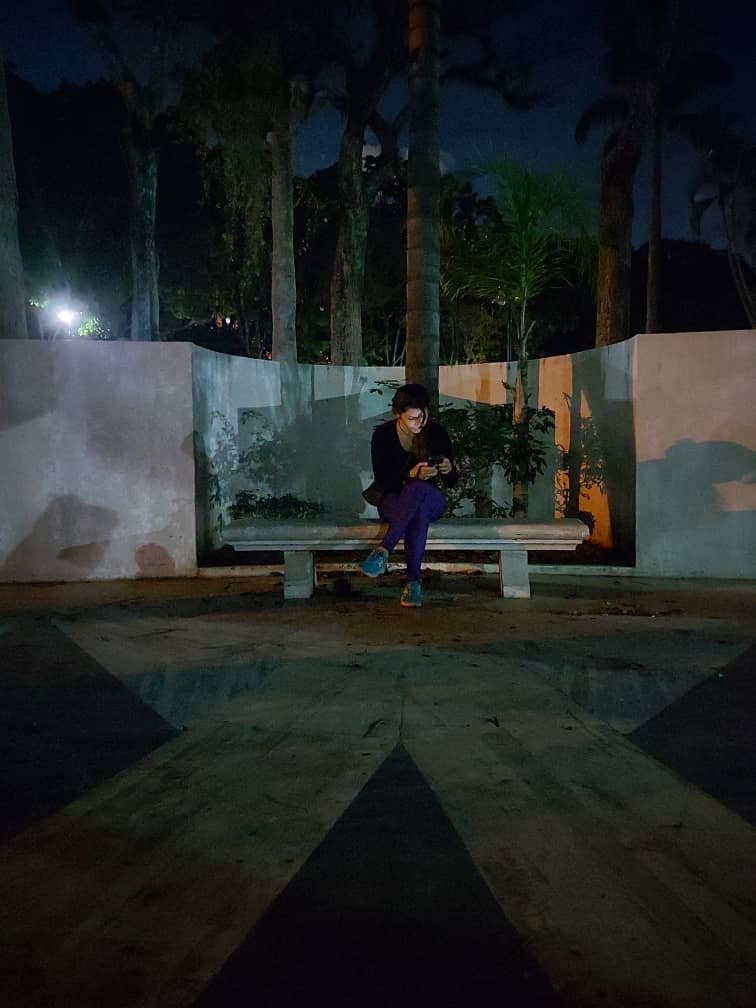 ---
Y ahora este símbolo tan importante habita en mi. Cada día vamos sanando, vamos creciendo internamente. Es mágico, la vida es mágica y hermosa.
And now this important symbol lives in me. Every day we are healing, we are growing internally. It is magical, life is magical and beautiful.
---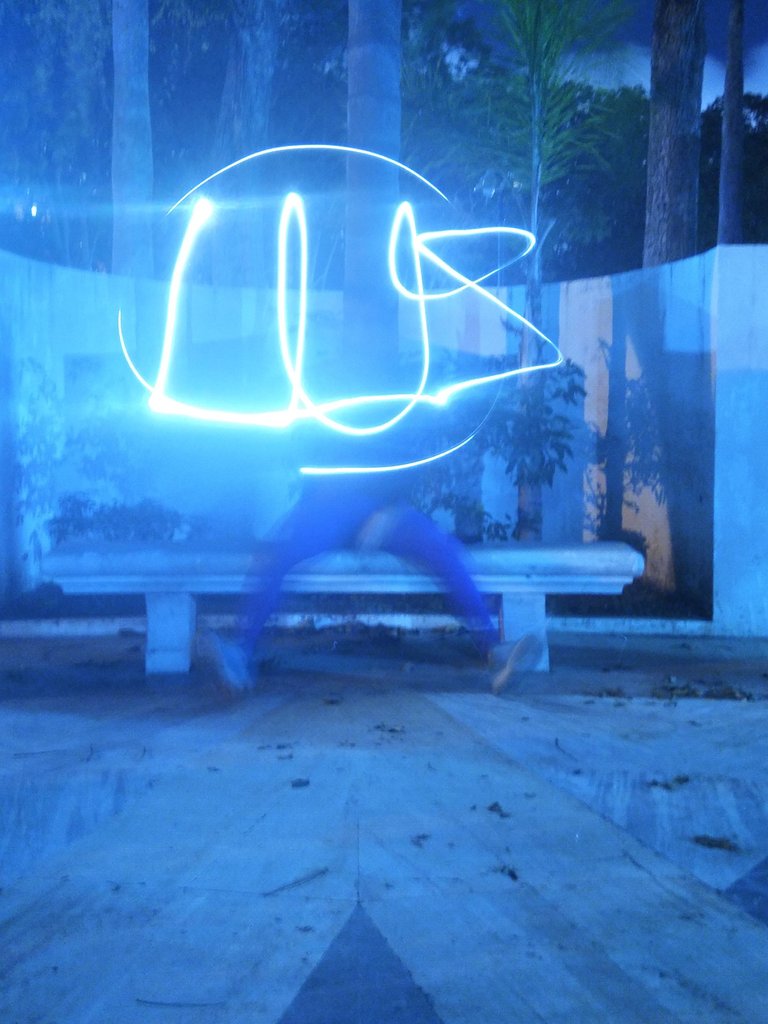 ---
Estas fotos fueron tomadas por un amigo, y se hacen de manera muy fácil con la linterna del Telefono. Yo parecía como niña con juguete nuevo, haciendo muchas figuras y jugando, divirtiendome. Últimamente cada día lo siento como si estuviera de vacaciones, aunque recordar situaciones de mi vida me creen dolor, las cosas positivas que suceden ahora en mi presente están opacando esos malos momentos que vienen a mi mente en ocasiones. La meta es ser feliz, cuando haya alguna pizca de infelicidad quizá comunicarlo a quien lo está generando pero si esta persona no quiere cambiar, no hay que aguantar. Hay que irse.
These photos were taken by a friend, and are done very easily with the flashlight of the Telephone. I seemed like a girl with a new toy, making lots of figures and playing, having fun. Lately every day I feel like I was on vacation, although remembering situations in my life create pain, the positive things that happen now in my present are overshadowing those bad moments that come to mind sometimes. The goal is to be happy, when there is a hint of unhappiness, perhaps communicate it to whoever is generating it but if this person does not want to change, there is no need to put up with it. You have to go.
---