Yes, you read it right!! We cooked snail!!
Well, there actually is a saying that snail is a poor man's food.. Especially farmers cook it more..
We got very fascinated by this theory and hence went to a village at Mani, Puttur, to learn about this and cook it..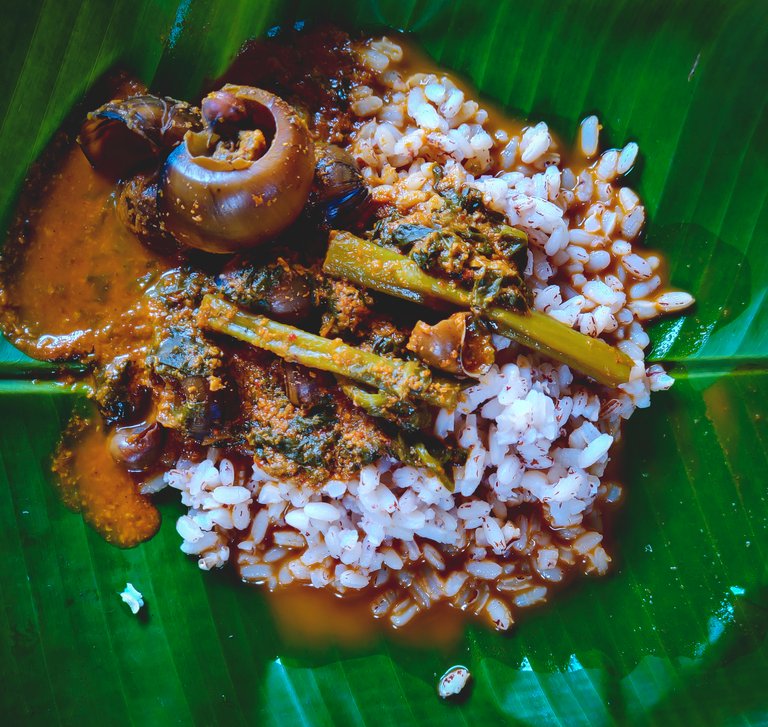 The first step was picking up snails from the paddy field..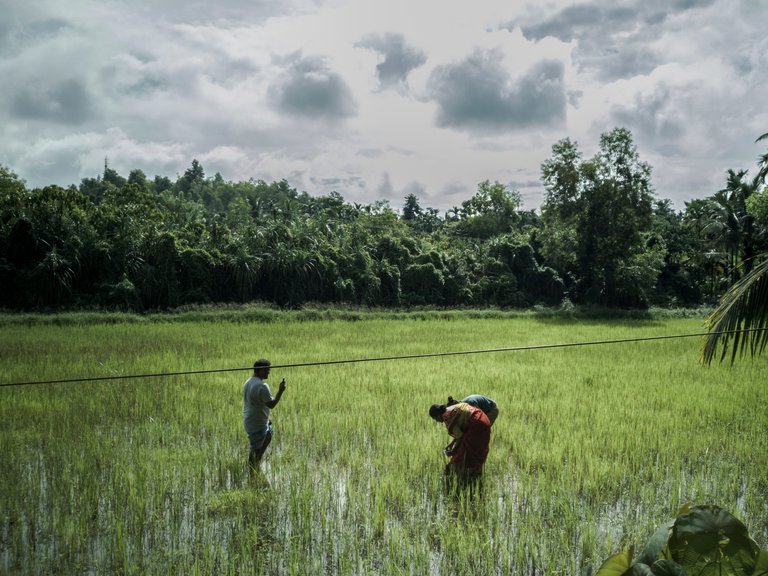 We then cleaned it and got some malabar spinach to be added with it..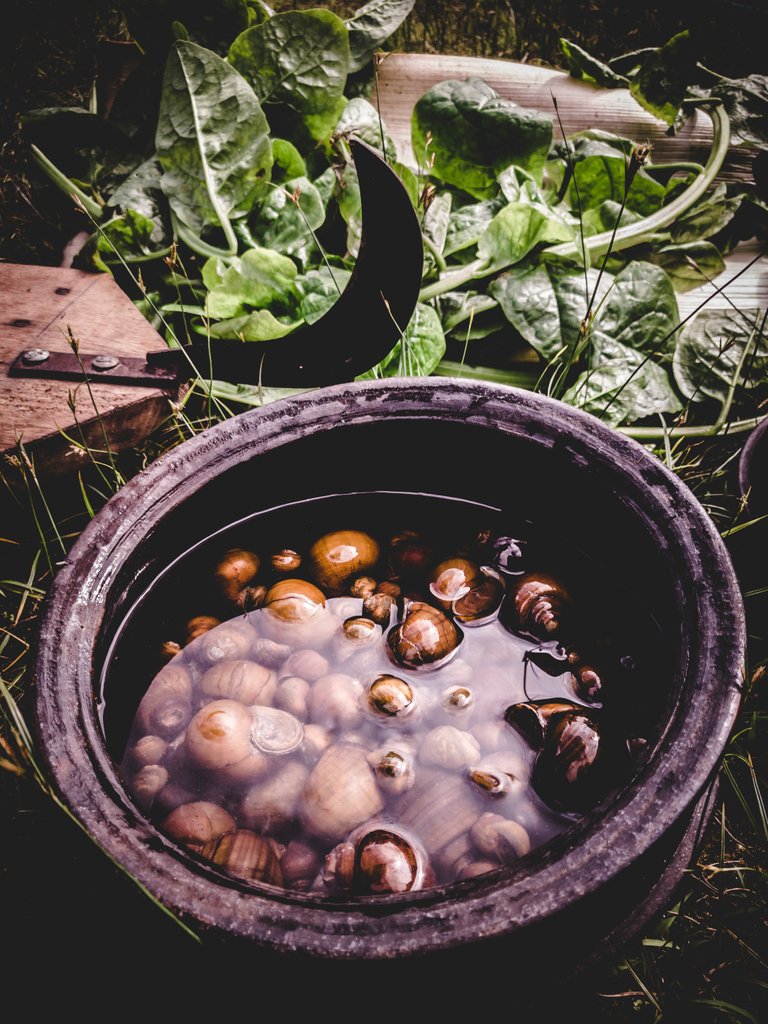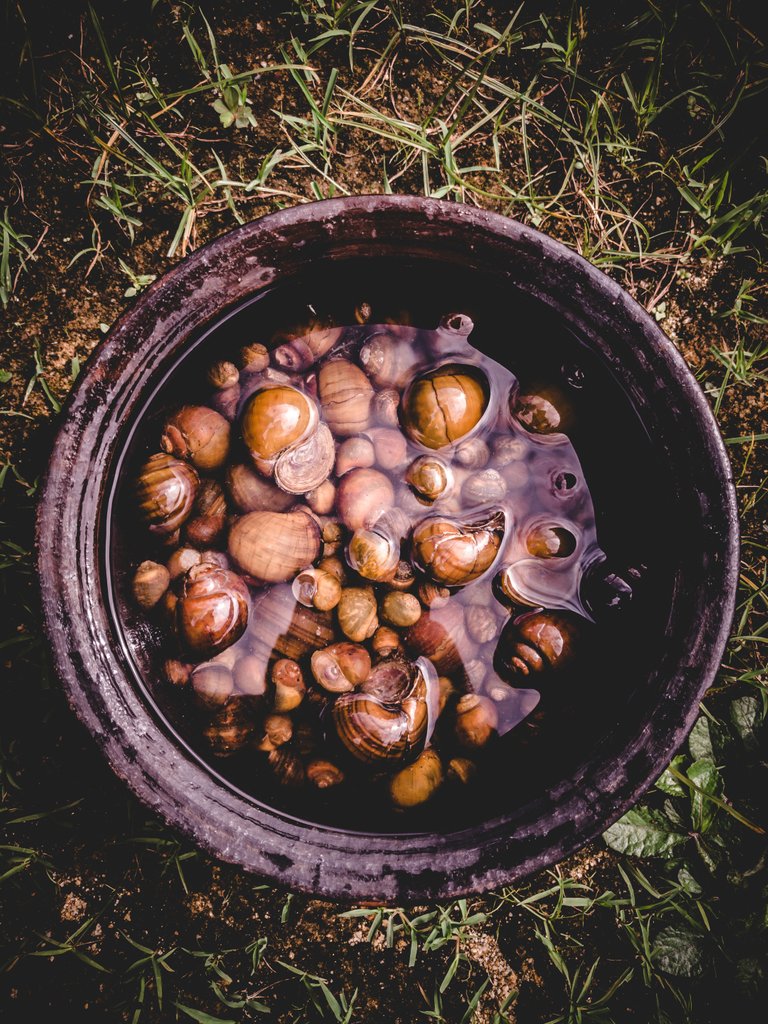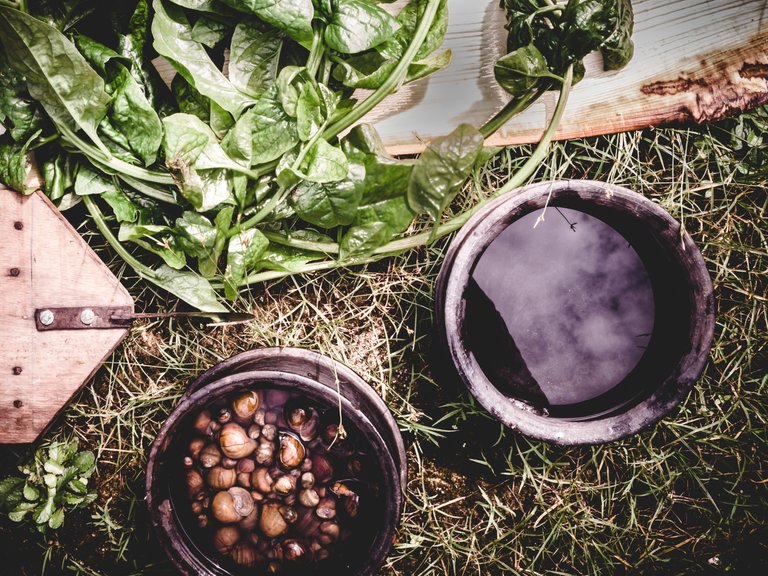 It was quite a hot day as there were no rains.. So it was quite challenging to sit out and cut these ingredients..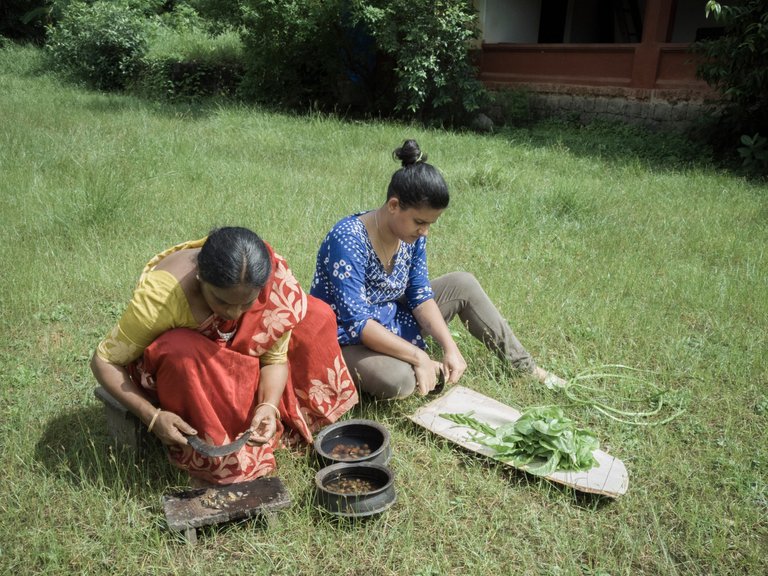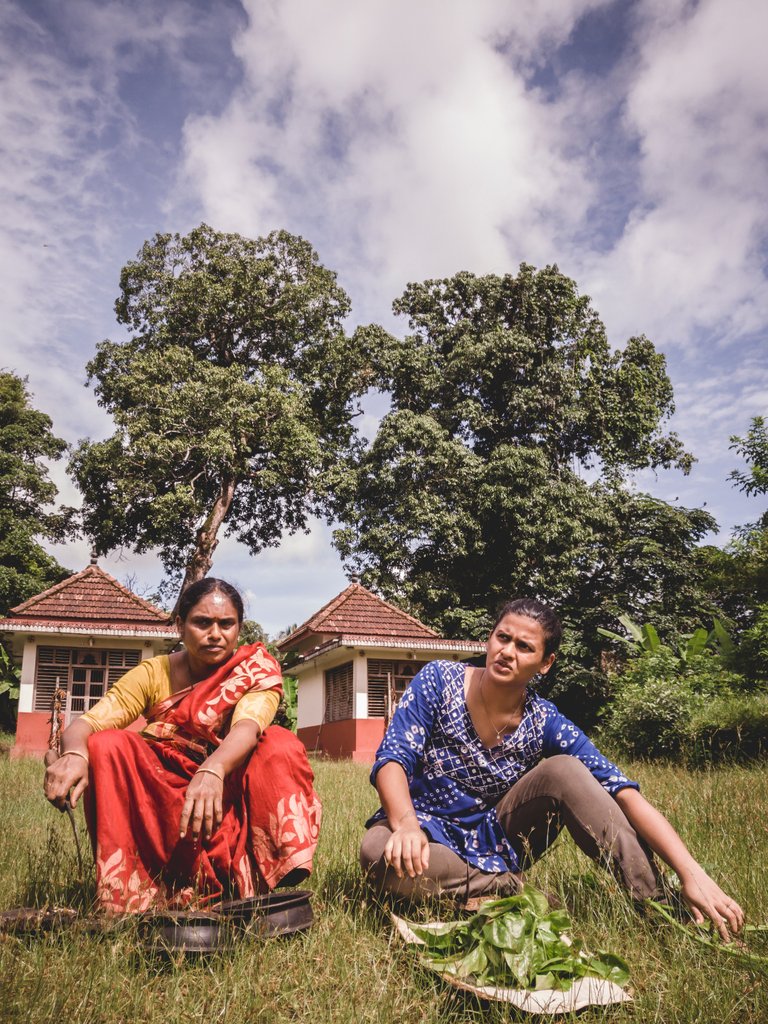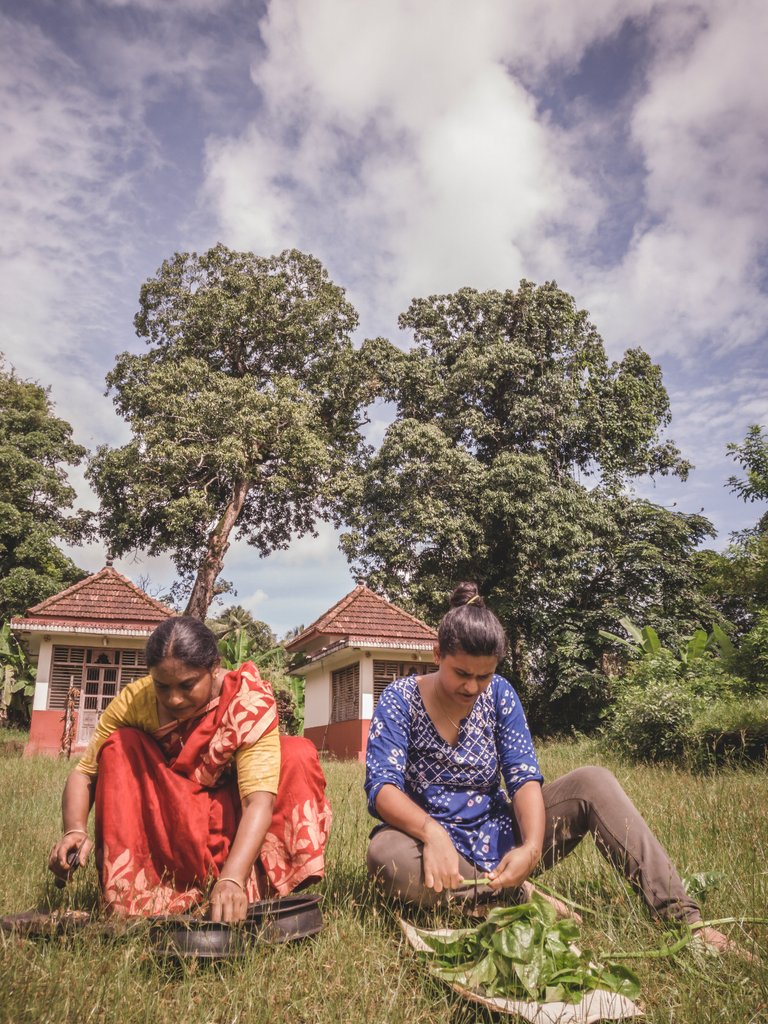 It was quite a challenging task..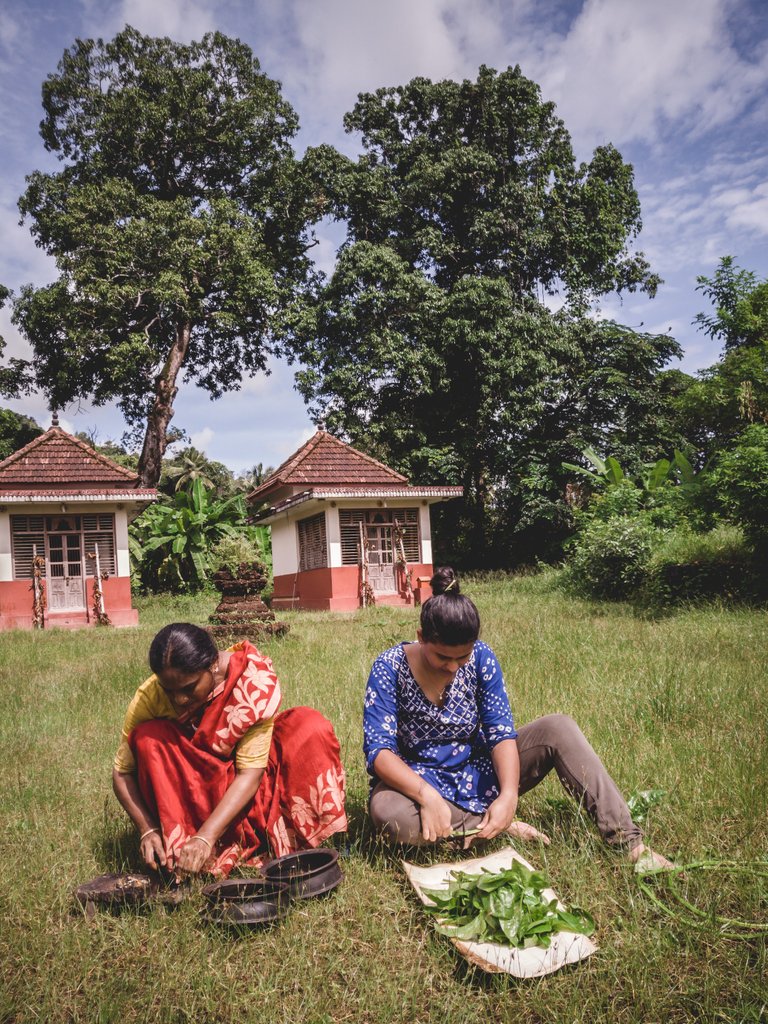 Now that the ingredients were ready, we had to grind the masala..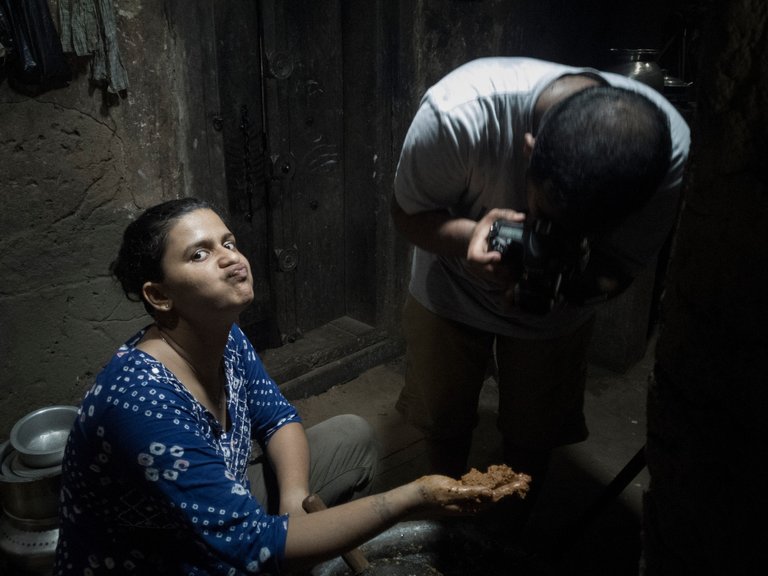 Once the masala was ready, we realised we had to use the traditional method of cooking which got all of us more excited..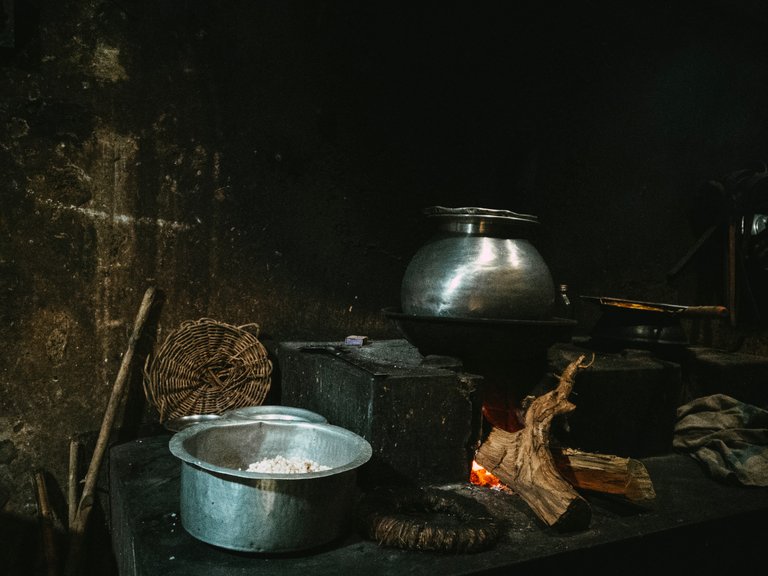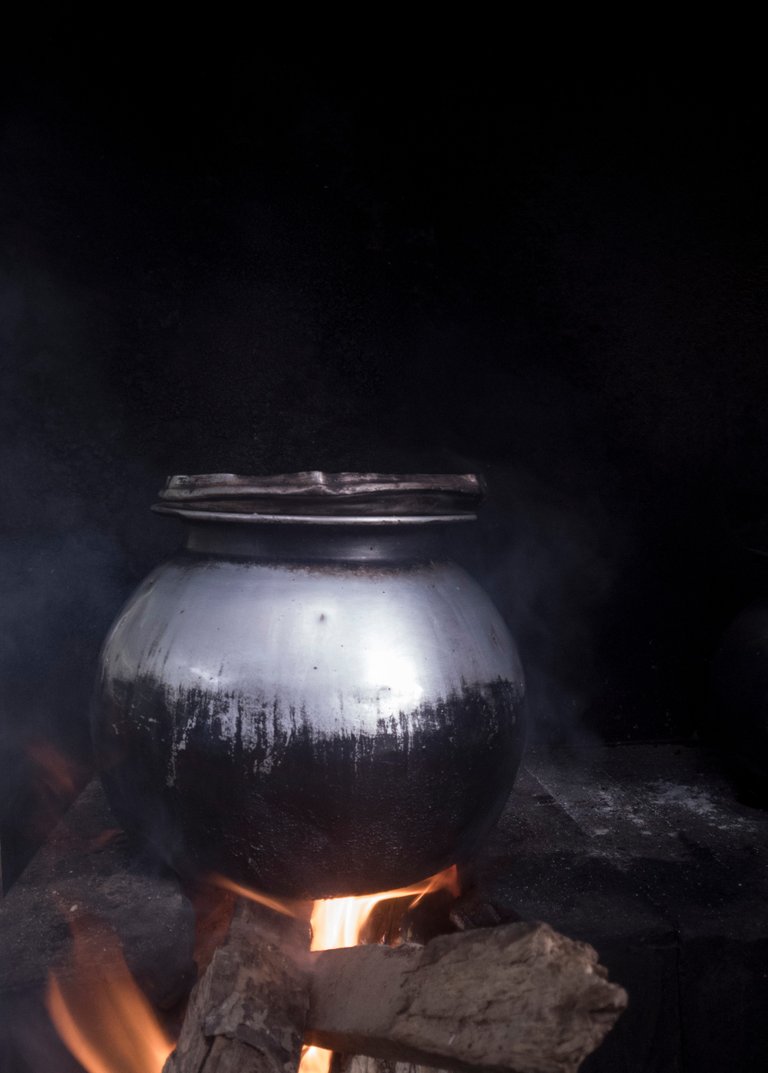 After a bit, our snail was cooked and ready to be eaten..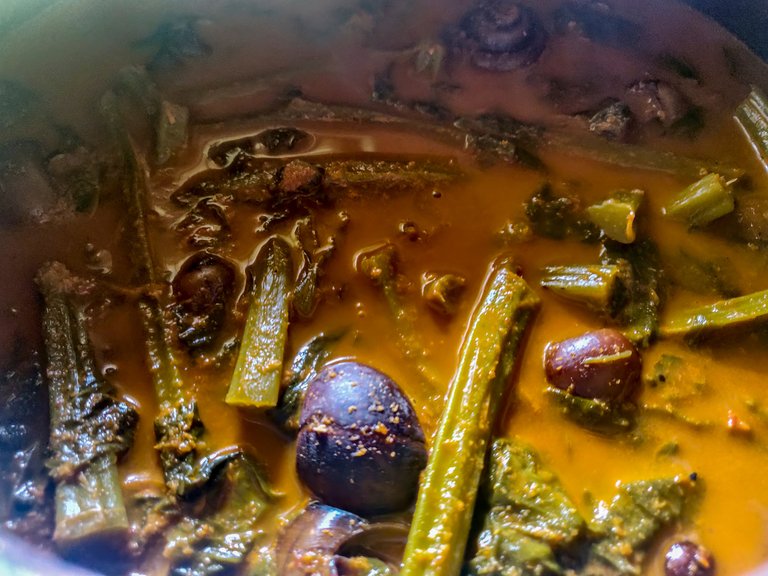 We had it on a banana leaf with rice and it was the best thing ever..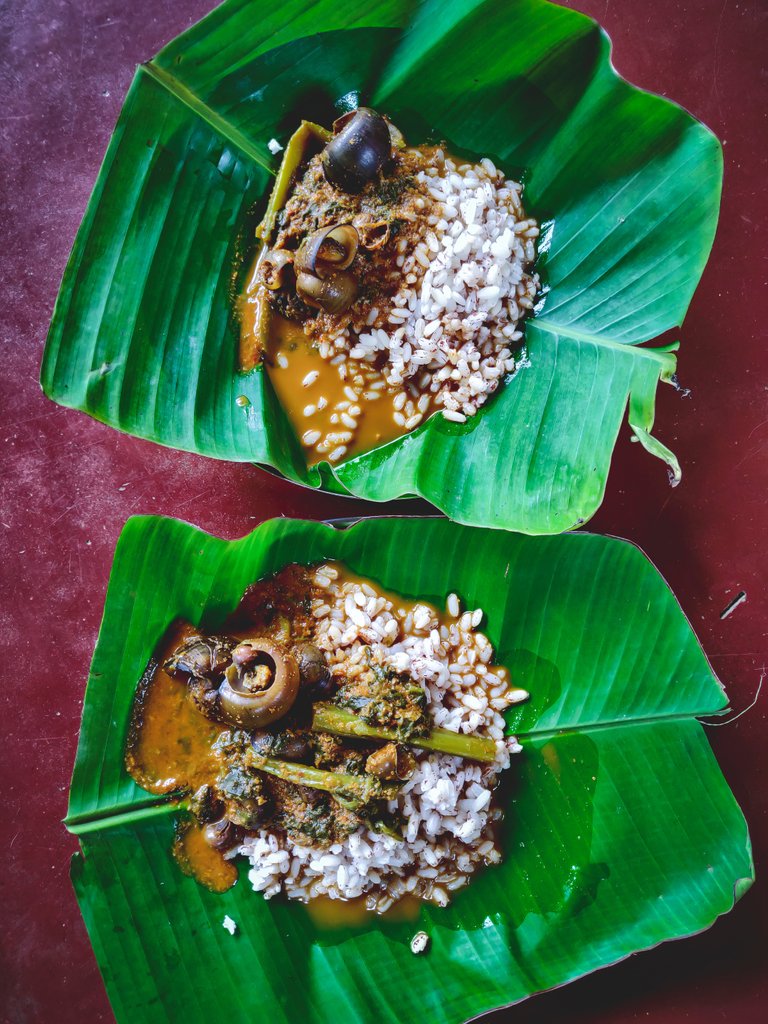 We made a detailed video on the entire process and I will share it once the editing process is done..
This is my entry to "My Picture Day Photography Contest" run by @timsaid and sponsored by @blocktrades and @theycallmedan..