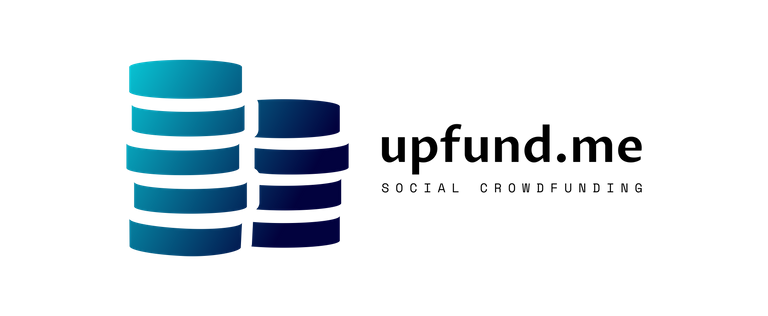 For this power up contest you will receive 1 UFMM for every 500 UFM Powered up this week. Power up some UFM, provide a screenshot and you will receive your miner(s). These miners give out guaranteed rewards every day.
Rules:
You must screenshot (or transaction link) your power up and post it below in the comments or on discord.
Minimum 500 UFM powered up to receive a miner.
No cap limit. (5000 UFM Powered up receives 10 miners.)
Only UFM powered up after this post was created counts towards the contest.
Contest ends 6 days after this post was created.
You can claim miners multiple times through the duration of the contest.
You must not be currently powering down UFM.
Partial miners will not be given away for this contest.
You can get UFM pretty cheap on the market right now to go towards this contest.






The UpFundMe tribe is supported (in part) by @ufmbot, the TaskManager Promotion Service and also the witness @untersatz. Click here to upvote this witness.