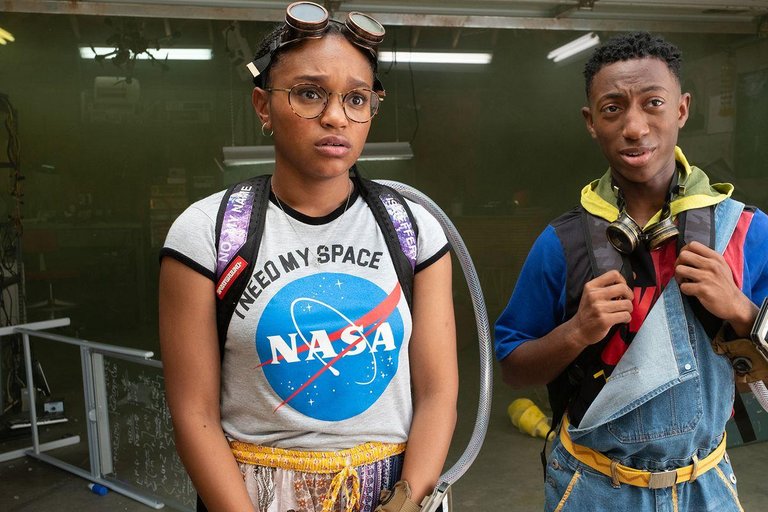 sRc
First, this is not a new movie. It is one of the movies I watched in 2019 that I love.
You know, science is an exquisite and wide subject of study. There are still a lot of things most researchers and scientists are yet to discover. See you yesterday is a very interesting science frictional movie about two teenagers named CJ and Sebastian who so much believed in time traveling. They decide to invent the time machine as their science project.
CJ and her best friend tried this experiment severally, but it didn't work. Everyone criticized them, including their teachers, but still; they didn't give up.
One day, they tried again, and it worked!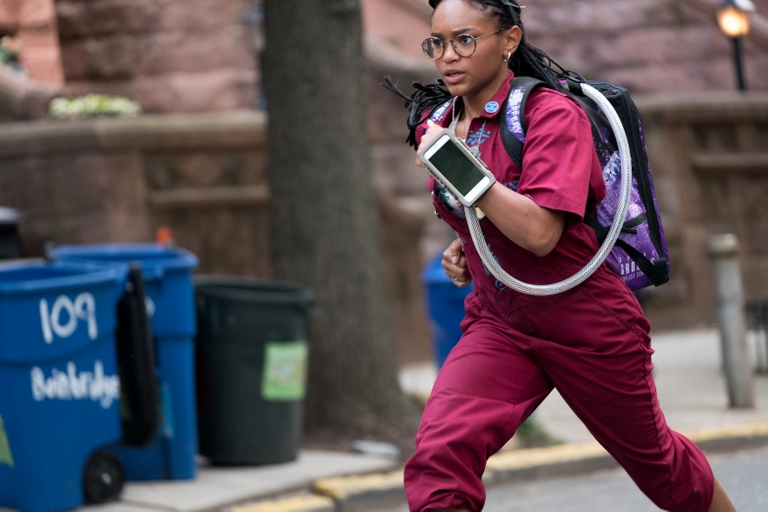 sRc
They could travel back yesterday. The day CJ argued with a friend. She used the opportunity to take it out on him.
That same day, after trying out the experiment and finding out how it worked, something tragic happened. CJ's elder brother got shot by the police because they suspected him to be a criminal. He had a close resemblance with one criminal who was on the run after he robbed a store.
CJ went back in time to save her brother and warn him before he got shot by the police, but it didn't work on her first trial.
In the second trial, she lost her best friend. She tried again but didn't work.
Will she be able to save her brother?
Well, I think it would be great to have the chance to fix some of how mistakes because there is no perfect being. I can't just imagine a world where this would be possible.