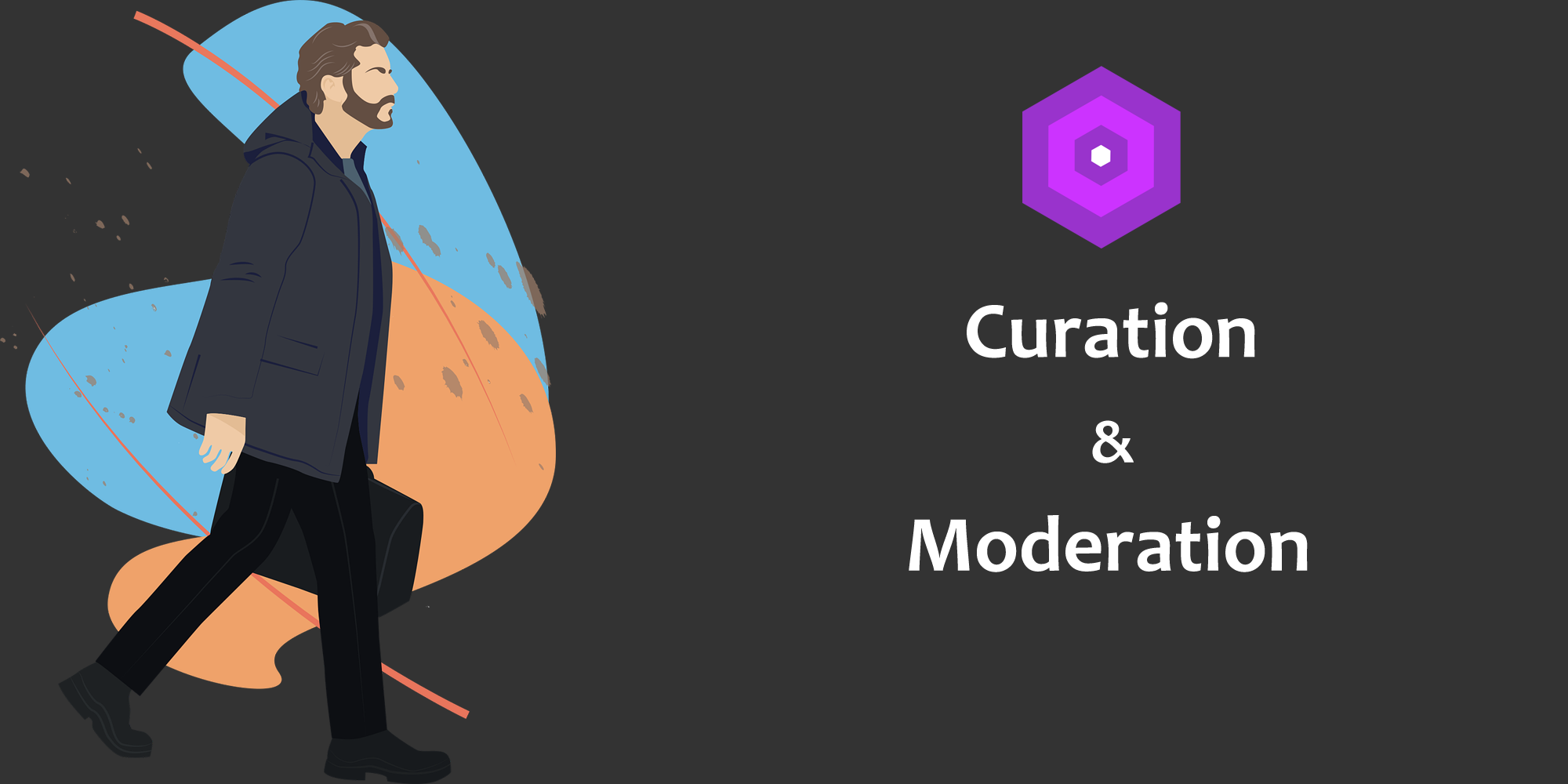 I have been sharing information of the things we plan to bring to Hive through the Gitplait community/projects, and the plans we have in getting things done. Still, on the quest, the Gitplait community need two active moderators to work closely together with other members.
For those that are yet to know what we do on Gitplait...
GitPlait is a community that aims to reward solutions/answers to developers, support coding tuts, feature request and collaboration, bug hunting (Open source apps), tech documentation, tech analysis, tutorials on apps/websites, and latest technologies.
So, Gitplait is a home for technical information, blogs on apps and all sort of development-related contents.
Moderation activities
Surf the blockchain for posts that are related to the contents will want.
Comment of the post after @gitplait has curated with a thoughtful comment, no spamming.
Get the best of the posts every day.
Get liquid rewards on your first 10 comment per day, and votes on all other comments.
Skills needed
Applicants should have a good English writing skill.
To apply, join our discord server and send me a direct message.