Hi Everyone/ 大家好,
It's been a crappy week for me at work and have been packing the house up instead to get a positive vibe back around me. I'm old school and love keeping stuff or like others call it, hoarding so I found some game handheld consoles from storage. They were the "bomb" back in the days and I was a very cool kid haha. The other day I read online that the Nintendo DS will not be made anymore so I thought my one would be a dinosaur so should take it out to see if it works. I also found a Gameboy Advance which was played mostly by hubby back in the days.
今個星期公司非常忙所以找一些東西做來放鬆自己.最後執屋期間找到一些舊東西.這兩部舊遊戲機以前買的時候是最新款,我以前很喜歡打電動所以買的都是最新. 上個星期看見任天堂會停產做DS 所以我這部已經變成古董.之後我再找到我老公以前常玩的 Gameboy Advance.
I used to play the DS on the train to and from work so it was the best thing around those times. I was also when uni finished so it felt like I can do whatever I want and whenever I want without needing to worry about marks. Honestly I played games all day long sometimes. Gosh the machine still works and the cartridge also reads. Winner!!!
我以前坐火車返工和放工都會玩 DS 因為剛剛讀完大學不用讀書所以大部份時間都用來打機.今次開機原來發現還可以玩所以這部古董是寶.遊戲卡亦可以玩所以雙贏.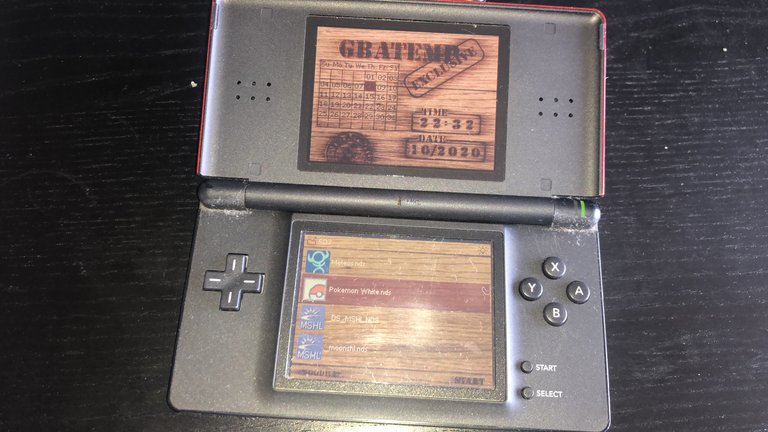 The Gameboy Advance I wasn't expecting to start up as my hubby doesn't take care of his stuff as much as mine. But like many old products which are done better compared to what we are sold now, the machine works!! Unbelieveble. We probably play it ourselves or introduce it to the boys when they are older and show them what mummy and daddy used to play at their age. I do have the first generation Gameboy back at mum's place so I should go probably go back soon to see if it is still there unless she put it in storage.
之後就是我老公這老爺 Gameboy Advance. 沒有想到竟然可以開而且完全可以跟以前一樣沒有畫面或聲音改變.真是奇蹟! 這兩個古董遊戲機應該會留給兩個小朋友讓他大一些就知道他們的父母是玩什麼電動遊戲.其實第一代的 Gameboy 我都有但在媽咪家所以希望她沒有放在車房裏否則要用好幾天才可以找到.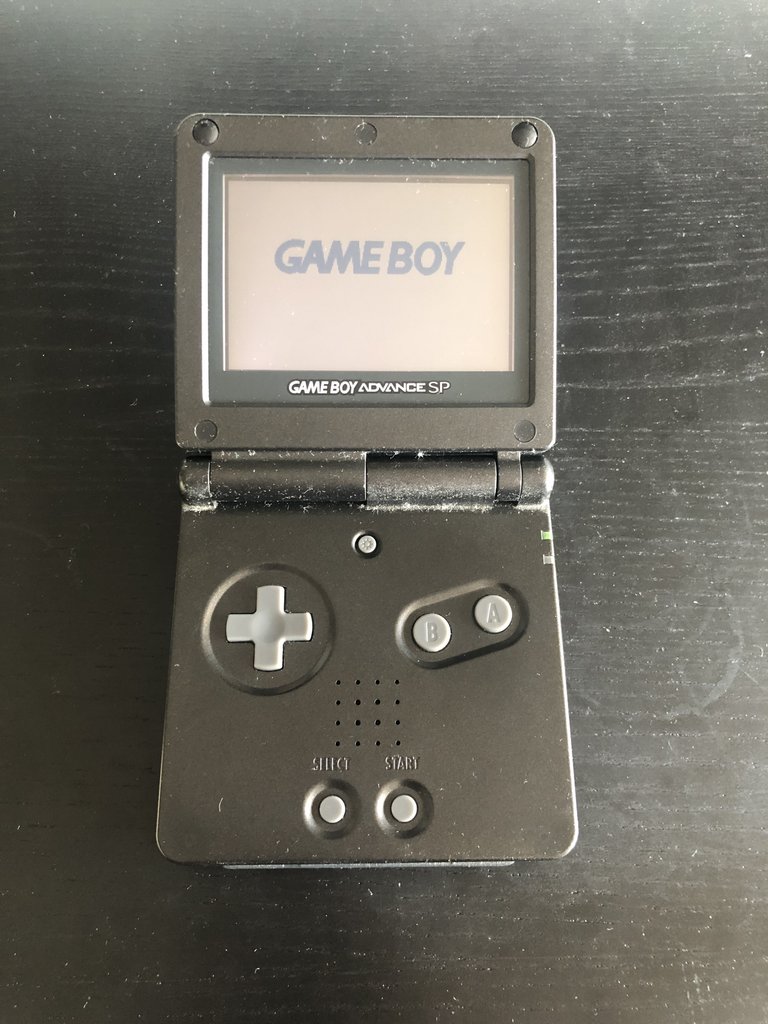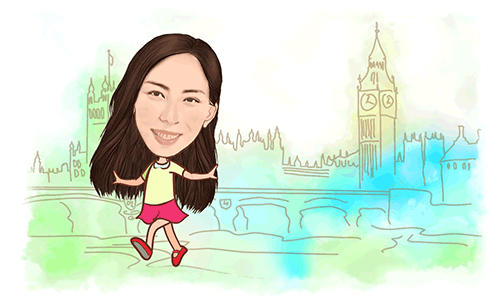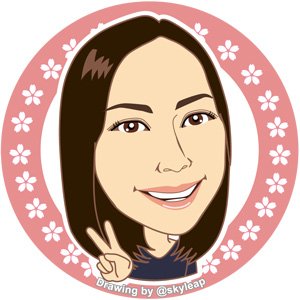 ---
Thanks for reading. If you like my post, please follow, comment and upvote me. There will be more exciting posts & destinations to come.
All photos & videos are taken by me & co in all my blogs/stories unless quoted.