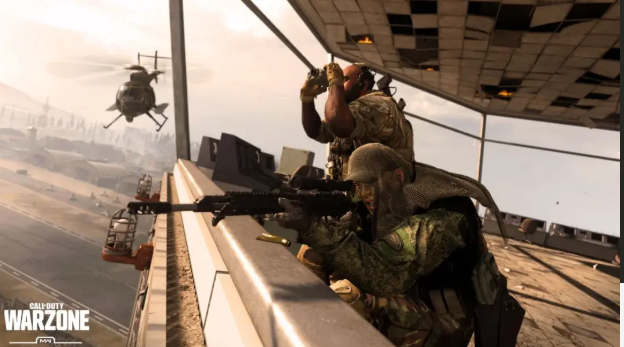 Considering the number of variables involved in the video game, it's no surprise that Infinity Ward and Activision must constantly be checking out what's going on in the immediate vicinity of Call of Duty: Warzone. There are so many possible combinations in so many respects that it is normal that it is mandatory to run balances regularly to allow the game to be as balanced as possible. However, it is also common for certain details to escape the vision of the developers, but the latest slip is really devastating within Verdansk.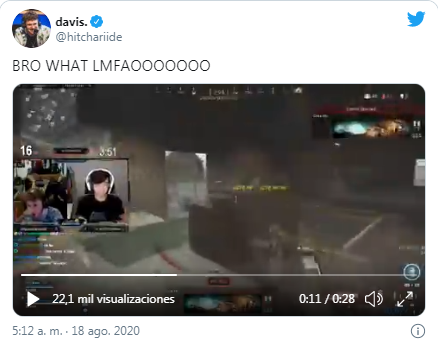 Here you have the video
Specifically, as can be seen in the video of the previously linked tweet, the FAMAS shotgun accessory has been found to allow instant takedowns with a single shot. As reported by Dexerto.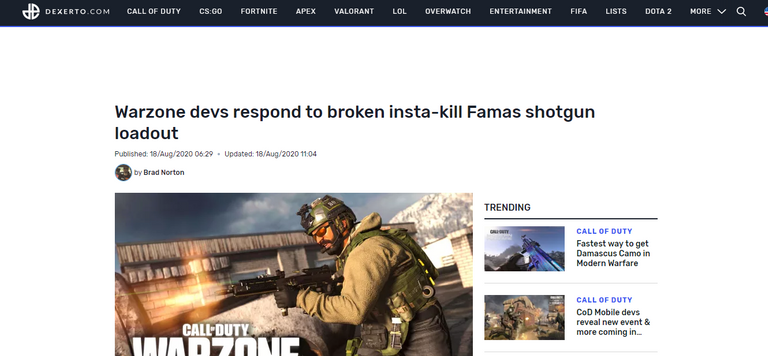 source
This loadout allows you to kill enemies with a single shot at ranges up to 15 meters, even if the opponent in question has his life bar at maximum and all his plates in position. Thus, in recent hours its use has become considerably popular, so that the community has begun to report a rapid change.
Given this, Infinity Ward has already responded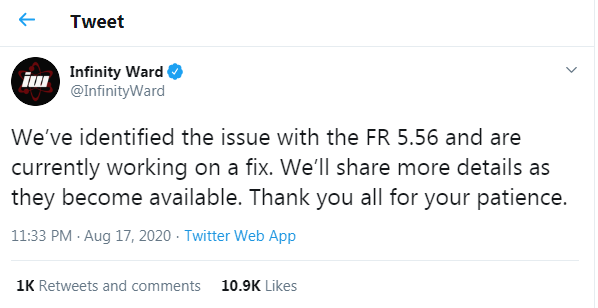 source
Therefore, Call of Duty: Warzone players will soon be able to throw themselves into Verdansk without the worry of being shot down so promptly but, for the next few hours, chaos will continue to rage.