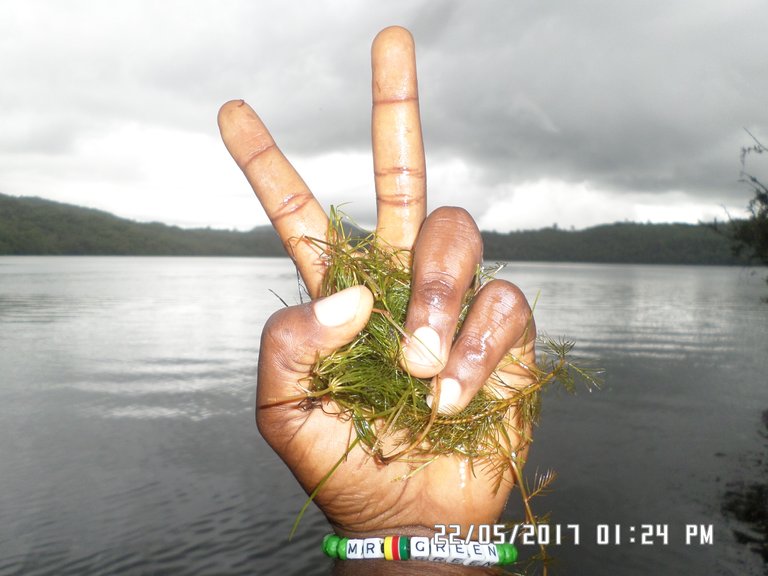 "I have learned to give to Earth not because I have; but because I know what it means not to have"
@mr-greens2020
In today's #GreenQuote of the week, we focus on Giving. We have learned to give not because I have but because we know what it means not to have. If you have ever gone to bed hungry, then you know what it means to sleep hungry. Once you have that experience that you slept hungry, you will do everything possible to never let someone besides you go to bed hungry because you will not want them to go through all the pain of sleeping hungry. At @thegreens, we give simply because we know what it means for someone to lack something and this explains why we give our greatest efforts, sweat and bleed to build a thriving, just and sustainable planet.
Giving back to Mother Earth is as important as giving to someone. We have dedicated our organization towards improving the lives of people and the planet because we understand what it means for the planet to lack. Imagine if we stopped giving Mother Earth new trees? This means, we will run short of good quality and quantity in our water supply, we will run short of food and medicine, oxygen, timber and so many things. This also means we will be accelerating climate change. Because we understand what it means for Mother Earth to lack, we will continue in our quest of giving back to the planet.
This week, we want to inspire you to give back to Mother Earth.
The Greens' 10 Years Achievements
Below are some of our achievements after 10 years of service to people and the planet.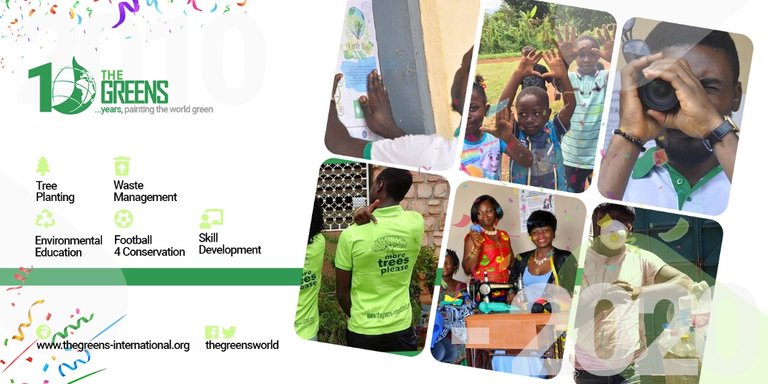 The Greens is a grassroots environmental organization that strives to educate, inspire and engage young people to take action to combat climate change and be at the forefront of biodiversity conservation and waste management.
The Greens' Blogs

The Greens is a member of: