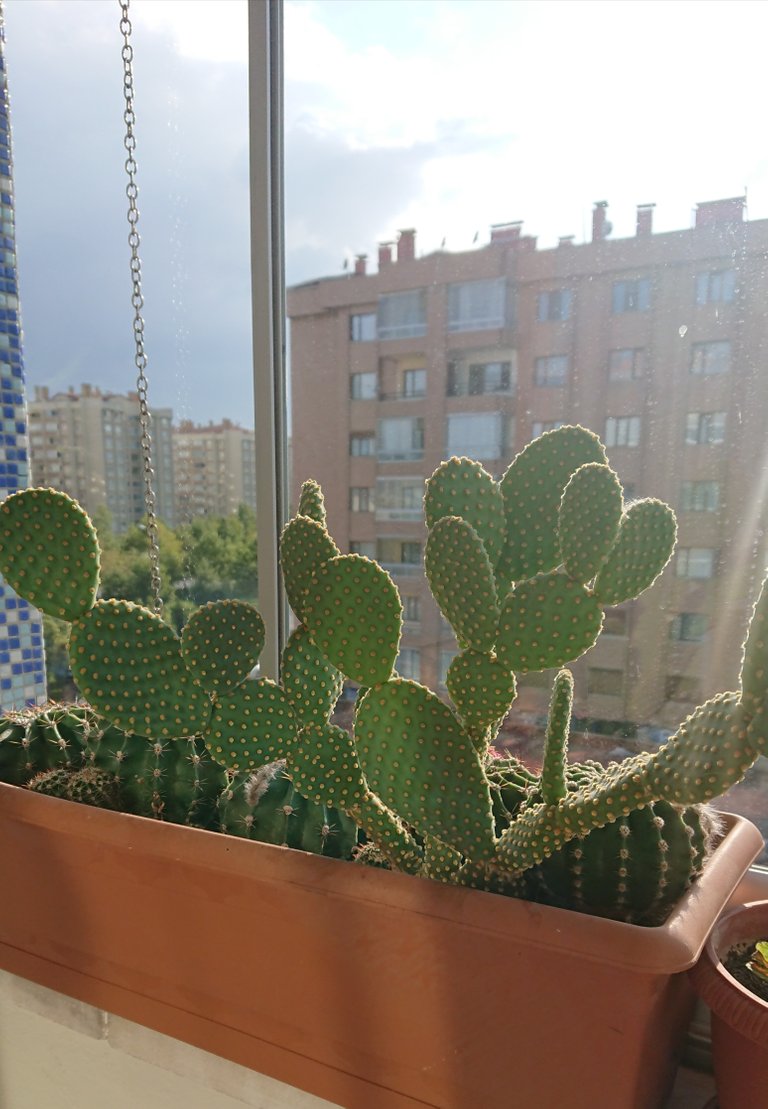 Hi friends ...
Let me tell you about my cactus collection.
One of the most popular plants is the Cactus.
Not seasonal,
It's not fading fast,
And durable ...
So much is preferred.
It just needs the sun to grow, It offers an exotic environment at home...
It's up to us to make our place beautiful.
We can color our world, our home and our heart 🙂 Flowers are enough for that ..
Health wish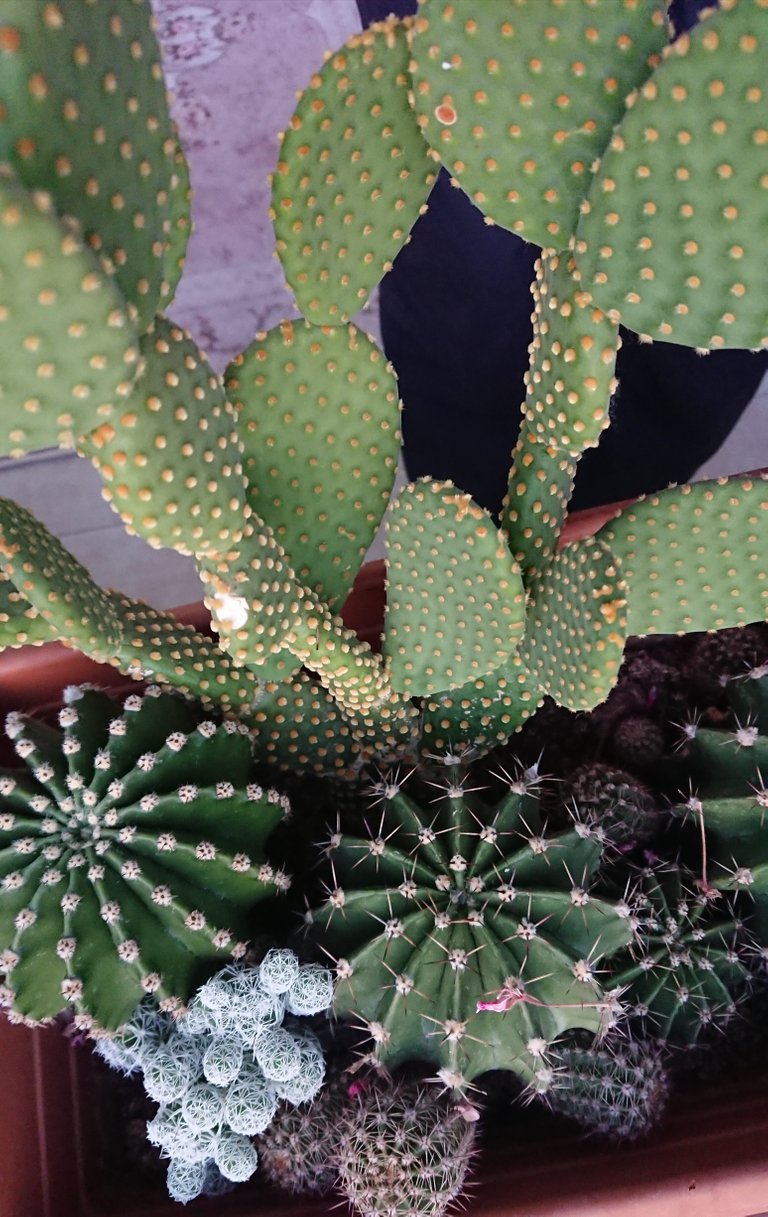 Bugün ki konumuz kaktüs koleksiyonumuzdan. 🙂
Bitki yetiştirmeyi seviyorsanız özellikle kaktüs yetiştirmeyi denemelisiniz.
Birde belirtmem gerekirse evde bitki beslemek, yetiştirmek için buna ilgi duyuyor olmanız gerekmiyor. Hatta çok soğuk da bakıyor olabilirsiniz ..
Fakat belli bir yaş sonrası bütün kadınların bu batağa düştüğüne yemin edebilirim 😄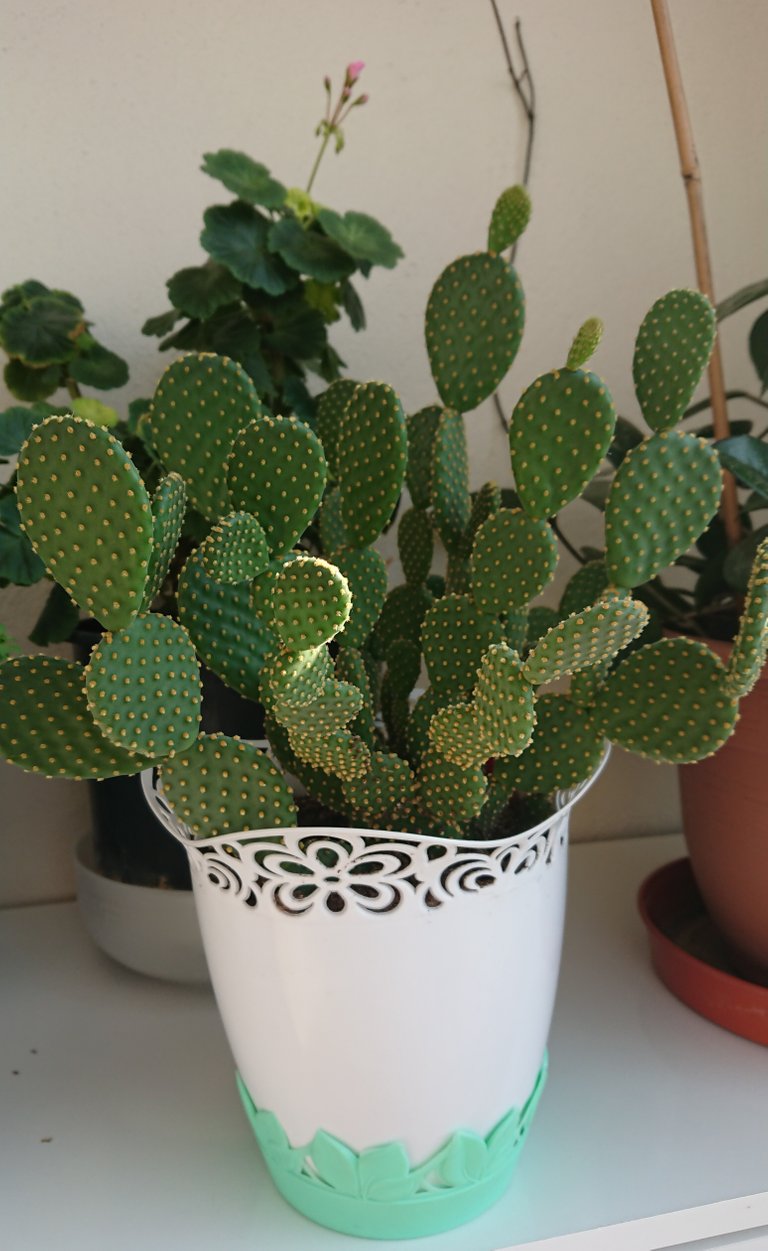 Şu güzelliğe bakar mısınız. Kim şunu beslemek istemez ki.😄 Bu güzelliğin adı diken inciri.
Diken incirinin resimdeki gibi boy atmasını istiyorsanız bol bol susuz bırakacaksınız 😄 öyle susuz kalacak ki su bulabilmek için toprağın her yanına kök salacak. Sonra böyle güzellikler çıkıyor ortaya.
Elbette bu mevkiye gelmesi çabuk olmadı, her güzelliğin bir miktar çektiği sancılı bir dönemi vardır ...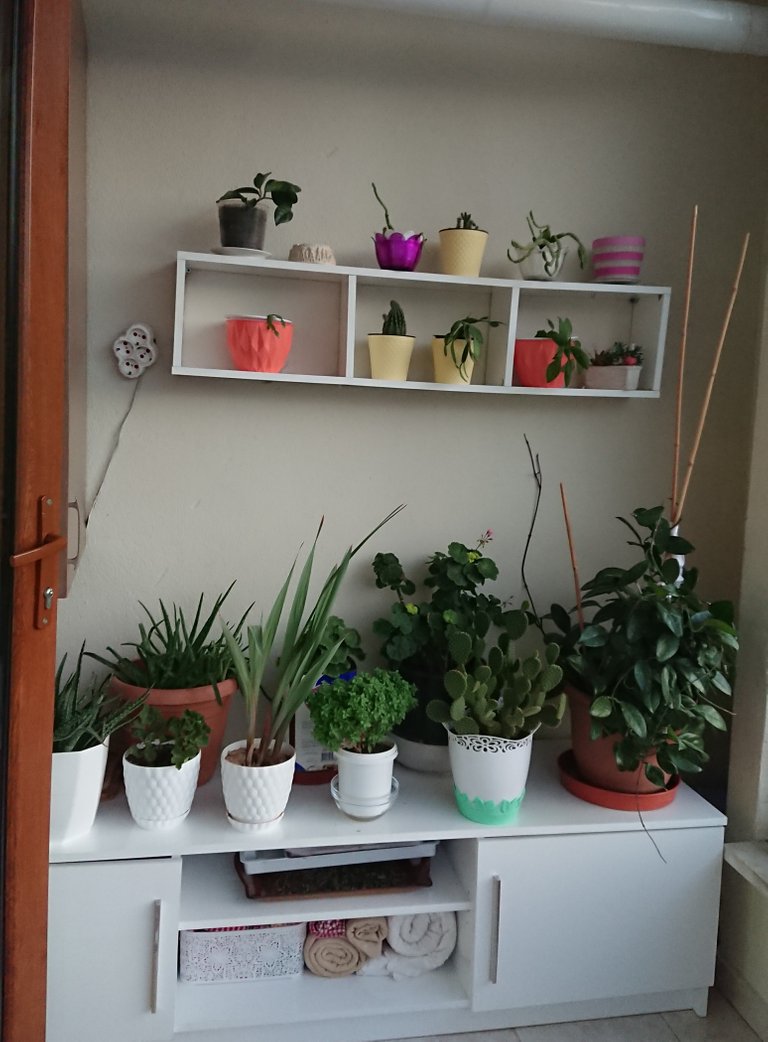 Balkondaki diğer güzellikler. Hergün onlara hal hatır sormak da, onlarla konuşmakta bir nevi terapi. Onların tek istediği su. İnsan,hayvan veya çiçek her şey sevgiyle büyüyor. Bunu unutmamak gerek. 🙂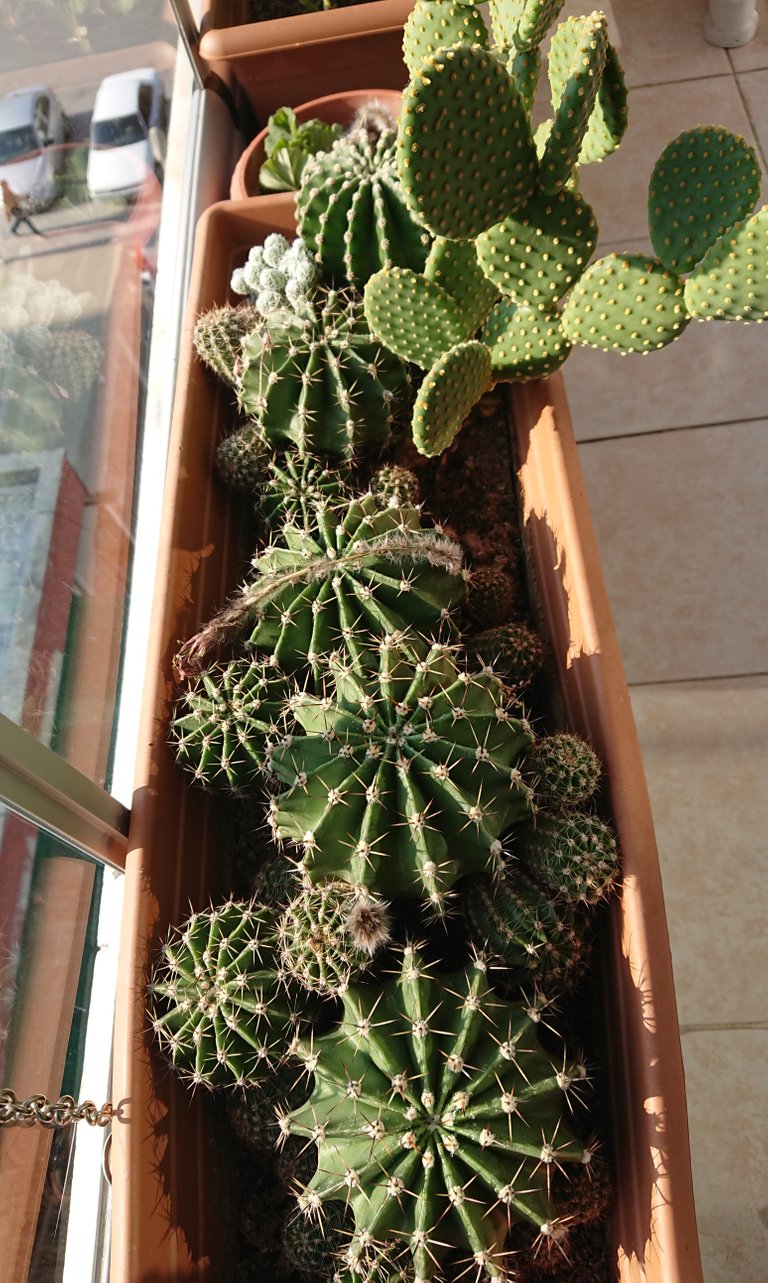 Bir günlüğüne de olsa çiçek açarak sevgilerini göstermekten asla kaçınmıyorlar. 🙂
İnsan yaşadığı yeri de kendi içini de çiçeklendirip güzelleştirmeli. Zaten niye yaşıyoruz ki 🙂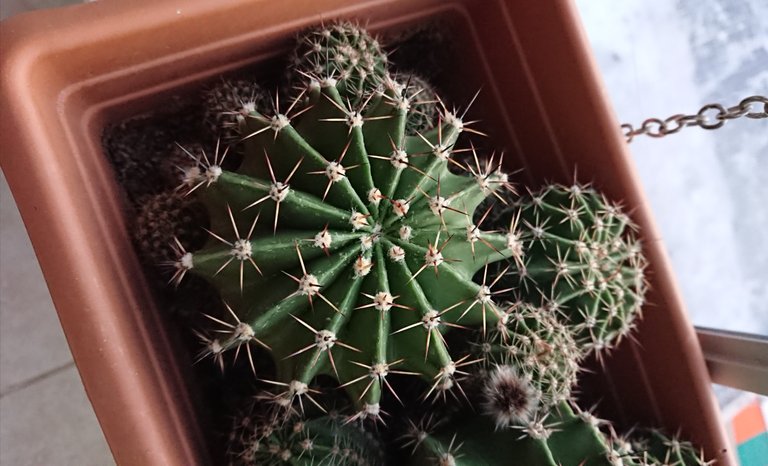 Her şey gönlünüzce ...
Çokça sağlık dilerim 🙏