😝Chitty Chatty Fambalam Time!😎
Family Time!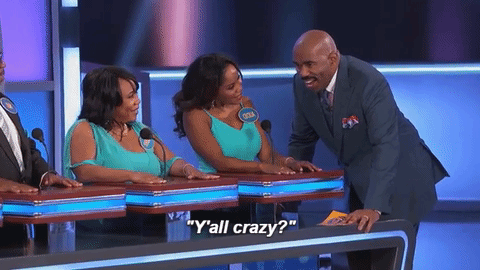 In an effort to accommodate more people, 'Family Times' have been moved back to Sundays at 2 p.m. CST/7 p.m. UTC. We always have a little fun and smiles are shared. For those that aren't aware, we have also set up a witness which you can find a link for near the bottom of this post.
It just may be worth your time to check these out. Unlike the 'Family Feud' shows, all of this is live and not recorded before an audience. Funny things happen. Sad things happen. Smiles and tears get shared. Worries and hopes are passed around. Sometimes, we even eat pizza and cake. Cake is good. It makes your tongue go all happy yum-yum.


Want to support the fam too?
You can-
Vote our community Witness!
-or-
Join #thealliance curation trail!
-or-
Come visit with us in The Castle!
-or-
Delegate to the family account - @thealliance!
50HP - 100HP - 500HP - 1000HP - 5000HP - 10,000HP - 50,000HP


---
---