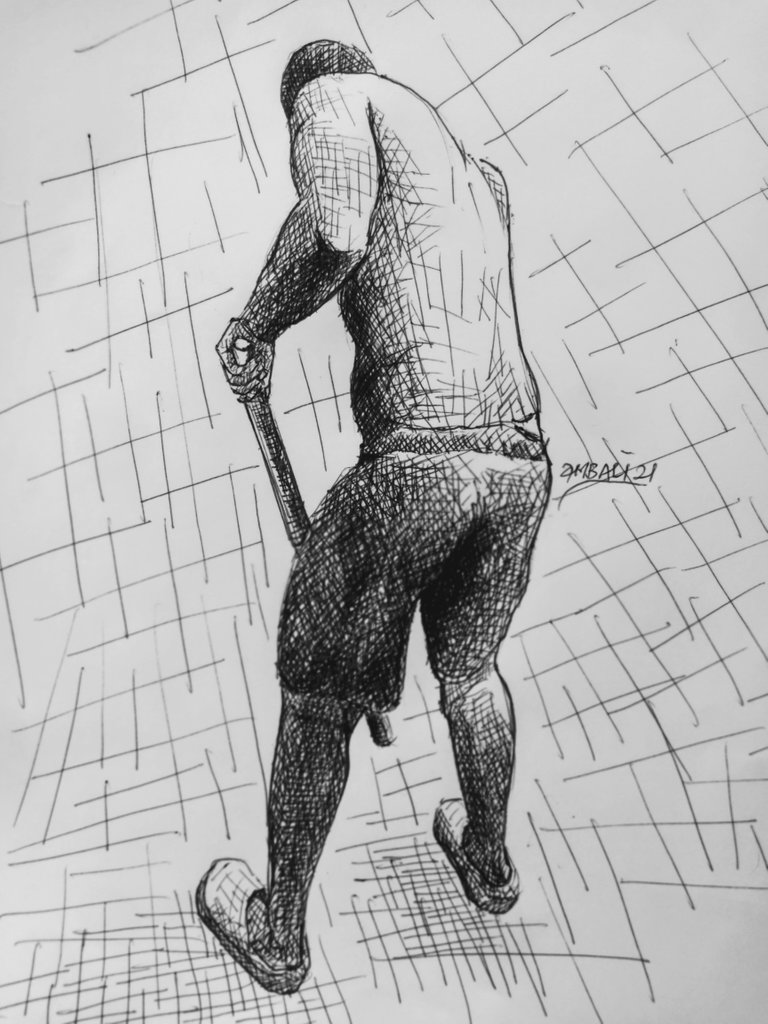 ---
Happy Weekend Friends,
In continuation of my study on Chiaroscuro, I made the above drawing using a picture of my brother I snapped some days ago while he was cleaning the house (backyard). As you can see in the drawing, I had the contrast well portrayed as usual. The sunlight created an interesting impression on the figure and I took my time using my strokes to preach a detailed figure just as you can see in the drawing.
---
PROOFS OF OWNERSHIP!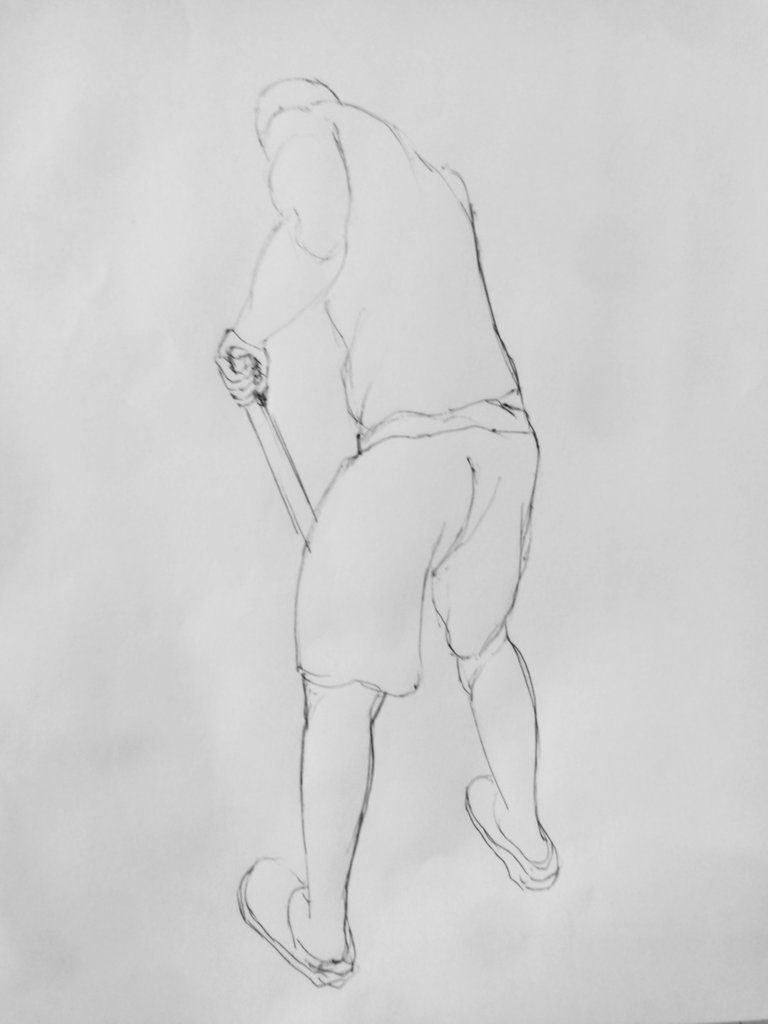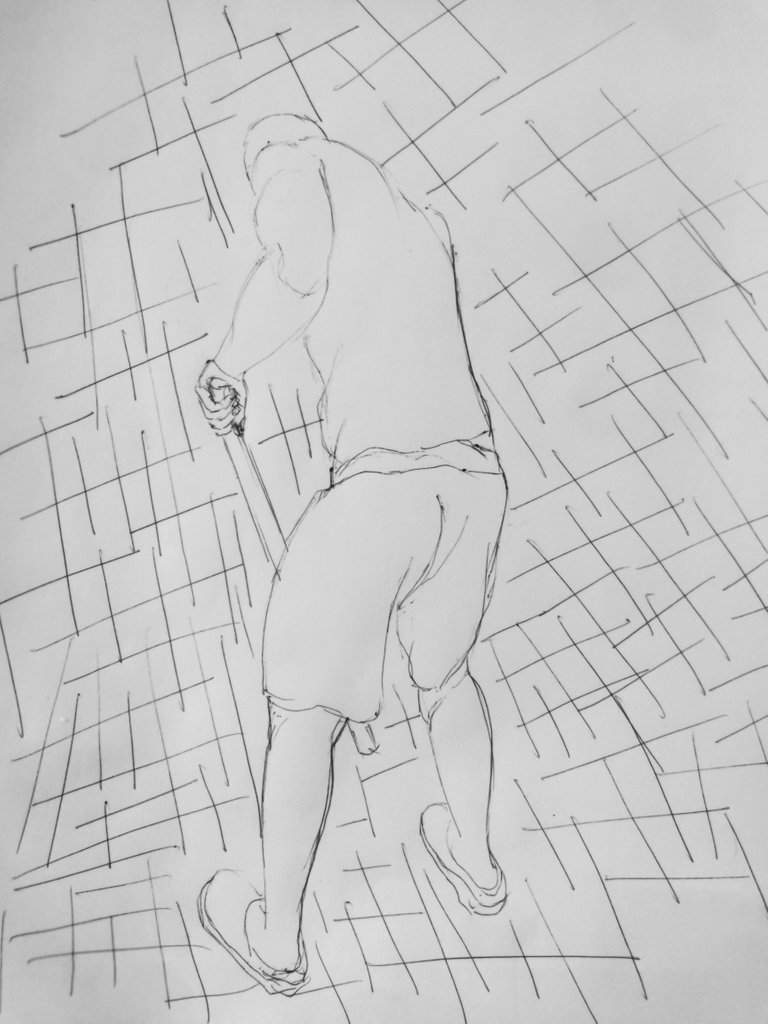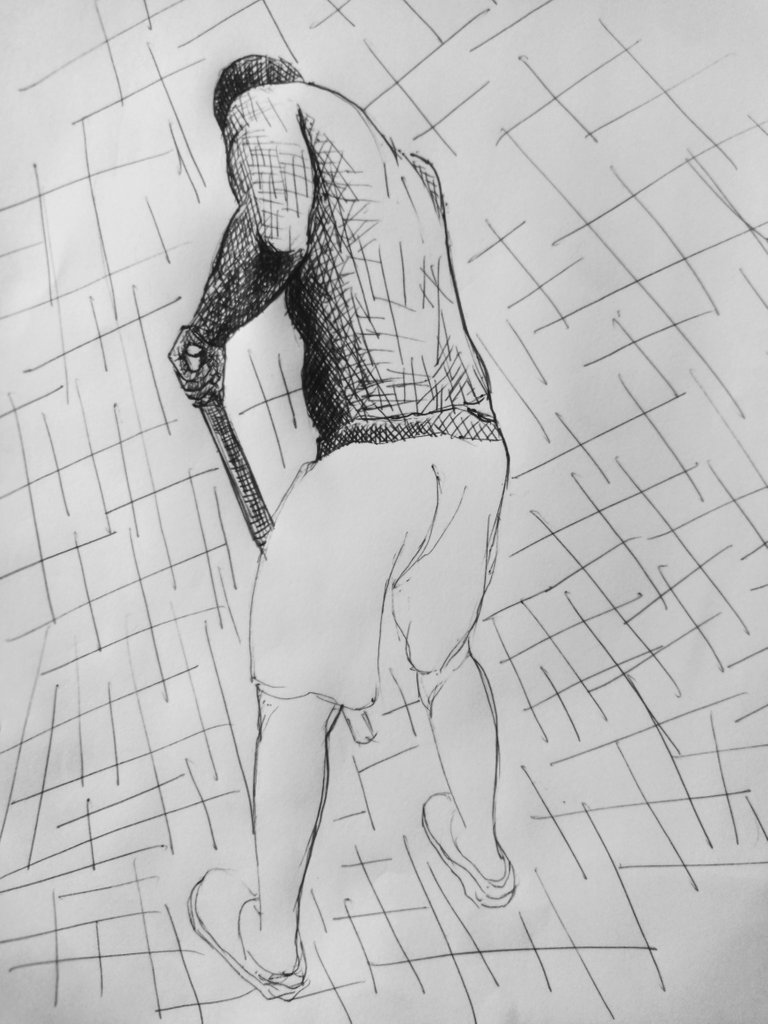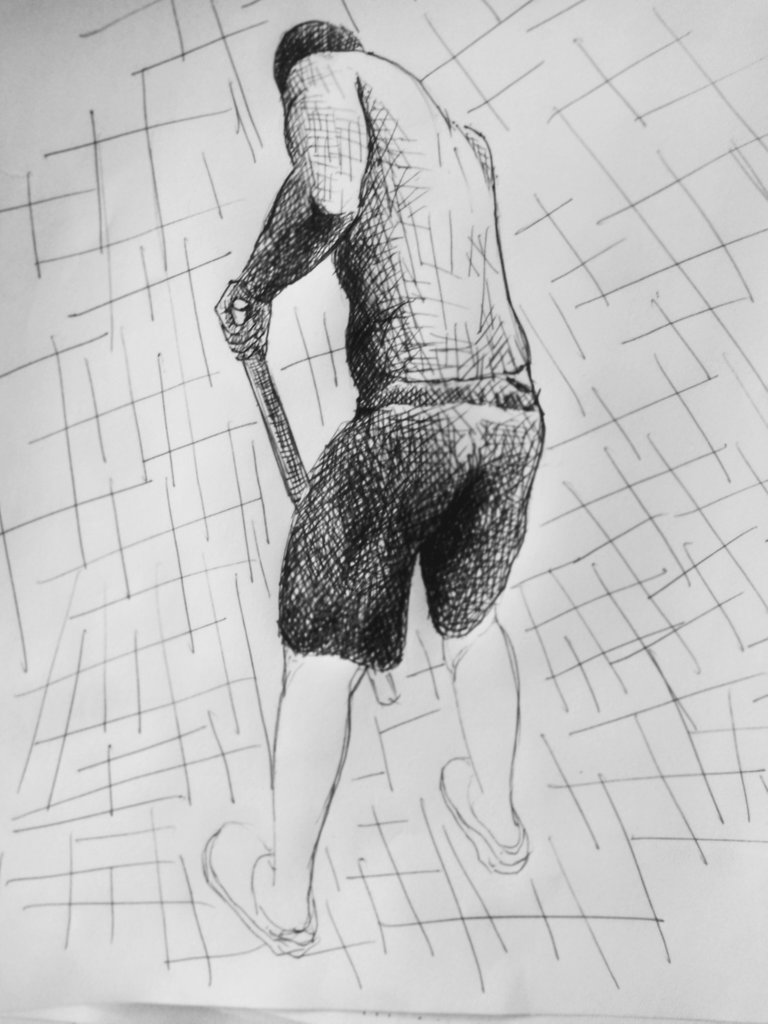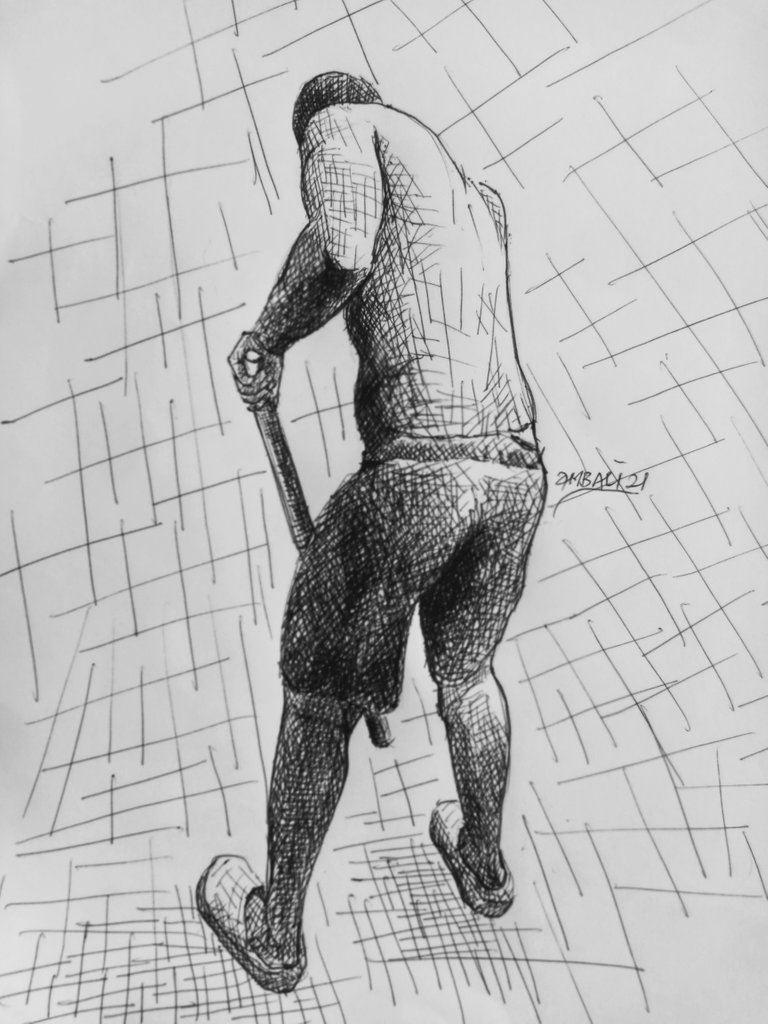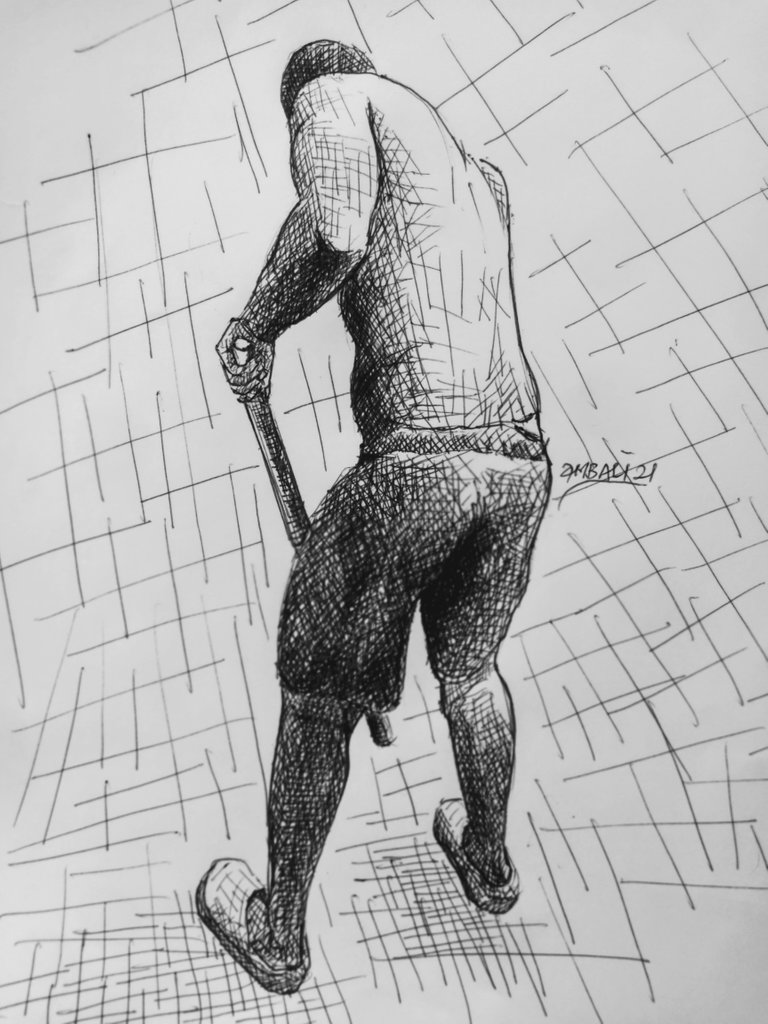 ---
Kindly share your thoughts as comments below, I'll be glad to read and reply them all. Thanks.
---
Thanks for stopping by!