Conheça o SteemitPortugal
@Steemitportugal é um projeto da comunidade portuguesa que visa desenvolver a plataforma, apoiar a comunidade portuguesa e promover a criação de conteúdos válidos** para o progresso do ecossistema social e financeiro da plataforma Steemit.
Para saber mais consulte aqui toda a informação!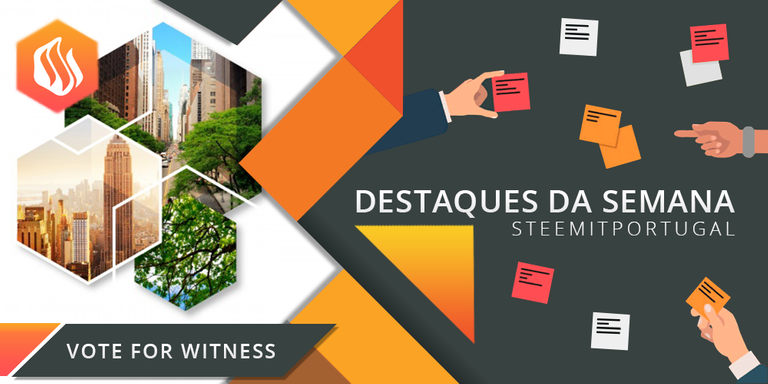 DESTAQUES DA SEMANA:
Eis os artigos que chamaram a atenção da equipa de moderadores do @steemitportugal:
Trip to Porto - Ponte Luiz I + Escada do Codeçal | Portugal por @aleister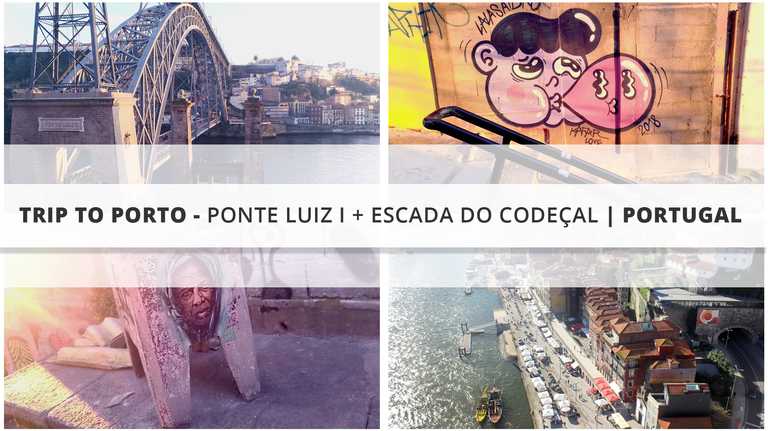 ---
Portuguese Palaces - Palácio da Bolsa por @portugalcoin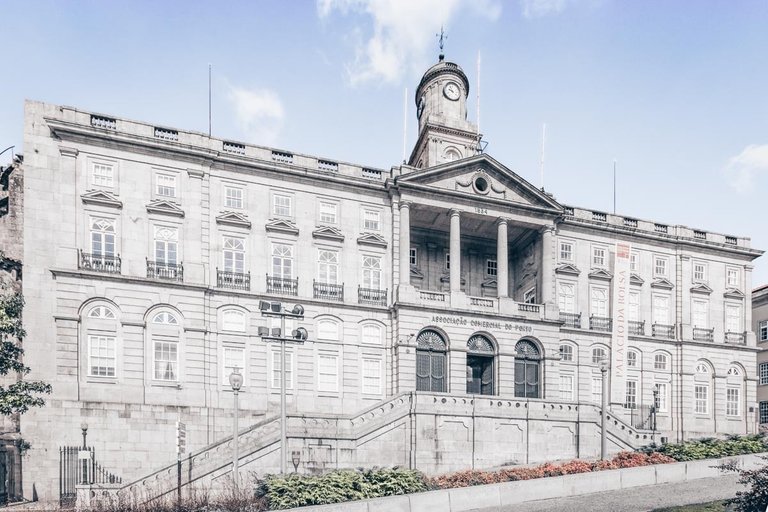 📷 Photography por @marcoteixeira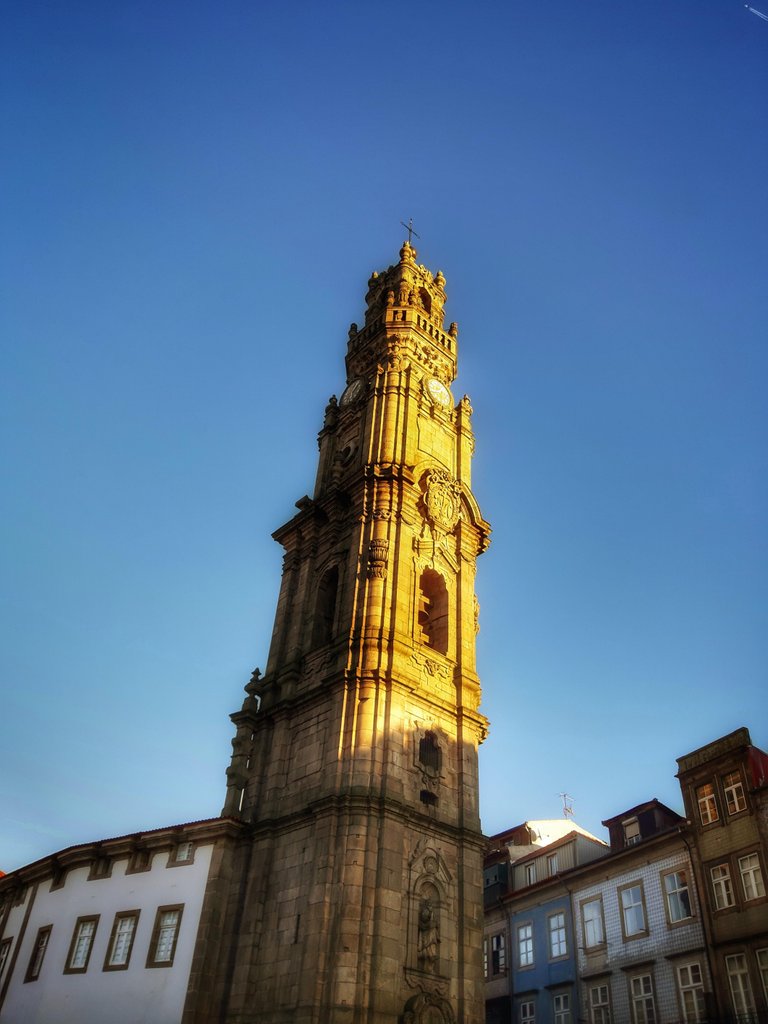 ---
Celestial Sky por @guzman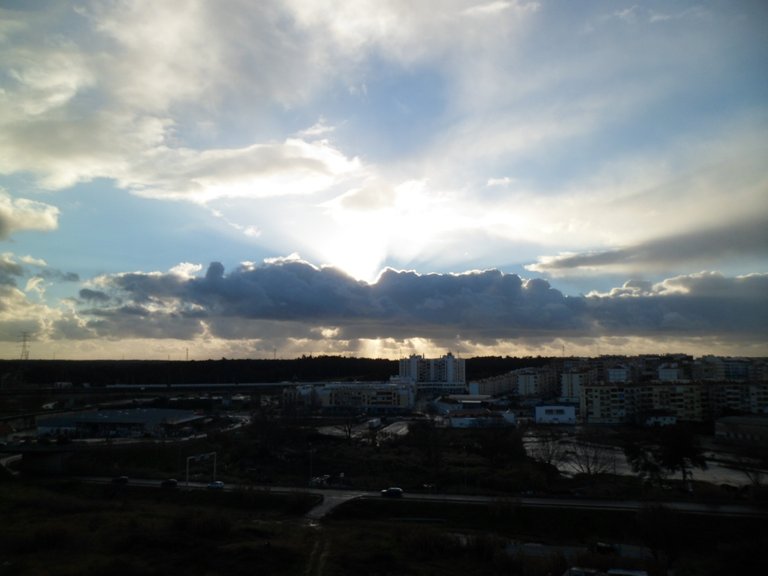 ---
Algarve por @pg-live-pt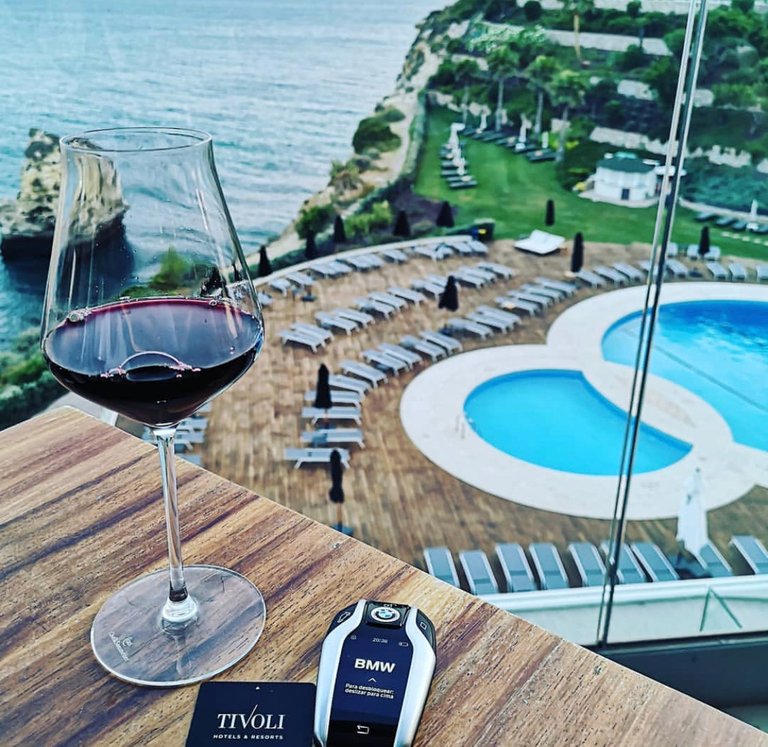 ---
Hello my friends. I want to share with you guys a picture from my last fishing trip ... por @paulobassman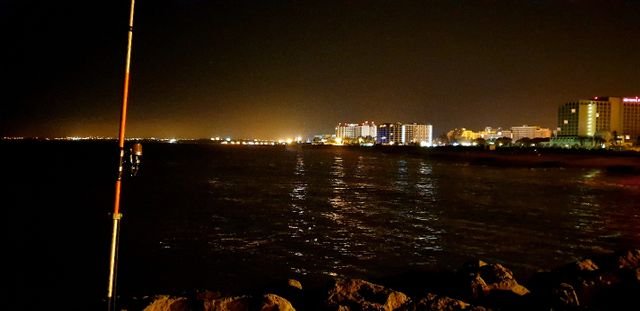 ---
Sunset in southern Portugal por @liliana.duarte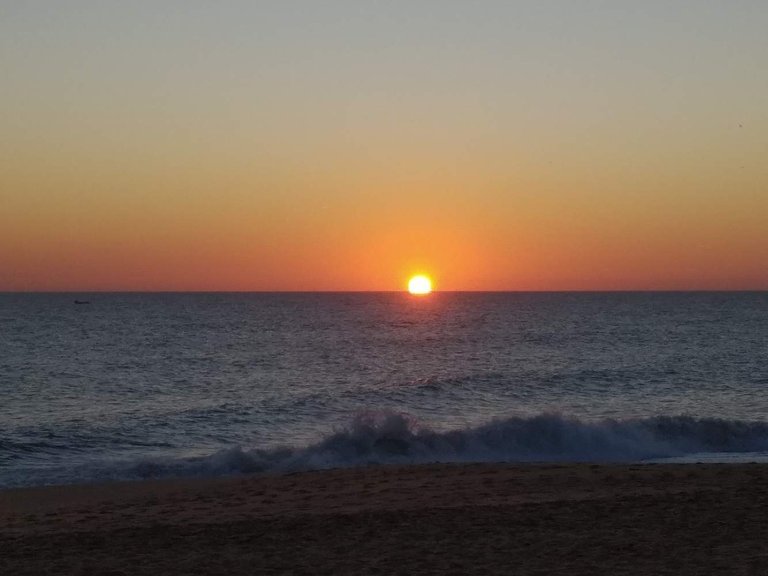 English Tutor Job in Lisbon por @a-0-0-0-real-dex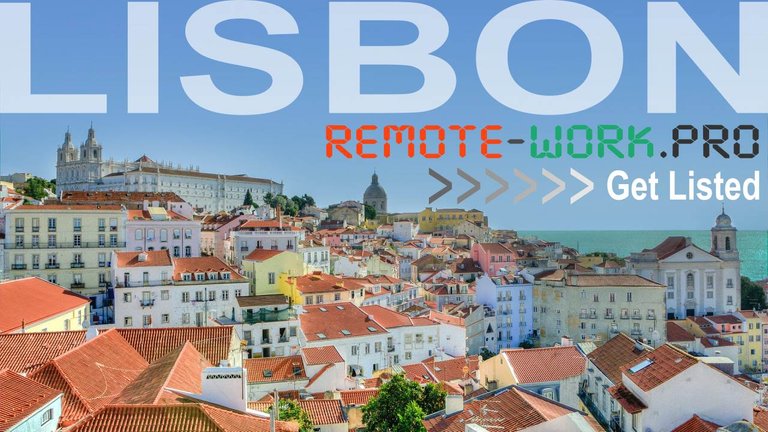 ---
[d.tube] How to install GhostBSD 19.09 por @ribalinux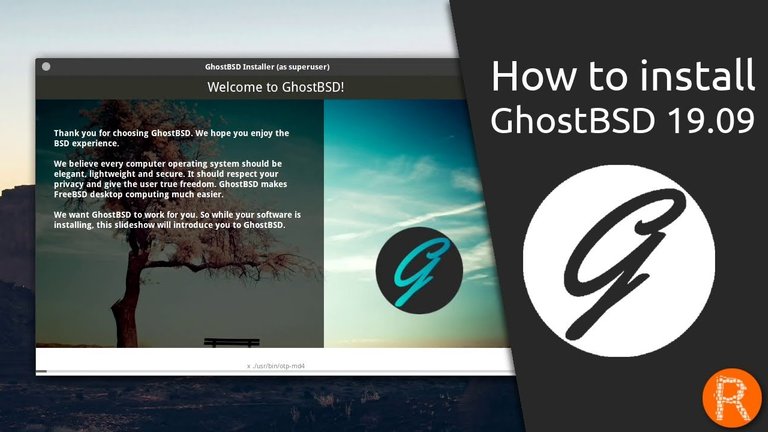 ---
A free book summary a day ( to listen to and / or read ) por @vincentnijman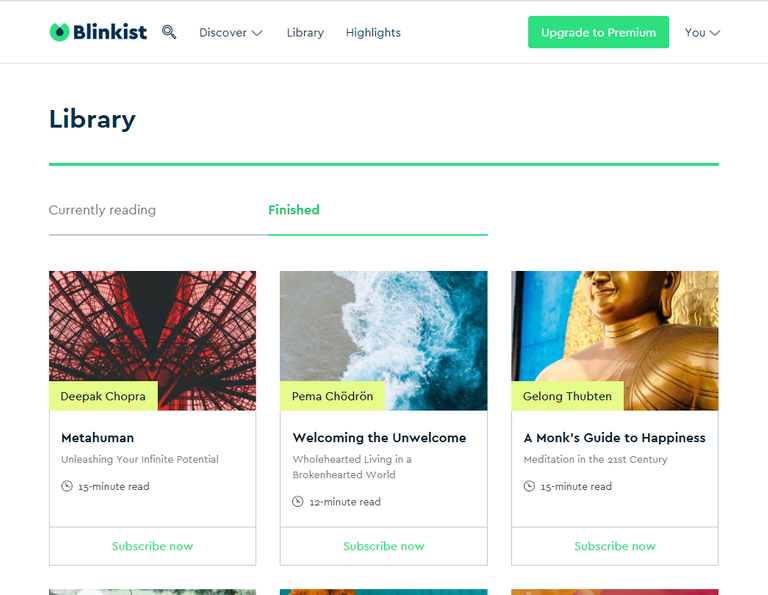 Feliz Ano Novo 2020 por @pedromonteiro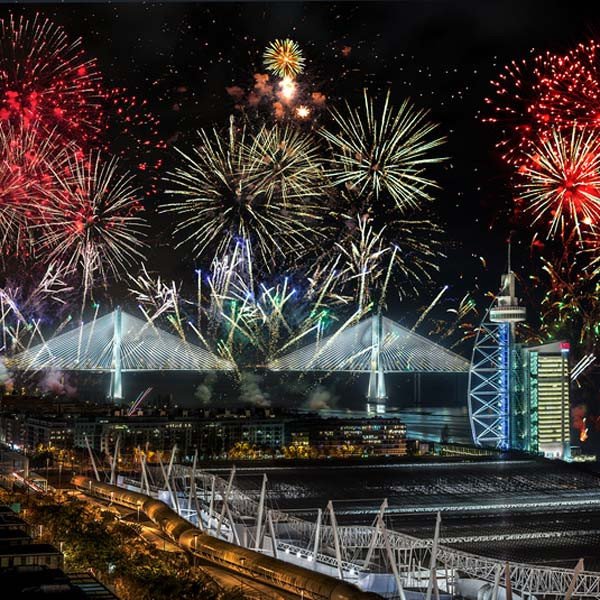 ---
AUGEN AUF ... nicht nur beim Bierkauf! por @muelli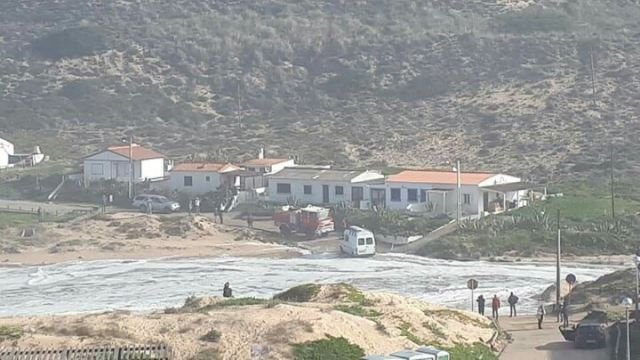 ---
Steem, o Eterno Sistema de "Proof of Circle Jerk" por @trincowski-pt

---
Five Altcoins You Need to Buy in 2020 por @vdux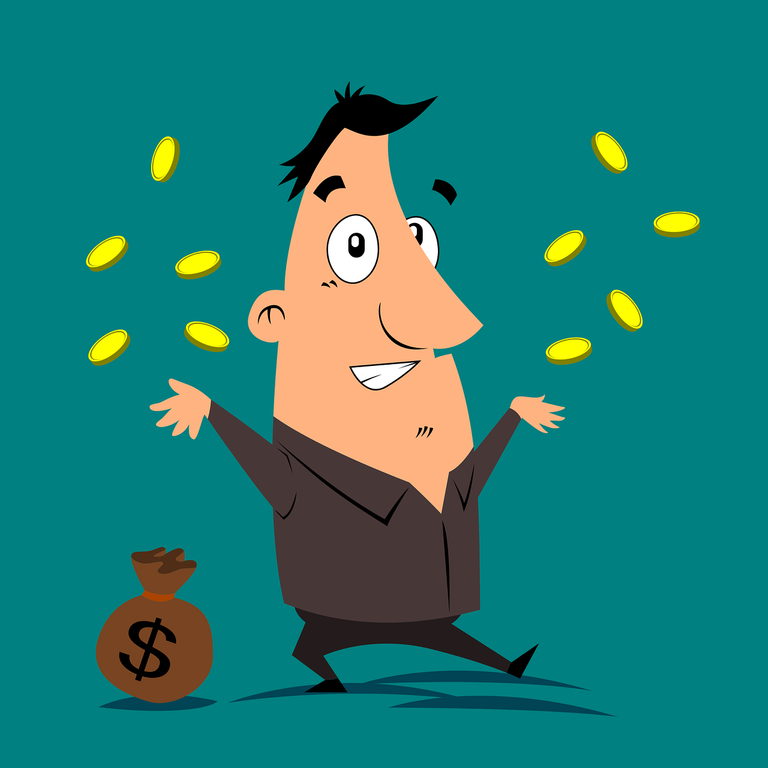 De visita por cá! :)
📷 14 ▶ Happy New Year from Lisbon!▶ 🇵🇹 ®️😎 por @yanipetkov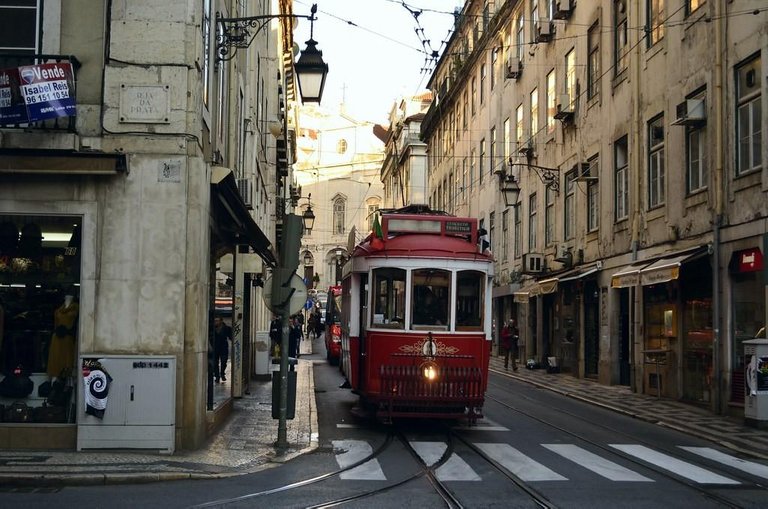 ---
Lisbon, Portugal architecture. A beautiful country to visit. por @pbgreenpoint


Reflexão do dia!? :)
As minhas fotos de hoje / My photos today #PT por @revelim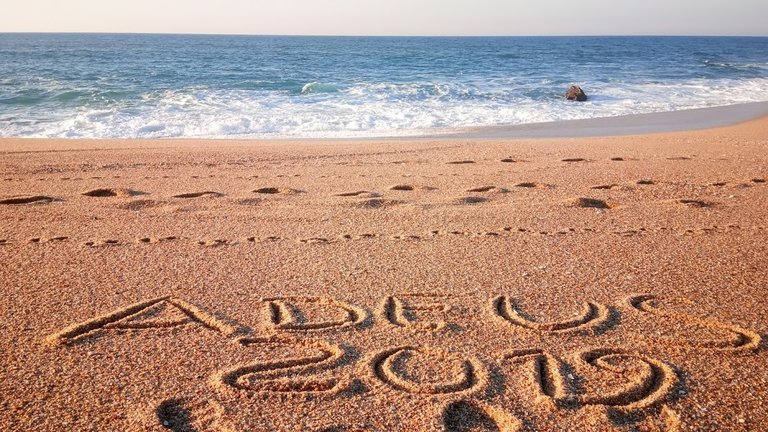 Agradecemos aos autores dos artigos seleccionados que comentem este artigo de modo a receberem o voto da conta comunitária.

Tabela % Upvote
| CATEGORIA | SP DELEGADO | % UPVOTE |
| --- | --- | --- |
| Master Delegador | Mais de 1000SP | 40% |
| Super Delegador | Mais de 500SP | 30% |
| Membro Delegador | 10SP até 500SP | 20% |
| Membro | 0SP | 5% |
Lista de membros atualizada
Seria muito importante todos os membros que ainda não delegaram e tiverem a possibilidade de delegar uma pequena quantia de SP para ajudar a conta @steemitportugal crescer mais.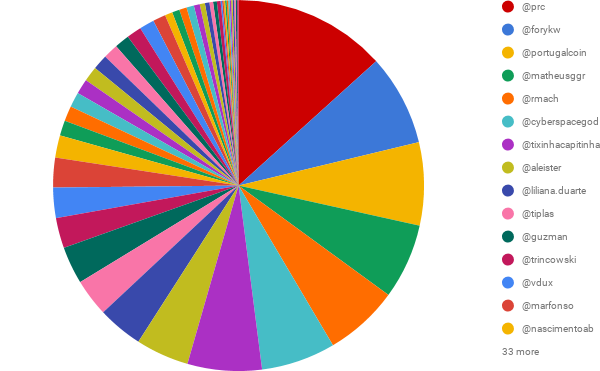 Posts importantes
SteemitPortugal - Witness Update v0.22.1
SteemitPortugal - Aumento de voto para os delegators
SteemitPortugal - Tribe+Token Comunidade Língua Portuguesa
SteemitPortugal - Increase of voting value for delegators
SteemitPortugal - We are accepting delegations
SteemitPortugal - Steemit Portugal - Apoios e Parceiros da comunidade portuguesa
SteemitPortugal - Actualização tabela de % de peso de Upvote para Delegators
Apresentação do projecto Steemit Portugal - Comunidade Portuguesa
Se estiveres interessado em ajudar a comunidade e participar neste projecto podes delegar clicando apenas num destes links em baixo:
10SP-25SP-50SP75SP-100SP125SP-150SP-175SP-200SP-225SP-250SP-275SP-300SP-400SP-500SP-1000SP-
Muito obrigado a todos os membros que estão a contribuir para uma comunidade forte e unida!

STEEMIT PORTUGAL WITNESS
A conta @steemitportugal neste momento é witness e podem consultar o post de divulgação aqui .
Se quiserem ajudar com o vosso voto basta clicar no link em baixo. OBRIGADO!
O nosso website tem várias notícias e tutoriais visita já em www.steemitportugal.com

Unidos somos mais fortes!